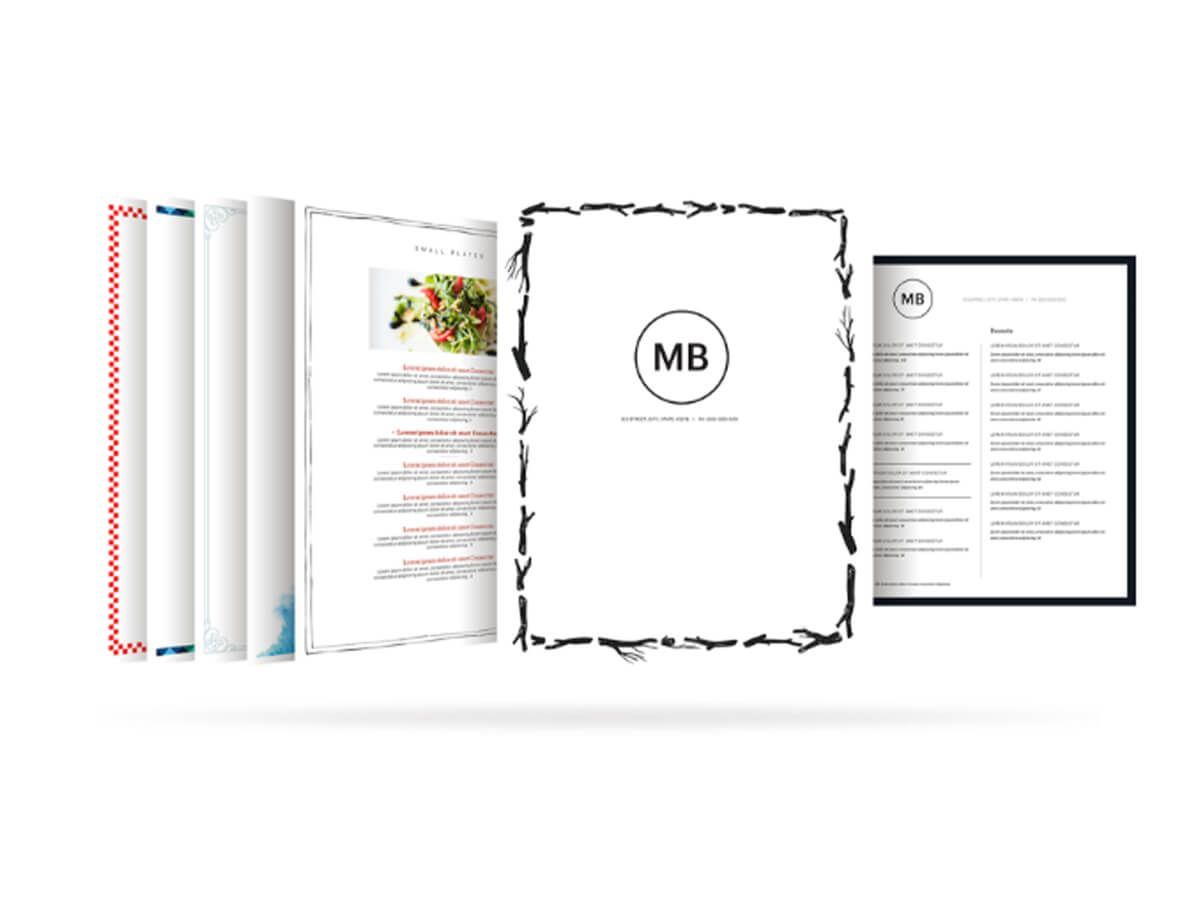 Notable Content Performance Metrics: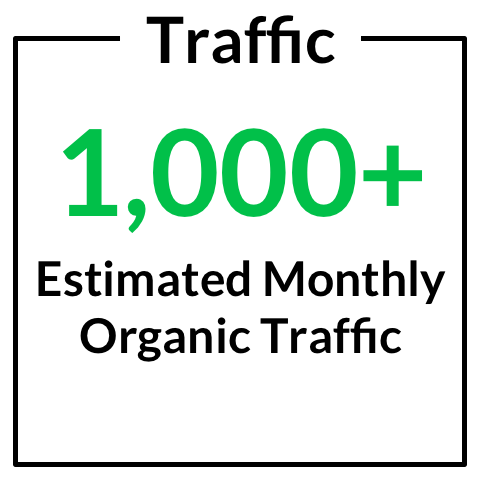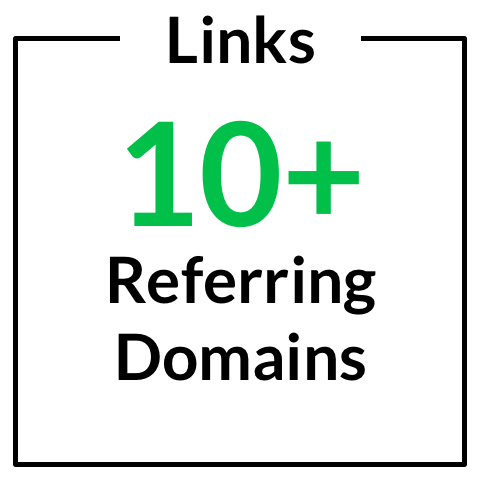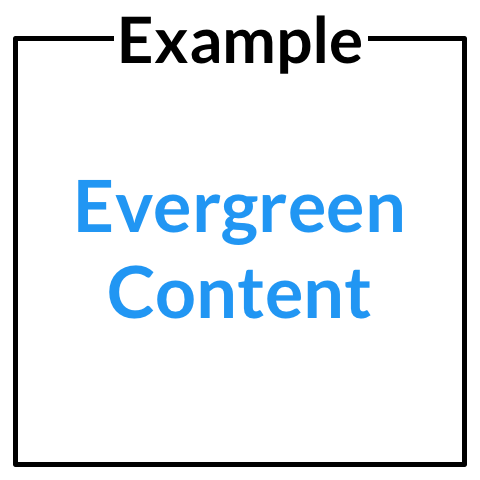 Marketing Objectives:
📈 Brand Awareness
👍 Engagement & Consideration
Industry / Business Model:
URL: https://upserve.com/your-menu-here/
Restaurants rely on their menu to bring diners through the door and drive demand for their dishes. However, menu design is often overlooked; it should not only describe the food in a delectable manner but also incorporate tested psychological and sales tactics to increase revenues.
Upserve's Restaurant Menu Builder is an excellent example of how restaurant owners can have it all when it comes to their menu. The interactive template incorporates menu research from across the U.S., leveraging best practices to improve menus and make restaurants more profitable.
Upserve is a restaurant management software suite, so building a tool that helps restaurants build better menus is a great way to build highly relevant brand awareness, build a super valuable retargeting and lookalike audience in paid social tools, and capture restaurant management teams that are likely in a lifecycle stage where they're upgrading their processes and operations. That's a win-win for the audience that uses the tool, and the company that built it.
Content that serves a demand
Designing a menu combines many different disciplines: culinary, current trends, sales research, psychological tactics, and more. That's why thousands of restaurateurs take to Google each month to find tips and tricks to improving their menu.
According to team members at Upserve, their team had the opportunity to analyze millions of transactions from thousands of restaurants to build this tool more effectively than a single restaurant could do with their own data. Combining that data with the newest research, Upserve created a smart menu builder to capture their target audience.
It Provides Critical Information
Upserve's Smart Menu Builder isn't just a template with pretty graphics. It's an interactive tool that informs restaurateurs what tactics they should use to sell more dishes, what their perfect menu ratio is, what should be included versus what shouldn't be, and other important information. The final product is a beautiful menu, customized to your restaurant concept.
But Does it Work As Content Marketing?
The answer is yes. It ranks on page 1-2 for most target queries, and according to the Upserve team, drove 1,500 unique page views in July 2018. Here's the top volume keyword visibility from Ahrefs data in September 2018: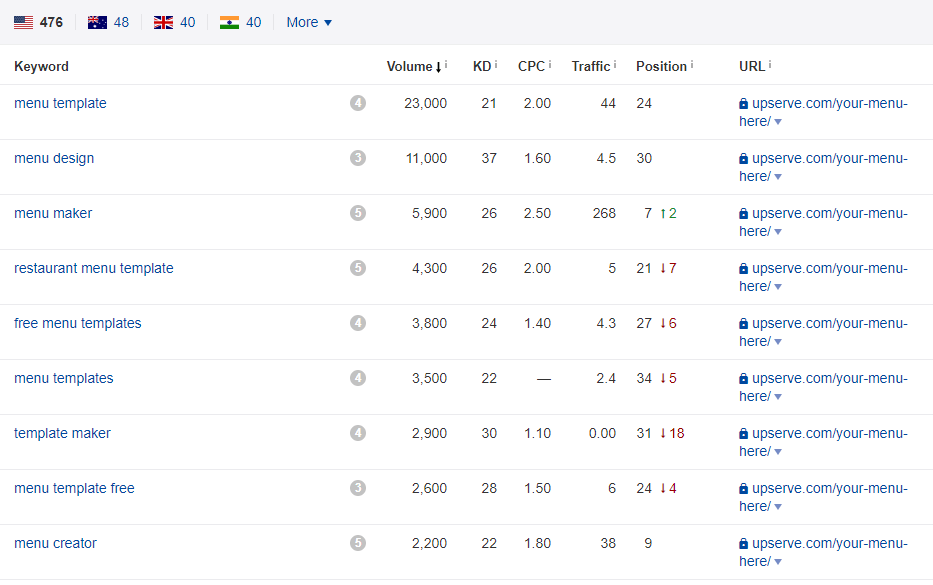 Upserve's Smart Menu Builder also had over 200 downloads in the same period. Creating a Smart Menu Builder clearly was a smart marketing tactic for Upserve and has long-lasting marketing potential from their initial content investment.
---
---
✉️ Get an email when we publish new content:
Don't worry, we won't bug you with junk. Just great content marketing resources.
---
Ready To Try
Content Harmony?
Get your first 10 briefs for just $10
No trial limits or auto renewals. Just upgrade when you're ready.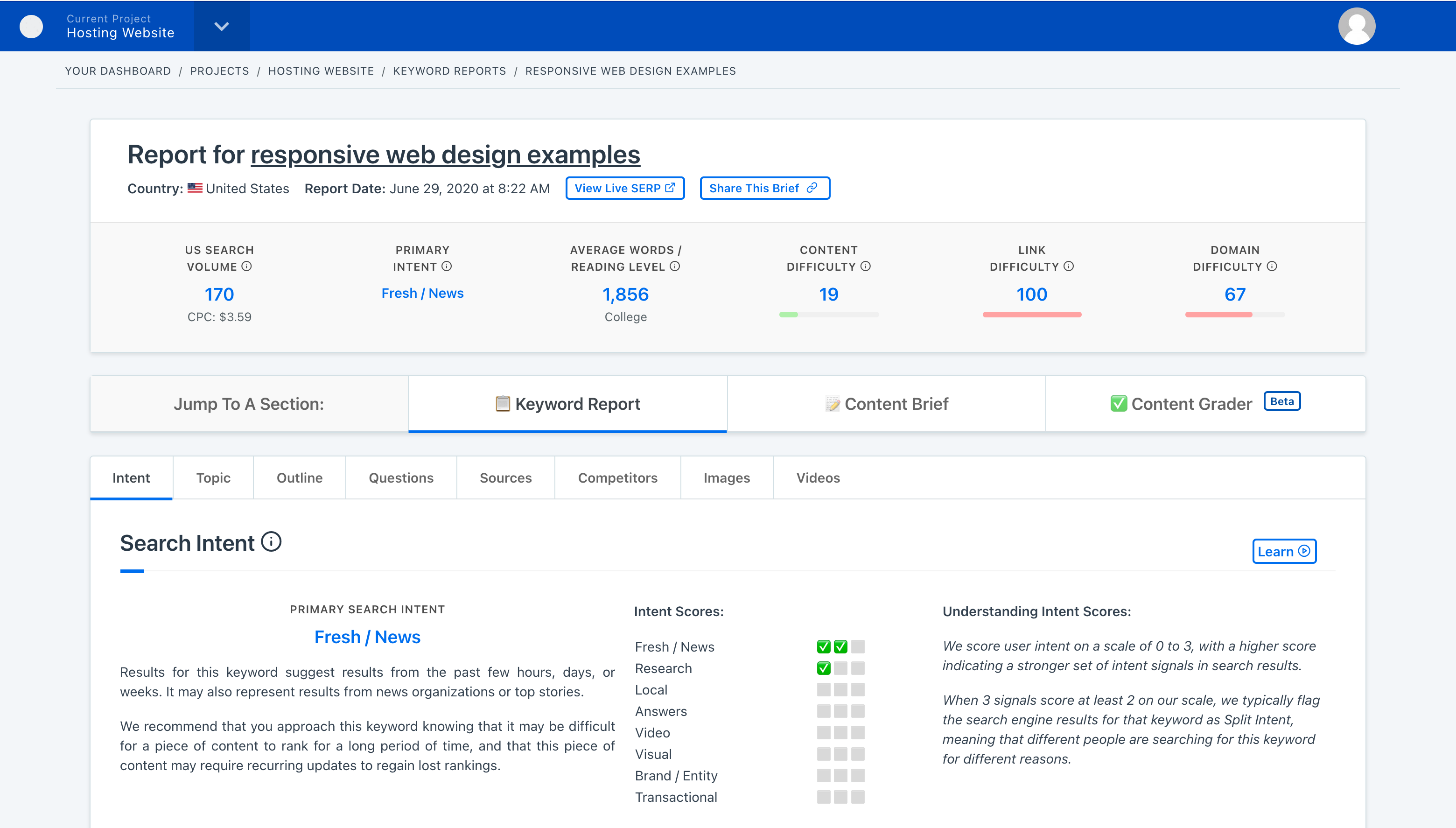 ---