Topic is shutting down, and your team needs a data-driven solution for building great content outlines and grading your content before you hit publish.
At Content Harmony, that's exactly what we do. We're laser-focused on helping content teams compile all the data they need to assemble a thorough content brief.
On top of that our content grader, driven by an AI-driven topic model, helps your team analyze keyword usage in your draft before it goes live.

---
Topic Features You'll Find In Content Harmony:
Questions
Content Harmony pulls in Google PAAs and threads from Quora, Reddit, and StackExchange.
👉 Question Analysis
Competitor Content
Easily analyze competitors by content grade, word count, link metrics, and more.
👉 See All Features
Competitor Headings
We load in H1, H2, H3, and H4 sub-headings from all of your top competitors to use as a swipe file while you build your outline.
👉 Outline Analysis
Topic Model
We analyze the top 30+ competitors to help you understand what keywords and topics competitors use in their top-ranking content.
👉 Topic Model
Brief & Outline Builder
We make it easy to highlight the data you want to add to your brief, and give you multiple ways to share and export your briefs.
👉 Content Briefs
Content Grader
Our content grader highlights keyword usage in your draft (or grades your existing content) and recommends sub-topics you haven't covered, making it easy to optimize your content.
👉 Content Grader
Bonus features in Content Harmony you didn't have in Topic:
---
"Content Harmony not only accelerated our content production, it also improved our content's performance. With key data on any topic at our fingertips, our content team can make better decisions, optimize for search engines, and outperform the competition."


-Brendan Walsh, Principal, Mole Street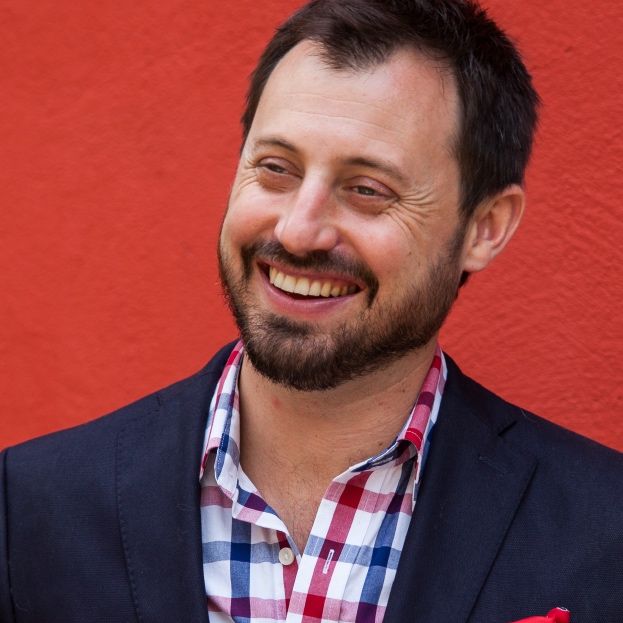 ---
The Content Harmony Workflow:
Content Harmony ties together the process you're currently doing manually, and makes it way faster.
From detailed keyword report, to robust content brief, to easy-to-use content grader, your team will feel right at home in Content Harmony.
📋
Streamline Keyword
Research
It took our SEOs & content marketing strategists hours to research a topic for clients – until we put everything they needed in one consistent keyword report.
📑
Standardize Your
Briefs
Our standardized brief formats help your strategists produce consistent notes every time, so writers have all of the critical details they need.
🤝
Share Your
Briefs
Clients, freelance writers, editors, graphic designers – with our shareable brief formats you can give the right access to everybody in your content process.
✅
Grade Your
Content
Grade your drafts and existing content against our AI-driven topic model, making sure your team publishes comprehensive content every time.
---
Why choose Content Harmony?
We know how SEO & content teams operate.
Before launching our software, Content Harmony operated as a content marketing agency, working with hundreds of content marketing & SEO clients since 2012.
From enterprise SaaS to eCommerce to brick & mortar, we've been in the trenches.
If you like software built by a team who understands the work you do every day, you'll like Content Harmony.
Ready to try it out?
Get your first 10 briefs for just $10, or schedule a demo and we'll give you the 10 briefs for free.