At Content Harmony, we make it easier to research and build in-depth content that your audience and search engines will love.  We're an essential content writing tool that will supercharge your content development workflow.
"Content Harmony gives you the freshest data and is a great place to do content briefs. It saves me time and gives me a lot more confidence that the articles we produce are going to rank well and beat the competition."



-Blair Feehan, Senior Content Marketing Manager, Rival IQ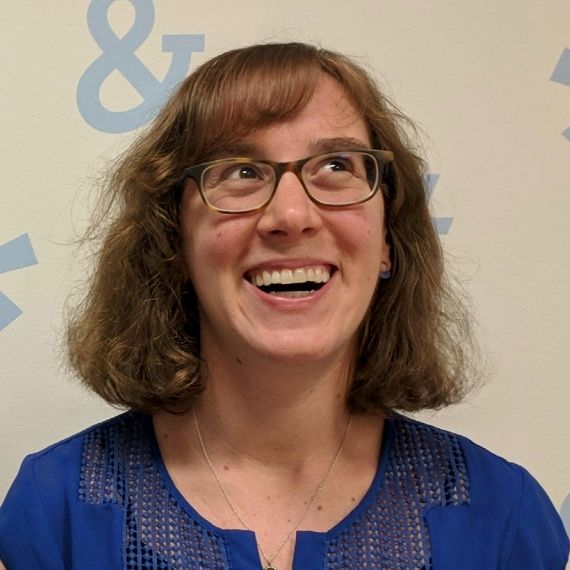 👉 Check out Rival IQ's Case Study
---
Benefit from a foolproof research workflow
Content Harmony's end-to-end workflow is proven to cut down the time needed for research from a couple of hours to 30 minutes.
There's no need to wrestle with 30 different tabs, manually examine top-ranking SERP results, scour through Quora and Reddit forums, or try to uncover relevant videos. With Content Harmony, all your research is simplified into running a single keyword report — hit 'run report' and we'll take care of the rest.
At Content Harmony, we make it easier to research and build in-depth content that completely covers a topic, making your content more likely to rank in the process.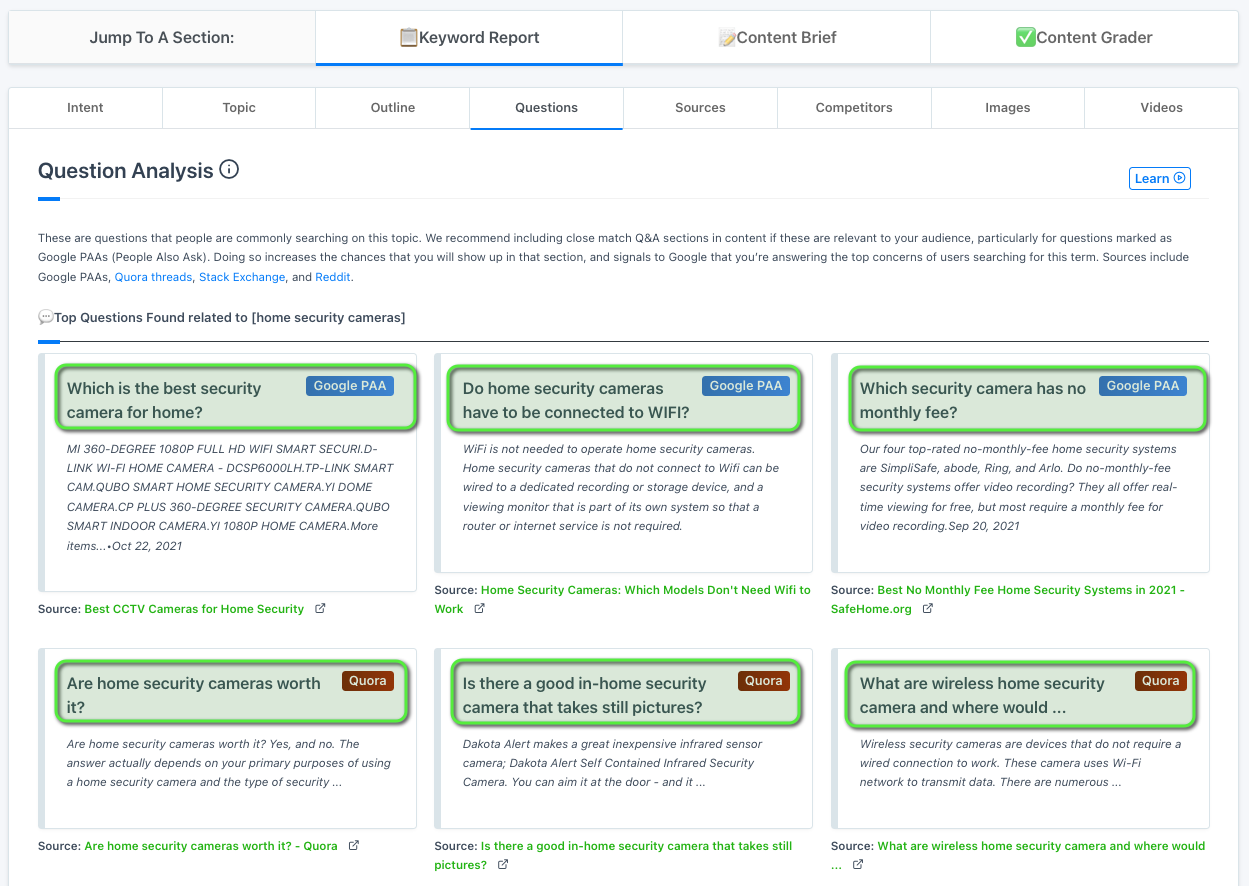 Each Keyword Report contains all of the critical data your team needs during the content research process:
Avoid messy rewrites and miscommunication
One of the challenges with content teams is when SEOs and writers have wildly different expectations from the topic. This can manifest itself with multiple revision requests, or a complete rewrite — wasting hours of lost productivity.
Great content briefs solve that challenge — a brief can hone in on things like:
Desired content type and search intent
Primary and semantically related keywords
Brand and tone guidelines
Desired word length
Even if your team doesn't use briefs in your content creation workflow, a single writer conducting their own research still gets most of the benefits from Content Harmony's workflow.

Content Harmony helps you build the best briefs in the world — when scouring through the Keyword Report, simply highlight sections that appeal to you and insert them dynamically inside the content brief tab.
Add tables, checklists, notes, comments, and emojis to pass on the most in-depth information to your writer and watch revision requests plummet as a result.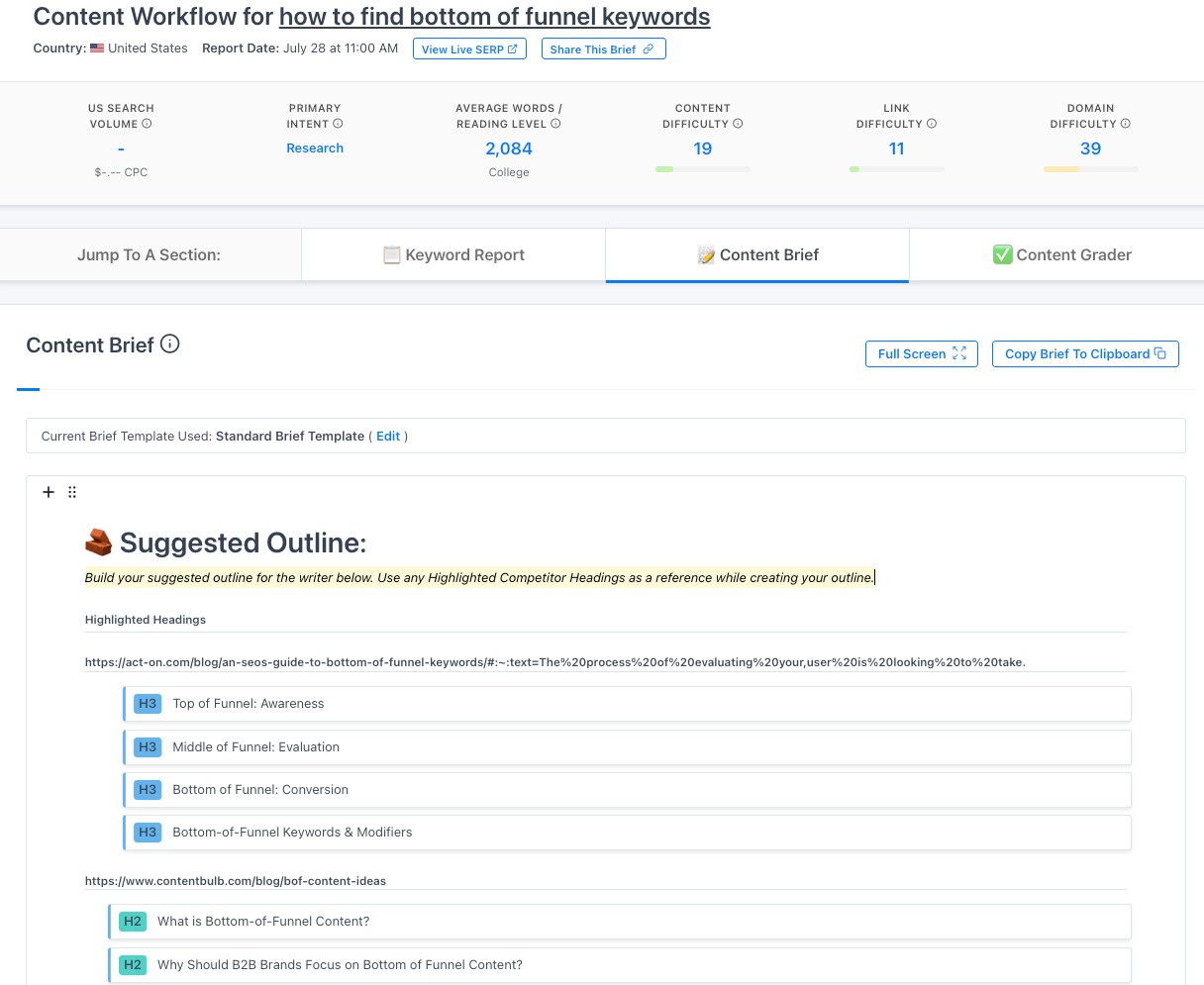 Quickly optimize content before hitting publish
Many content teams have an SEO analyst comb through the final draft and sprinkle keywords as needed.
This haphazard keyword insertion can impact the flow and readability of the post.
Content Harmony's Content Grader assists writers with optimizing the post without needing the SEO team to review it manually. The Content Grader is built on top of IBM's AI-driven keyword extraction API — and it focuses on cutting out the noise to give you the most critical terms and keywords to include in your own content.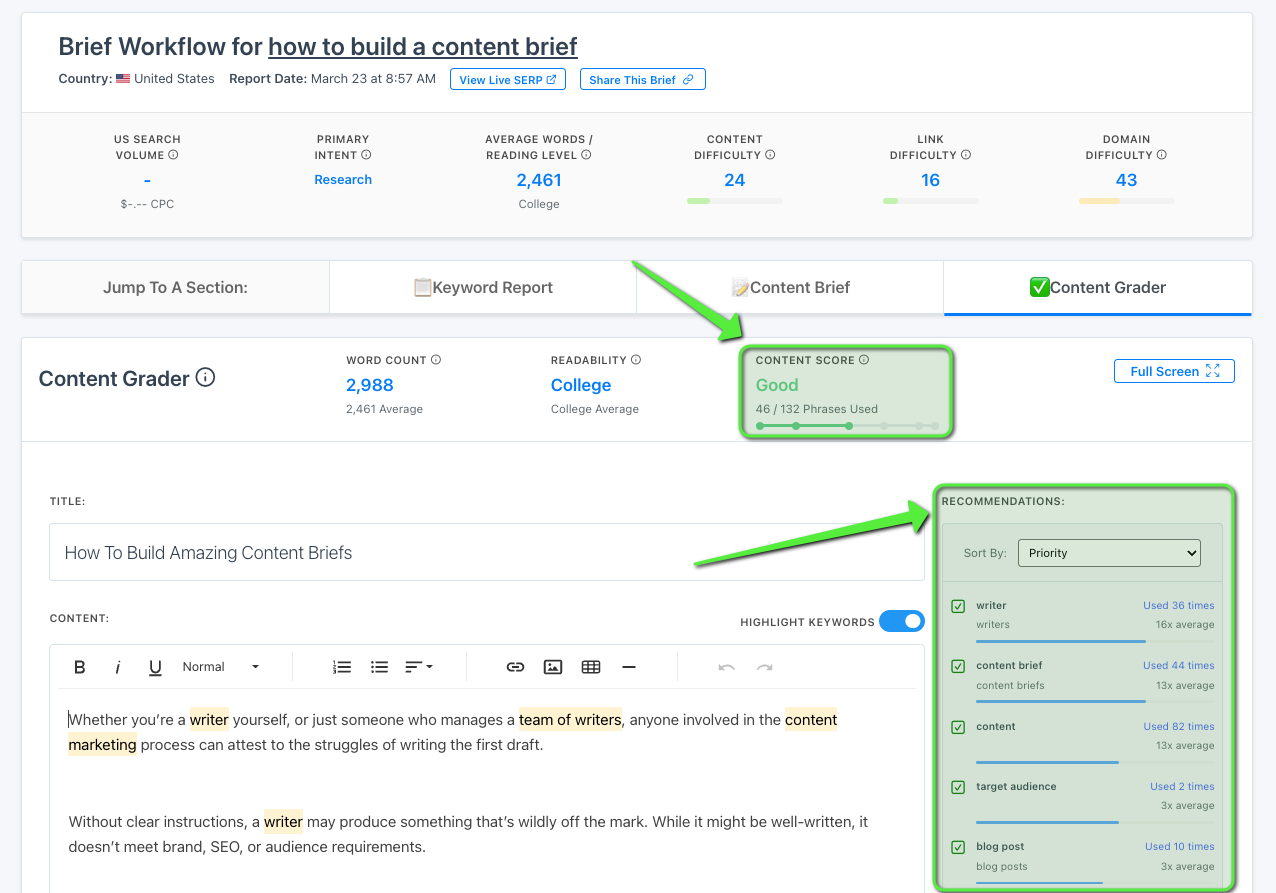 Personalized training, onboarding, and migration with each plan
Learning new tools and workflows takes time and can result in hours of lost productivity for large content teams.
That's why we offer personalized training and onboarding calls for folks to get up to speed faster.
Live training sessions cover how to build briefs, analyze keyword reports, optimize content, uncover search intent, and more. We can also record the calls for your internal training & onboarding processes.