Content Harmony helps marketing agencies get better results for their clients, and train their team members faster. If content and SEO are a critical part of your agency's service offering, we can help your team build better content for your clients.
"Content Harmony not only accelerated our content production, it also improved our content's performance. With key data on any topic at our fingertips, our content team can make better decisions, optimize for search engines, and outperform the competition."



-Brendan Walsh, Principal, Mole Street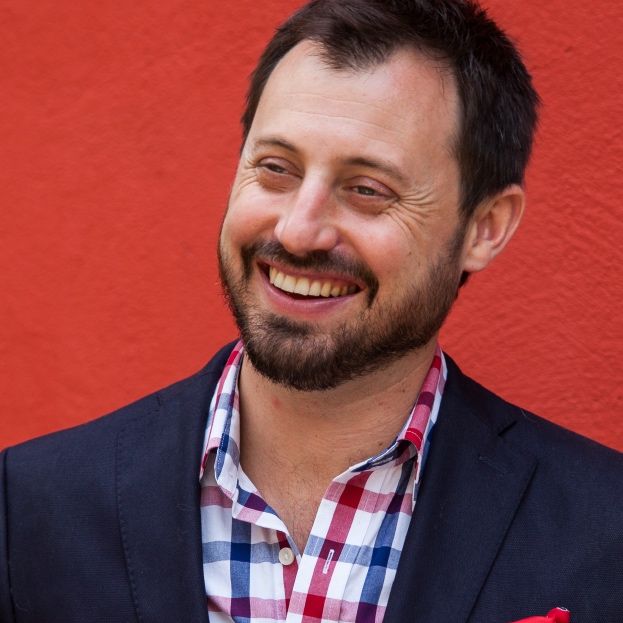 👉 Check out Mole Street's Case Study
---
We spent nearly 10 years as an SEO & content marketing agency before we launched Content Harmony's software platform, so suffice to say, we understand the challenges your team is going through.
Most agencies we talk to have felt the pains that come with content marketing:
Delivering consistently high-quality content to clients
Showing clients how to build their own content more effectively
Making sure all team members are building briefs consistently
Training new team members on 'how to build great content'
Hiring, managing, & retaining freelance writers
Balancing SEO with readability and formatting requirements
If that sounds familiar, Content Harmony can help get your team on the same page, building content consistently across your client roster.
How does Content Harmony fit into agency workflows?
In most agencies, you'll see some combination of the following:
Agency creates content for clients and uses briefs internally
Agency advises clients on how to produce content and uses briefs as deliverables
Agency rewrites existing client content to be better optimized.
There are many other variations depending on how many strategists are at the agency, how savvy their clients are, and whether they're using agency vs freelance writers.
Content Harmony works for all of these scenarios, and we're one of the only content brief tools that treat the content brief as a standalone deliverable.
Most tools want you to use their content grader, but they ignore how important it can be to have briefs present as a deliverable to send to clients or writers.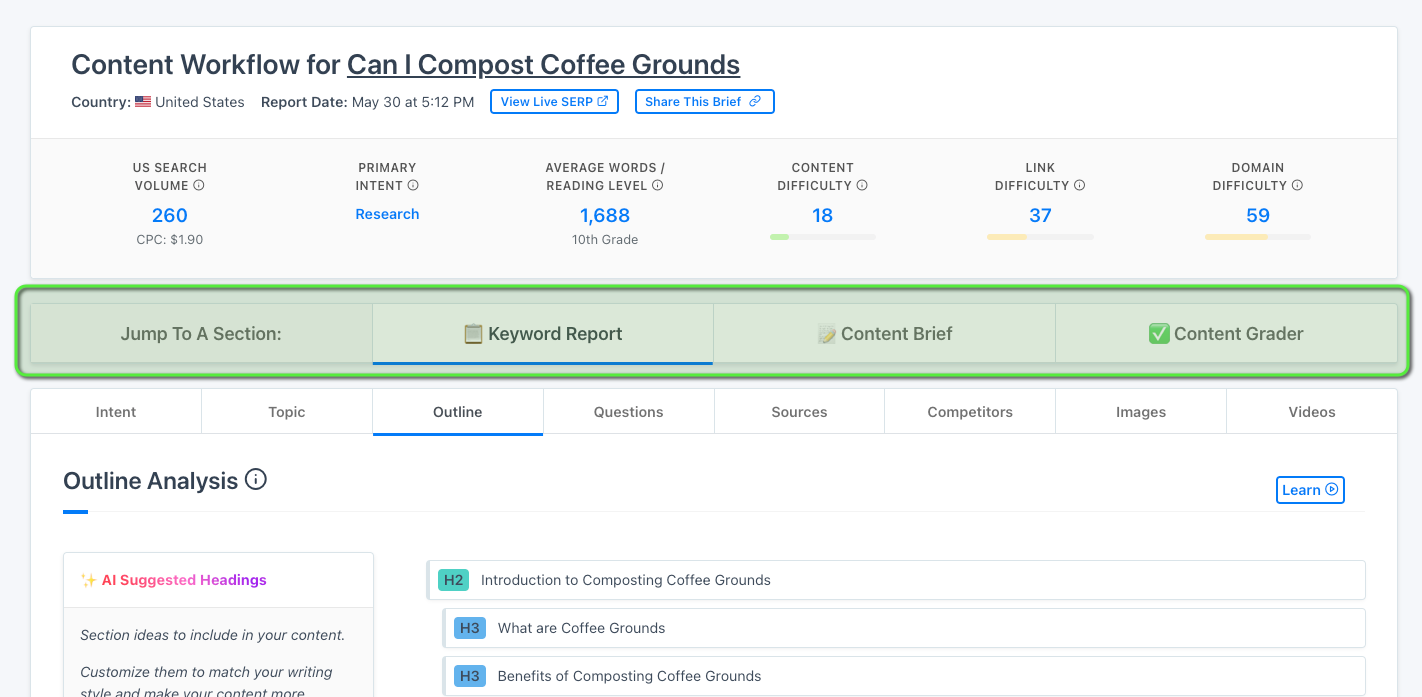 Most tools want you to use their content grader, but they ignore how important it can be to have briefs present as a deliverable to send to clients or writers.
Great content briefs help solve communication issues
Half of the challenge in agency content workflows is making sure that agency leadership, agency staff, clients, and outside freelance team members are all on the same page.
Content briefs solve most of the headaches that occur in the content marketing process when they're built well.
Good content briefs can prevent:
Drafts that focus on the wrong sub-topics
Drafts that don't match search intent
Drafts that speak to the wrong audience
Drafts that don't cover the topic how the brand thinks about it
Drafts that are too short, too long, too technical, etc.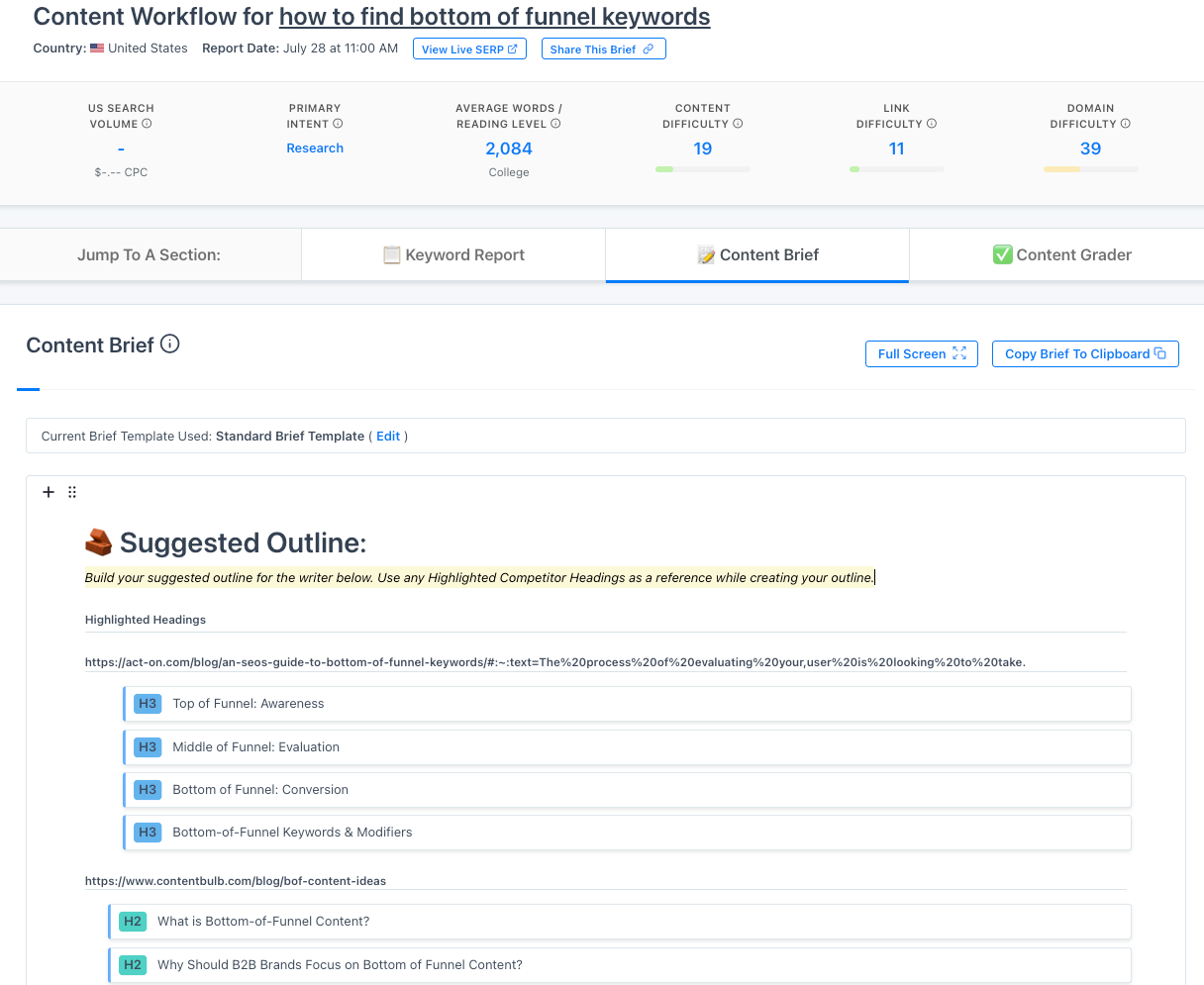 Content Harmony helps train your staff faster
Whether your agency hires senior strategists or junior associates with no prior content experience, our workflow allows your agency to quickly train team members on how your team wants to build content briefs for clients.
Most agencies build content briefs manually and don't have proper, documented processes for training team members. They'll give them an old brief from a client, show them where to find all of the data, and then say 'good luck - try to get these done in an hour please.'
Then those team members are left to figure out their own process to gather all of that data.
Because Content Harmony gives your team consistent data in the same format every time, it's easier to train your team on what to look for, what should go in the brief, and any special requirements that they need to look for outside of Content Harmony.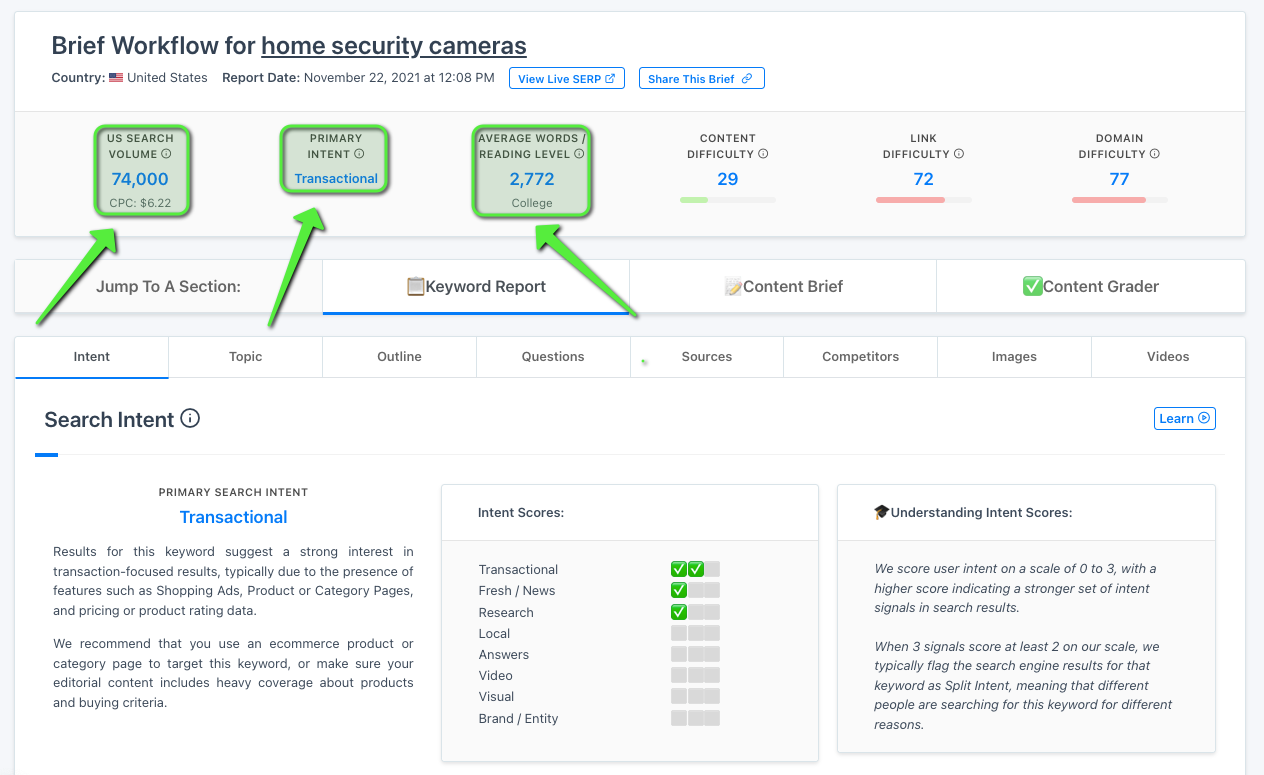 Content Harmony makes your current process faster
Happy with your existing content research, brief, and optimization process?
We built Content Harmony to be able to adapt to your current workflow and templates.
Don't have a great process in place yet?
We'll help you adopt our default workflow, after which you can customize it however you need to.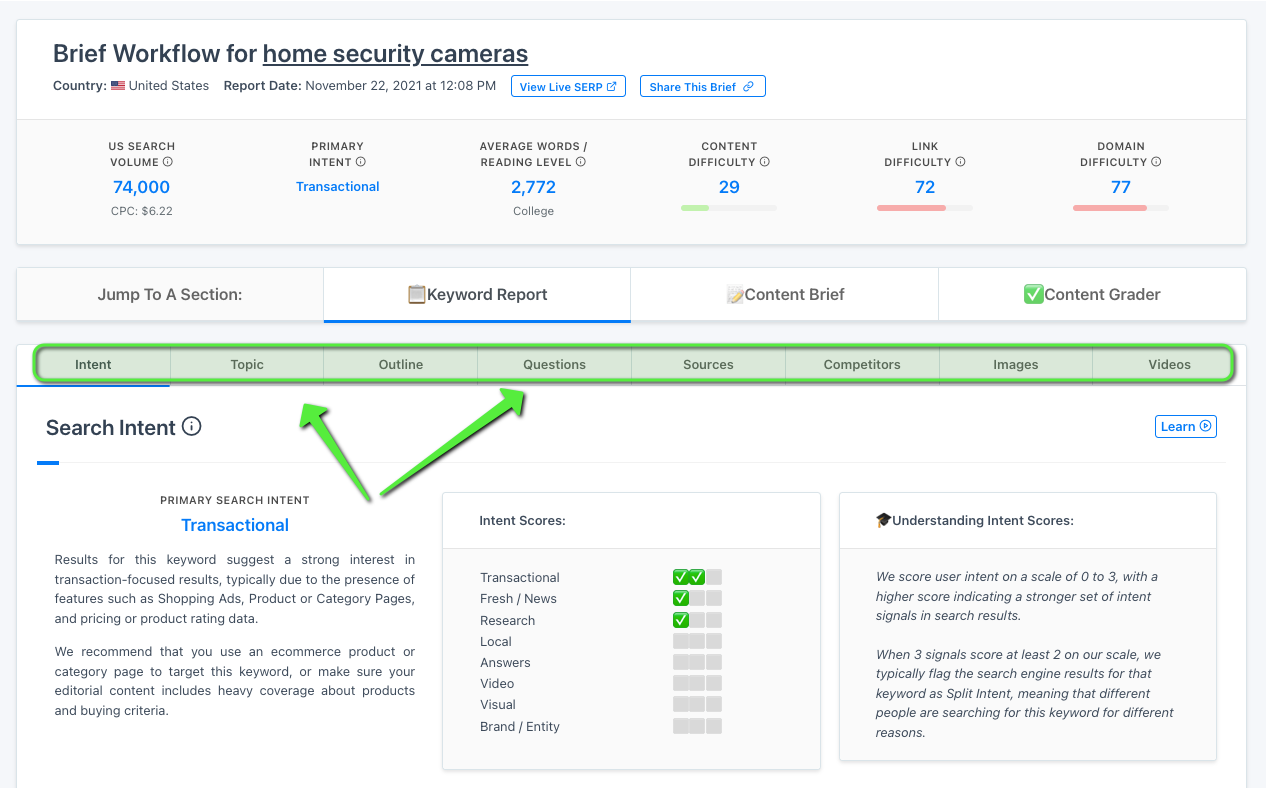 Training, onboarding, and migration are free
The hardest part about implementing a new tool is getting everyone on the team up to speed.
That's why we offer free help for all Content Harmony teams:
We'll take your existing brief templates and help you migrate them.
We'll schedule live training sessions with your team that can be recorded for your internal training & processes.
We're happy to schedule future training calls as your team grows and hires new team members.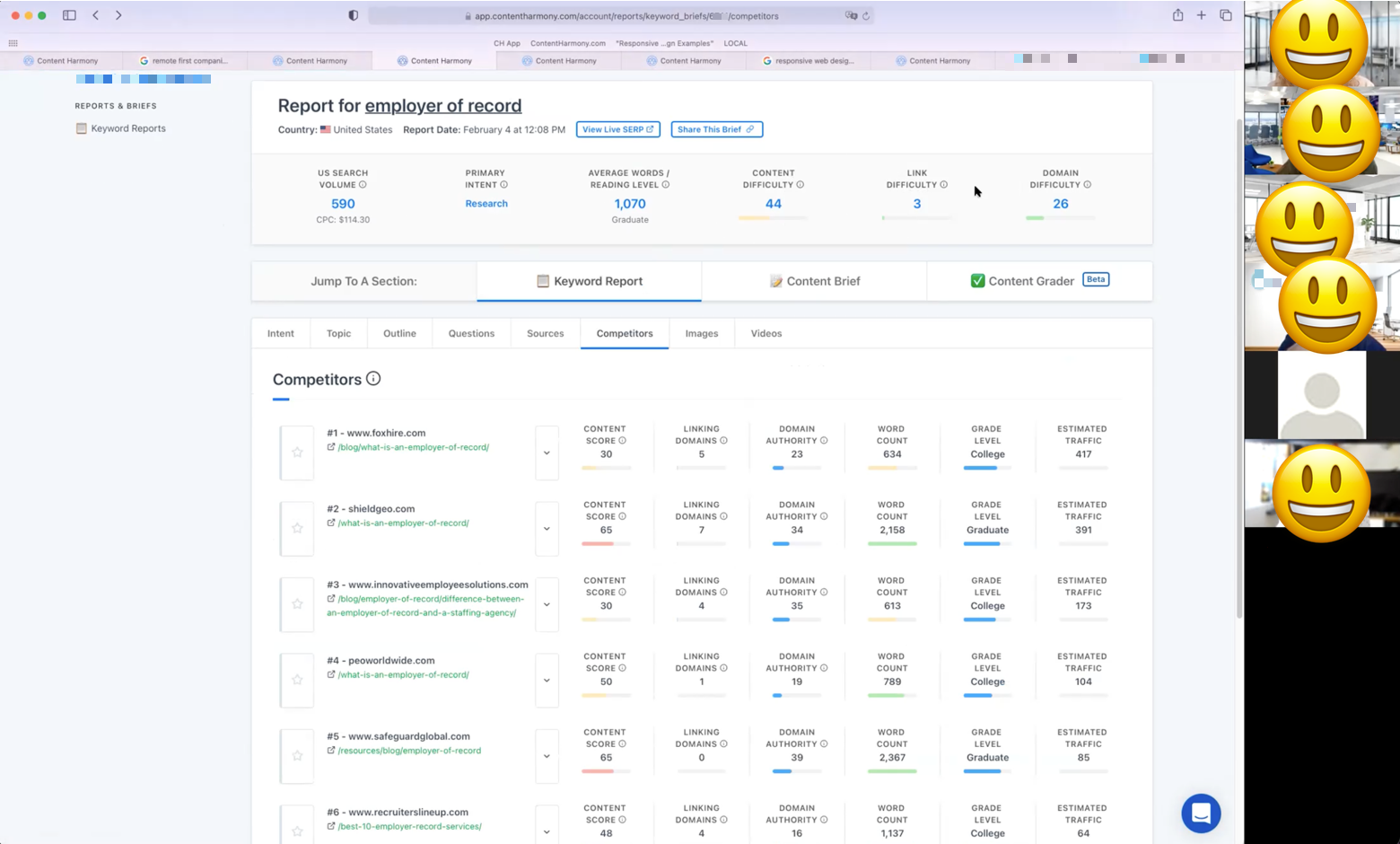 Have questions about how we can support agencies?
Reach out to us in live chat or schedule a demo to learn more!