When you're trying to build a high-performance affiliate site, one of the hardest things to balance is cost-effective content creation without hours of time spent editing.
You want your content to be authoritative, thought-provoking, and engaging but you can't spend days on a single article.
Content Harmony helps you create world-class content briefs that tell your writers exactly what you need from them. What's more, we transform your hours-long brief research process into one that takes only 10-20 minutes to produce an in-depth content brief, allowing you to pass those briefs off to writers faster.
Great content briefs are the solution to many challenges that affiliates face when using content marketplaces and other freelance writers.
Going off-topic?
Not covering the topic in-depth?
Not fully addressing buyer questions?
Not writing for the correct audience?
Our content brief workflow helps solve all of these issues, cutting down the time you need to spend editing.
"Content Harmony is such a valuable life hack for our agency! If you're helping clients with SEO-driven content marketing, it lets you get things done a whole lot faster and better."



-Jason Berkowitz, Founder and SEO Director,
Break the Web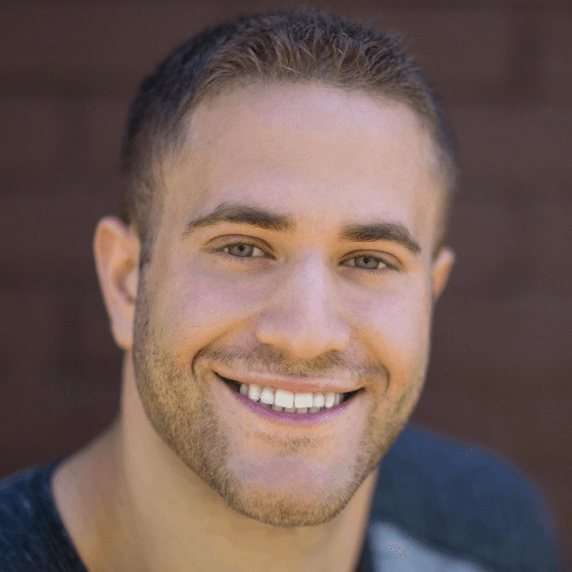 An end-to-end content workflow you can rely on

From inside a single dashboard, we help you uncover things like:
Search Intent - what type of results does Google want to show?
Topic Analysis - what critical sub-topics should you include?
Competitor Outlines - how can we build a better outline than competitors?
Questions - what critical questions do we need to answer?
Authoritative Sources - who should we be citing?
Competitor Analysis - what SEO factors are at play for this topic?
Image/Visual Analysis - what visual content do we need to include?
Videos - what video content should we be considering?

SEO-focused keyword research & competitive analysis
When you run a Keyword Report inside Content Harmony, we'll start by giving you the top-level metrics so you're able to plan accordingly. Metrics like overall search volume, search intent, and average word count help you understand how deep you might need to go, what content format will work best, and how much traffic you could potentially attract.
Inside the 'Competitors' tab is a detailed breakdown of the top SERP posts, where you can analyze how much traffic they're getting, the amount of linking domains, and more.

Easy-to-share content briefs
Once you've done your research, you're able to build a content brief directly inside our dashboard. This helps prevent miscommunication — writers are aligned with expectations around word count, keywords, search intent, and more.
Final SEO checks before hitting publish
We have a dedicated Content Grader inside each Keyword Report — helping you reduce your dependence on other platforms to check the SEO-friendliness of content before hitting publish.
The Content Grader's topic model is built on top of IBM's AI-driven keyword extraction API — it focuses on cutting out the noise and giving you the most critical terms and keywords to include in your content.
Complimentary training, onboarding, and migration
If you're running a large affiliate program with many writers, we understand how it can be hard to get everyone on the same page.
That's why we offer free help for all Content Harmony teams:
We'll take your existing brief templates and help you migrate them.
We'll schedule live training sessions with your team that can be recorded for your internal training & processes.
We're happy to schedule future training calls as your team grows and hires new team members.