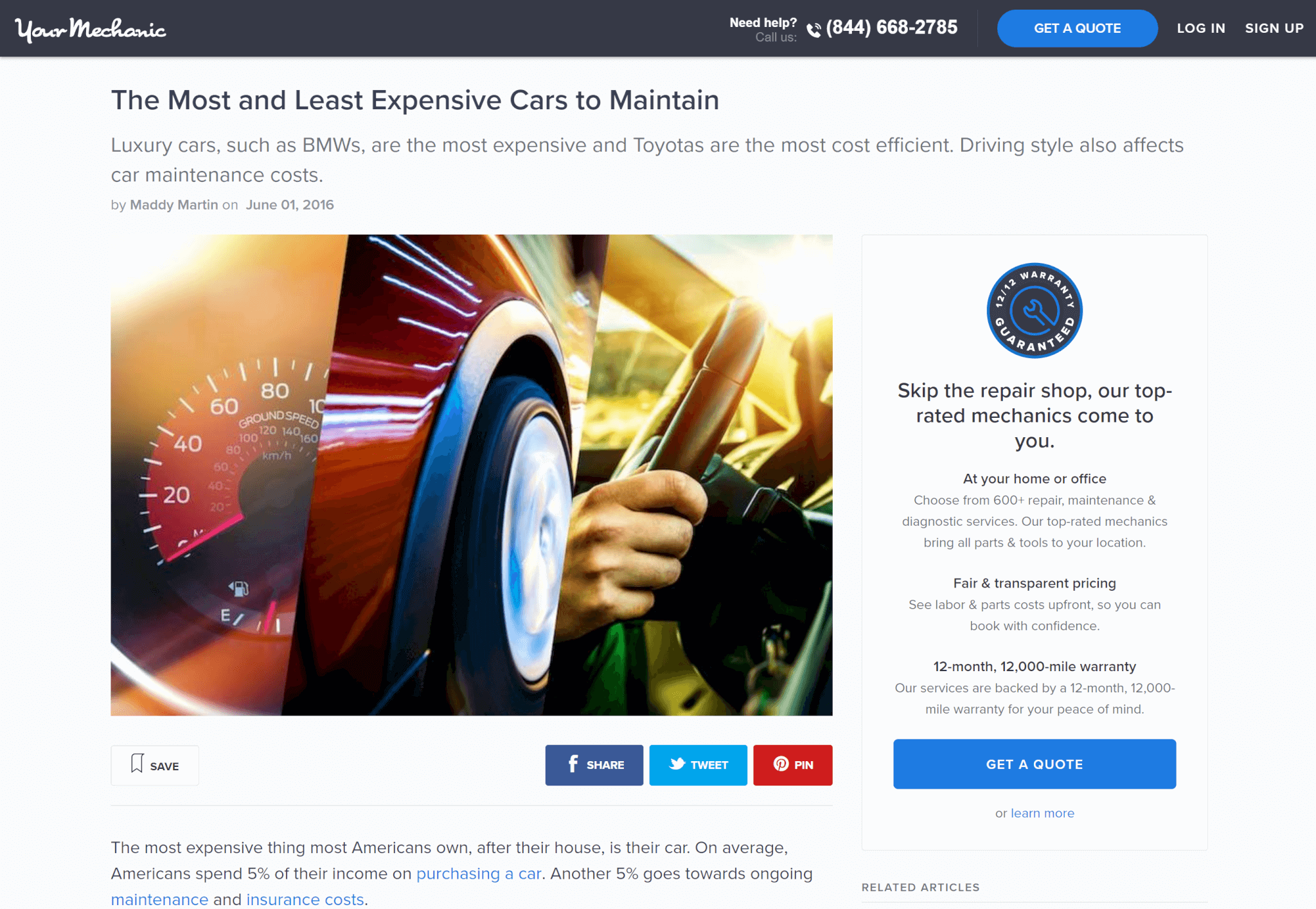 Overview:
This reference shows how curated data can pull in big traffic and links if you match the user intent.
Notable Content Performance Metrics: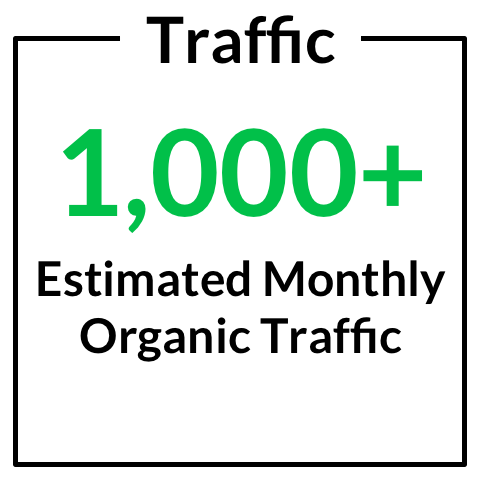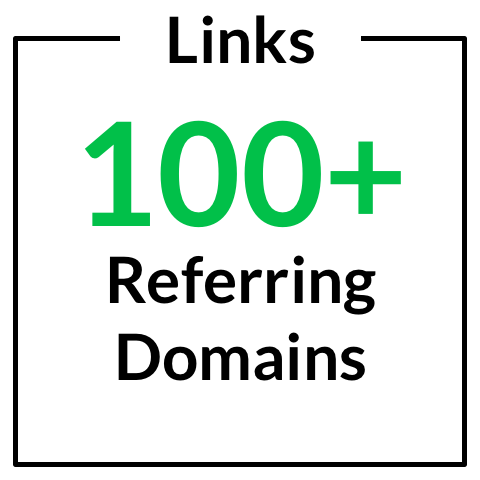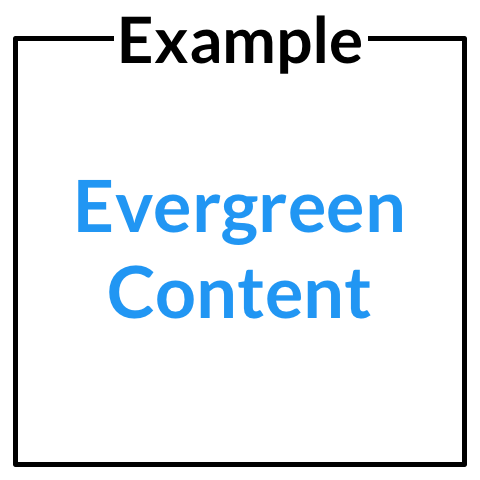 Content Formats:
📄 Blog Posts
📘 Guides & Content Hubs
Marketing Objectives:
📈 Brand Awareness
👍 Engagement & Consideration
💳 Conversion
Industry / Business Model:
URL: https://www.yourmechanic.com/article/the-most-and-least-expensive-cars-to-maintain-by-maddy-martin
This isn't the most elaborate piece of content marketing – even with 6 long data tables it only comes in around 1800 words of content – but its performance metrics make it obvious that it has filled an informational niche in YourMechanic's industry.
The format of the piece centers around highlighting 6 angles of data regarding which vehicles are the most and least affordable to maintain. Here's an example of the costliest cars: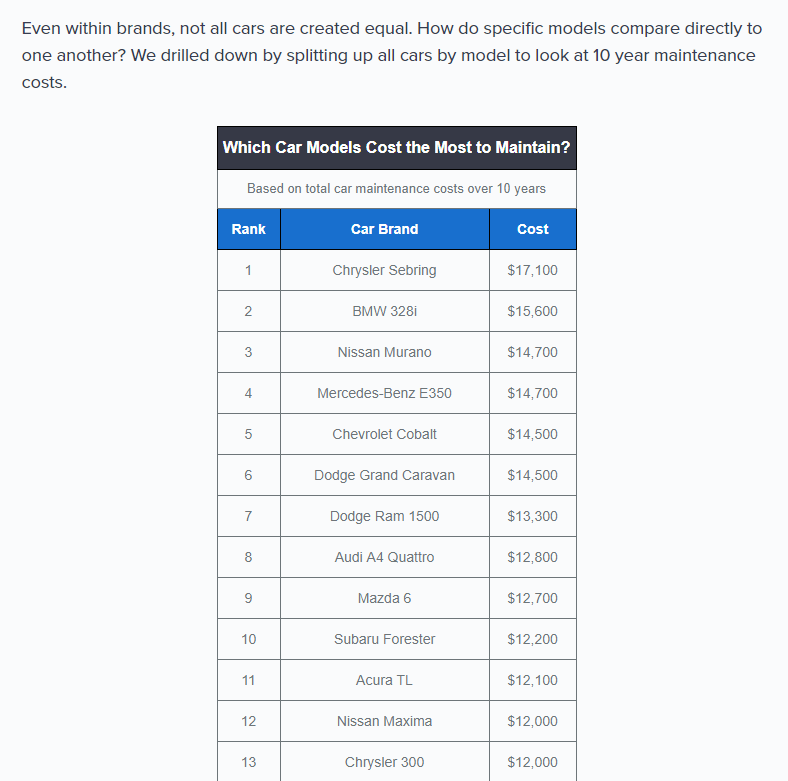 When we start looking at performance metrics, we start seeing why this piece of content is so valuable:

The traffic numbers are good – this piece is currently in the top 20 highest organic traffic URLs on YourMechanic.com, ranking for approximately 1500 keywords with an estimated 3700 monthly clicks.
But beyond the traffic – this piece of content has hit on a goldmine for link acquisition – 629 domains have been spotted linking to this content with over 300 of them currently live.
If we look at the Referring Domains trend, we see a nice upward trend over time (that spike upwards in mid 2016 matches the publish date, and could be due to an initial outreach campaign or could be the result of redirecting another piece of content to this URL):

Let's take a look at some of the top links this piece has earned: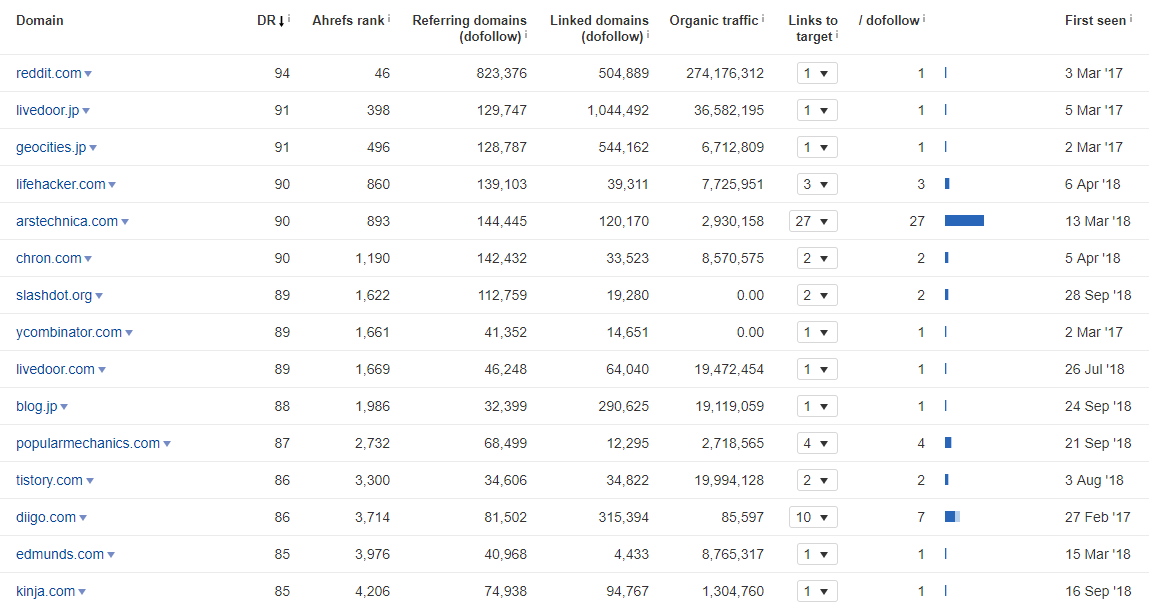 Those are pretty solid domains. I would bet that if we went through and analyzed them all, we'd see a healthy combination of links driven by outreach, guest posts, and natural organic sharing. Here's an awesome forum link on Bogleheads that was likely a natural link from a forum member:

The other aspect of this content that I love is that it's great for Featured Snippets. Here's an example for "car maintenance cost", a keyword with modest volume (250/month) but has a lot of other variations.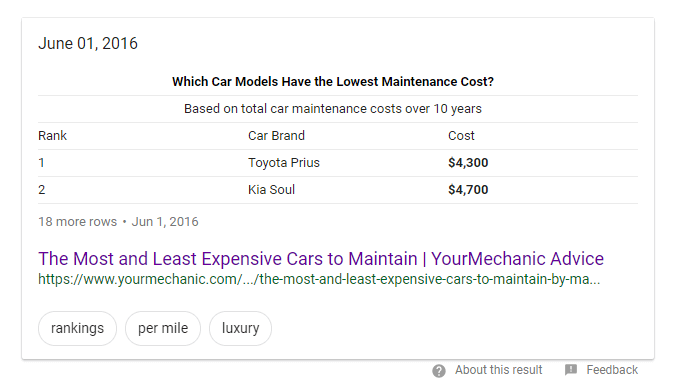 Admittedly, I don't think this featured snippet will stand the test of time. It's nowhere near as valuable to the user as this competitor's featured snippet for "cheapest cars to maintain":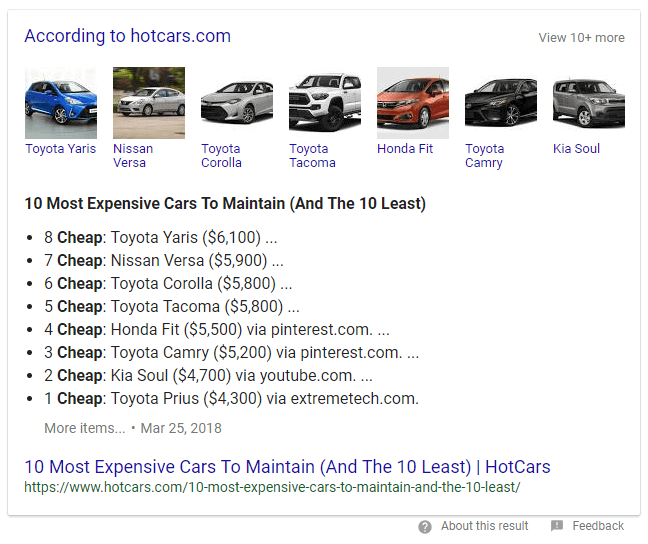 Nevertheless, featured snippets can be tested and changed by the content team so there's an opportunity here for improvement. The data is in place, testing would primarily involve changing around the formatting of the data tables, adding in additional columns of data (eg model and make in separate columns, adding the model year, etc.).
---
---
✉️ Get an email when we publish new content:
Don't worry, we won't bug you with junk. Just great content marketing resources.
---
Ready To Try
Content Harmony?
Get your first 10 briefs for just $10
No trial limits or auto renewals. Just upgrade when you're ready.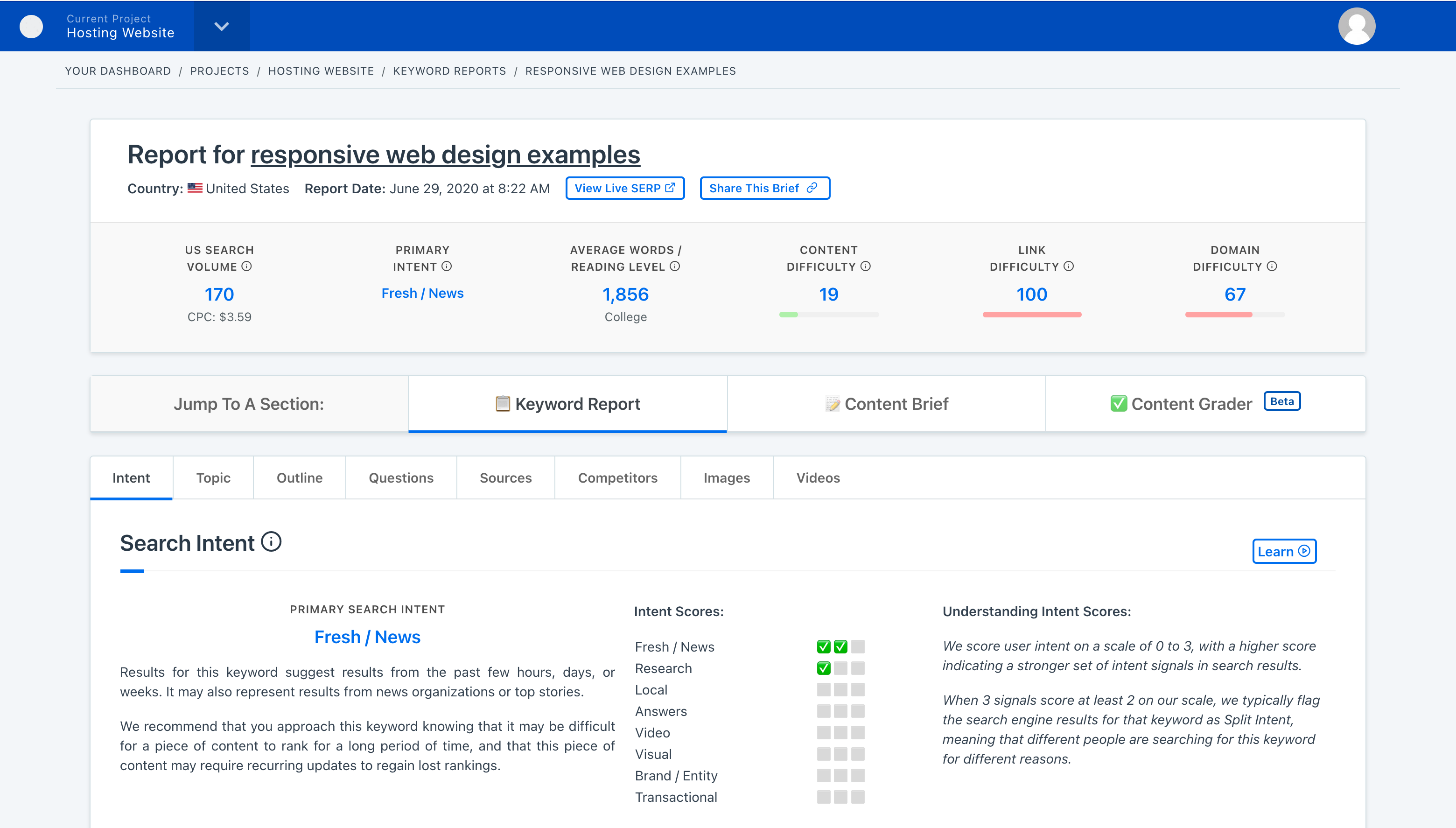 ---