Since GPT-3 first launched in 2020, I've been hesitant to build AI writing features and suggestions into Content Harmony.
In short, most of the fast-growing AI writing tools out there were producing garbage output from earlier GPT-3 models.
I didn't want to bolt on weak features that generated repetitive gibberish just to ride the AI wave.
But, with the release of the davinci-003 model last November, and the better known release of ChatGPT a few days later, the quality of AI-generated suggestions has finally reached a quality level that I'm comfortable delivering to our users.

More importantly, I think it's a mistake for our users to not be using AI-generated suggestions and ideas to build better content. Good brainstorming assistance saves hours in the content creation process every week.
With that in mind, I'm excited to announce that we're releasing AI Suggested Headings in Content Harmony today.
This is the first in a series of AI-backed features we'll be adding in the coming months.
Our initial AI features will fit right inside of the workflow you already like in Content Harmony. For Headings, this means you'll be able to highlight headings right inside the Outline section of your Keyword Report, and they'll show up in your Content Brief: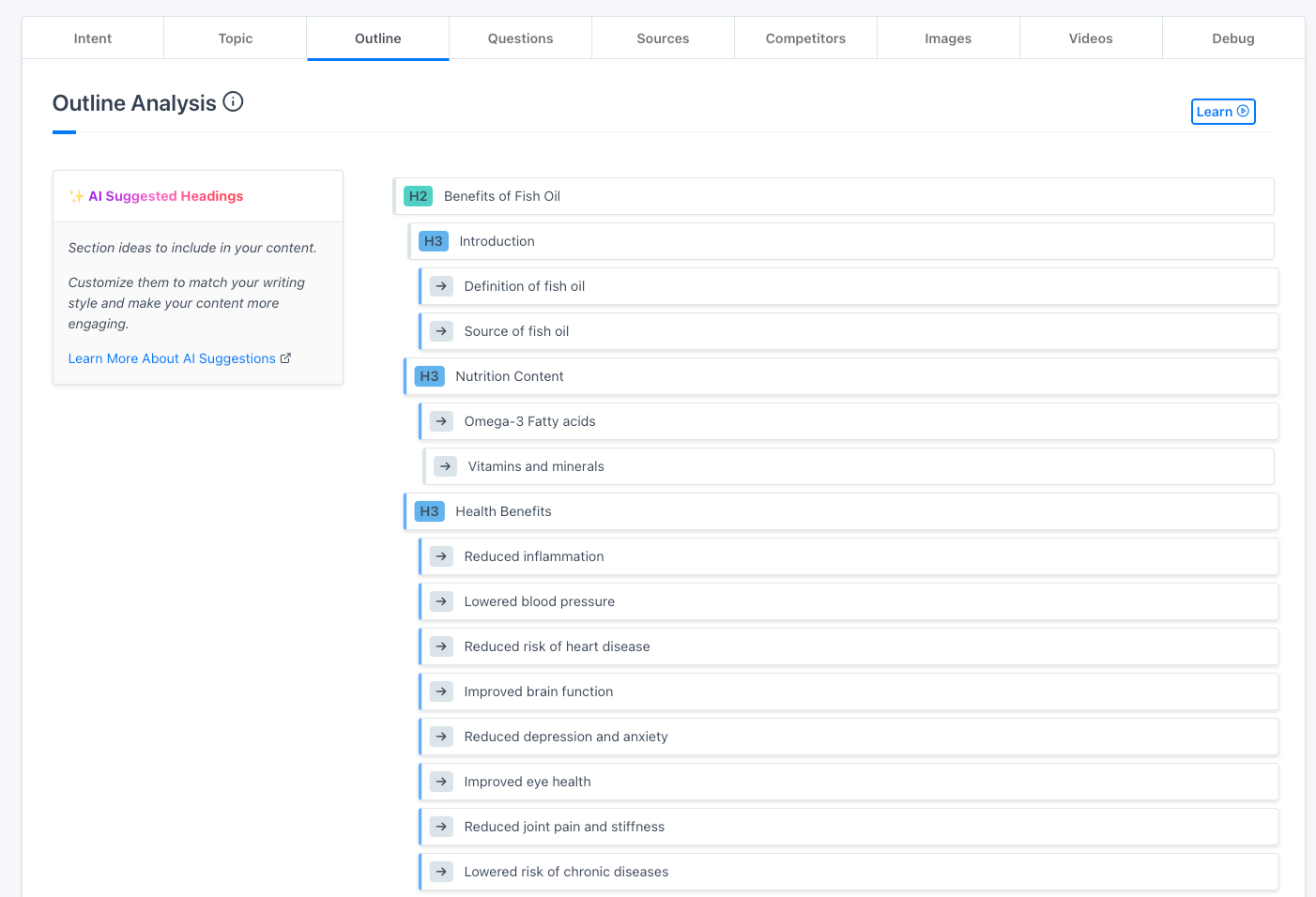 AI Suggested Headings are live today for all users, and we've backfilled data for every existing Content Workflow in your account.
P.S. - I've talked to more than one content marketer who's a bit unsure about using AI in their creative workflow. We've put together some notes on how we recommend using the AI Suggestions in Content Harmony to make your content better. If you're still working on implementing policies within your team, I'd recommend that as a good starting point for discussion.
---
---
✉️ Get an email when we publish new content:
Don't worry, we won't bug you with junk. Just great content marketing resources.
---
Ready To Try
Content Harmony?
Get your first 10 briefs for just $10
No trial limits or auto renewals. Just upgrade when you're ready.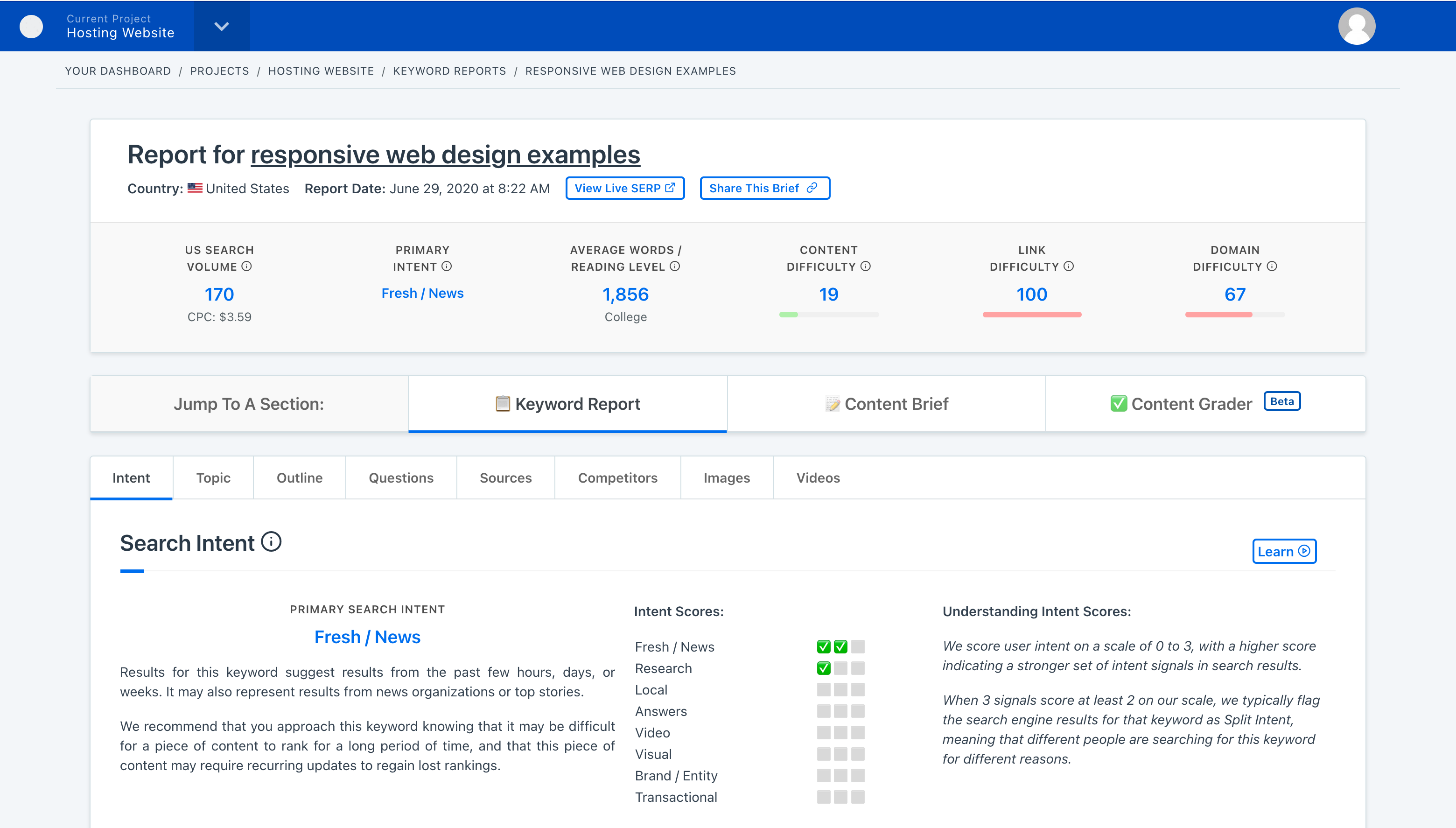 ---