Coca Cola's internal content marketing plan and content goals for 2020. This video is one of the best content visions laid out by a Fortune 500 company. Beginning with a vision of ideas so contagious they can't be contained, illustrated by a Coke bottle bursting with soda, they go on to describe their plan to have conversations with customers that are liquid and linked. As part of their plan to double the size of the business, distribute creativity, and distribute content amongst a variety of new technologies, they plan to integrate technologists into core creative teams, and develop direct relationships with tech companies. Scroll down below to read Content Harmony's full recap.
Watch Part One:
Watch Part Two:
Content Harmony's Recap:
Coca-Cola wants their content to be serial, multi-faceted, spreadable, and to immerse and engage customers. They've excelled at storytelling for 125 years, and plan to continue by moving from one-way to dynamic storytelling by getting every employee involved, and making sure that every story should add value and significance. They see their role as governing the flow of these conversations, and describe their process as having the following steps:
Defining the North Star (a nice tip to their Polar Bear campaign) – the big picture idea that they're shooting for.
Bring out the creativity in all those they work with
Encourage bravery
Be a catalyst for play
Ensure clarity
Embrace risk
Incubate creative ideas and cultivate a culture of creativity
Use conflict constructively
Celebrate both failure and success
They adhere to the 70/20/10 content model concept, where 70% of their concept should appeal to a large audience, 20% should innovate off ideas that already work – engaging more deeply with a specific audience. Last, but not least, they expect 10% of their content to be high risk content, brand new ideas that will become tomorrow's bread and butter. The area that Coca-Cola believes to be most urgent seems to be research and testing. In the last half of the second video, they admit to some struggles with pre-testing and quantitative research solidifying liquid content too early in the process. They plan to recalibrate, leaning less on qualitative testing, heavy executional link testing, and static in-market testing, and more on inspirational provocation tools, interactive feedback and online consumer dialogue with genuine consumer collaboration, and more efficient and cost-effective link testing, and more real-time in-market testing. They believe they move on too early from conversations and want to focus on longer-term conversations to measure the growth and impact of their efforts. They point out that they're going to need more content without much more money, and hope to plan for this from the outset using the dollar multiplier principle, while realizing that some content needs won't be known until they're in the market, and recognize the need to remain flexible and respond to the conversations as they happen. To hold up the brand's story, they need tent pole and tent peg content, and to fuel both through new creative models, they expect to spend more working with new and different creative partners. They end with a reminder to not just replicate your content, but iterate, iterate, iterate to meet the company's goals for 2020. References:
---
---
✉️ Get an email when we publish new content:
Don't worry, we won't bug you with junk. Just great content marketing resources.
---
Ready To Try
Content Harmony?
Get your first 10 briefs for just $10
No trial limits or auto renewals. Just upgrade when you're ready.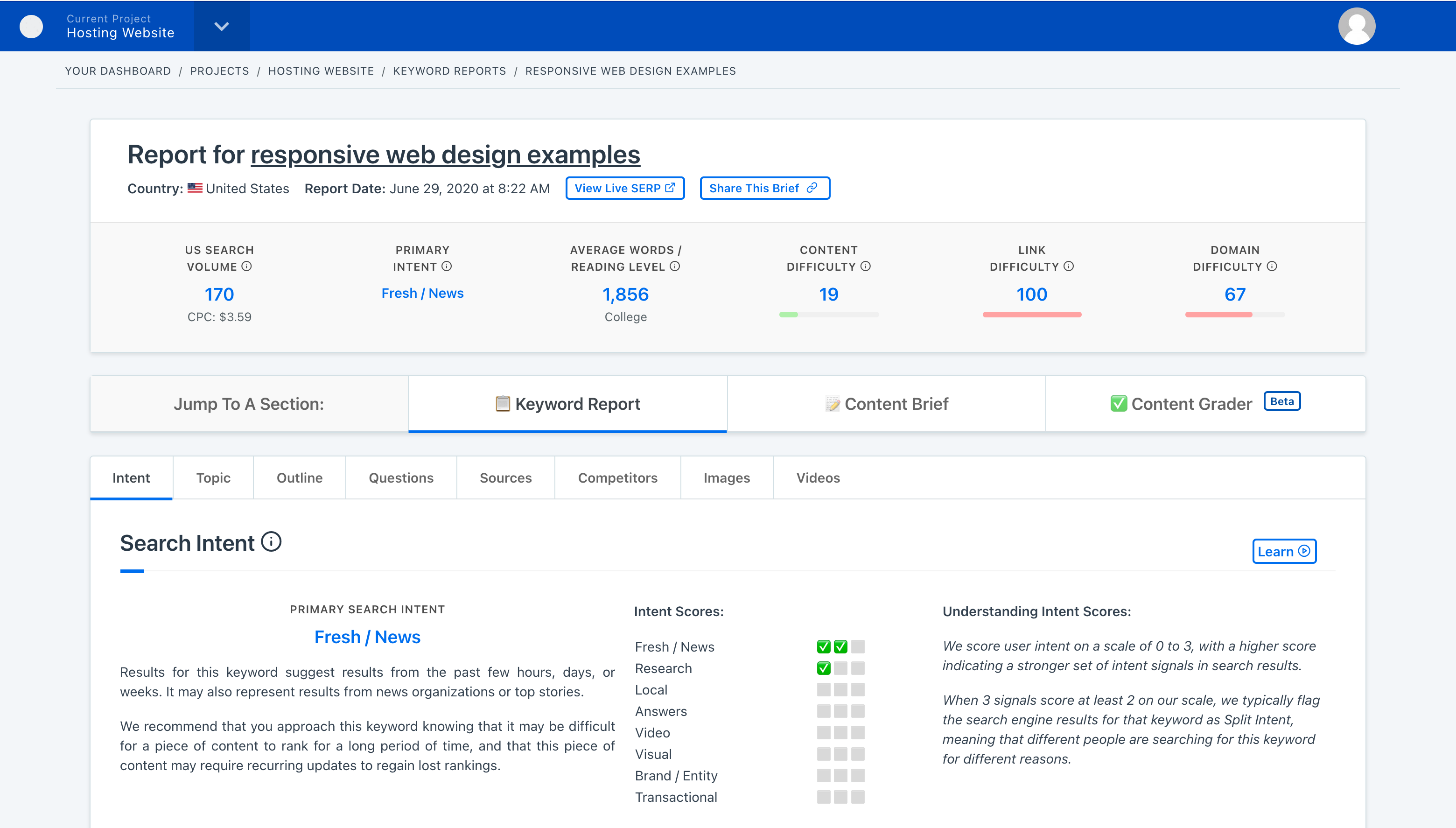 ---