The 8 most popular ClickFlow alternatives you should consider are:
Content Harmony
MarketMuse
Clearscope
Surfer SEO
Semrush Writing Assistant
Frase
Conductor
seoClarity
Instead of going into what each platform has to offer, we want to show you why you should take a closer look at Content Harmony to help your content team grow and work more effectively.
Why Should You Pick Content Harmony Over ClickFlow?
ClickFlow is shutting down soon, and your team needs a data-driven alternative that can meet its content grading and optimization needs. Content Harmony is a fantastic ClickFlow alternative that enables you to research, optimize, and grade content, ultimately boosting organic traffic and search visibility.
Content Harmony's AI-assisted tools help you:
It's true that both Content Harmony and ClickFlow try to help content teams, SEO strategists, and marketing agencies supercharge their organic content efforts. However, ClickFlow was built mostly as an on-page SEO optimization tool while Content Harmony supports a full-stack content program.
This includes the entire content creation process, from researching and building world-class content briefs to grading content before hitting publish.
What are the main differences between Content Harmony and ClickFlow? 🧐
Here are the core areas that differentiate Content Harmony from ClickFlow:
1. Content Harmony provides an end-to-end content workflow 🕵️
Content Harmony reduces friction and manual effort at each stage of the content process. When you run a Keyword Report, we'll give you the most comprehensive insights for a specific query inside a single dashboard, without having to open 30 different tabs and manually copy/paste to a Google Doc.
In Content Harmony, the content brief is accorded equal priority to that of the content grader. That's because SEO requirements are one aspect of a high-performance content asset; writers must nail these alongside things like search intent, brand and voice guidelines, audience requirements, content formats, and more.
ClickFlow doesn't help strategists with this level of content research or content brief creation. Their content optimization tool is mostly focused on optimizing existing content or finished drafts.
2. Content Harmony helps you get it right the first time 🚦
How do you climb up the SERPs? One of the universally accepted ways is to produce the most in-depth and well-researched content for a particular search term. Content that answers the entire gamut of audience questions will outrank others that don't.
Content Harmony guides you to make data-driven decisions, rather than relying on vibes.
When you run a Keyword Report inside Content Harmony, we'll give you the precise data you need to research a topic before getting started:
Search intent insights so you know what content format search engines prefer
Estimated search volume for your query, and the average word count for the top-ranking posts
Real questions people ask related to your query, sourced from places like Quora, Reddit, StackExchange, and Google PAAs, to help you make your content as comprehensive as possible
Competitor outlines, such as the H1, H2, H3, and H4 sub-headings from the top 10 search results to help with inspiration
Internal and external link suggestions to transfer link authority and make your content more trustworthy
3. Content Harmony provides a foolproof way to nail search intent 🎯
When folks search for "goldfish food", are they looking to buy the product or engage in research? Incorrectly classifying search intent will result in hours of wasted time building out content that won't rank.
Content Harmony developed a proprietary search intent classification system to help you understand what search engines believe users want to see for that query.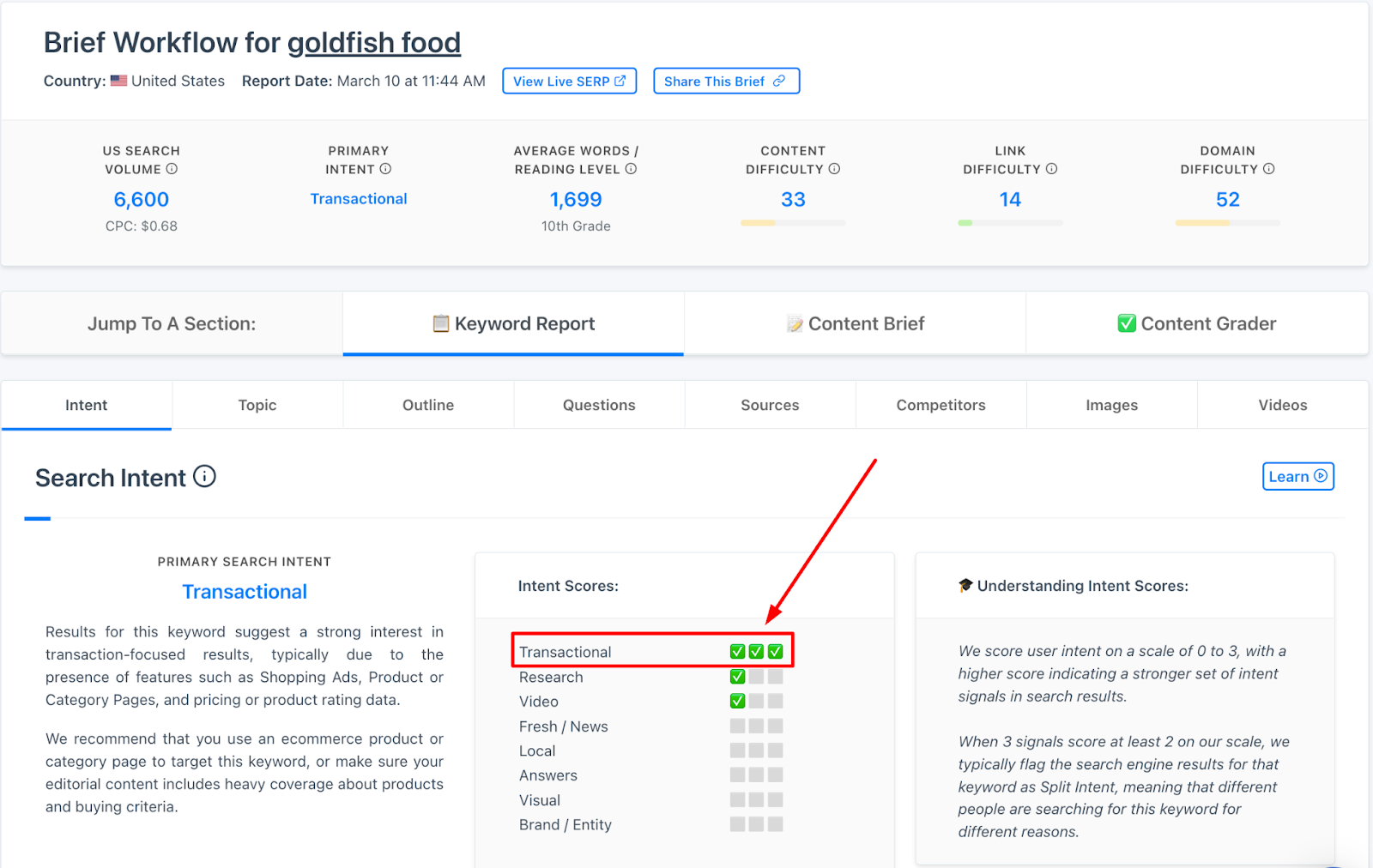 ClickFlow assumes that your content has correctly identified search intent. You cannot use it to validate your assumptions or for a fresh perspective.
Understanding search intent is a cheat code to help you climb up the SERPs faster. Content Harmony includes this feature in all plans, including the initial trial.
4. Content Harmony assists you with visual research 🎨
On-page SEO isn't restricted to keyword density or word count. The better your overall content user experience, the easier it is to rank. That's why you see top-ranking posts frequently incorporating annotated screenshots, infographics, and videos to help users understand the topic better.
When you run a Keyword Report, Content Harmony reveals the visual requirements for the topic, too.
Including these in your content gives you an additional opportunity to get traffic from the SERPs.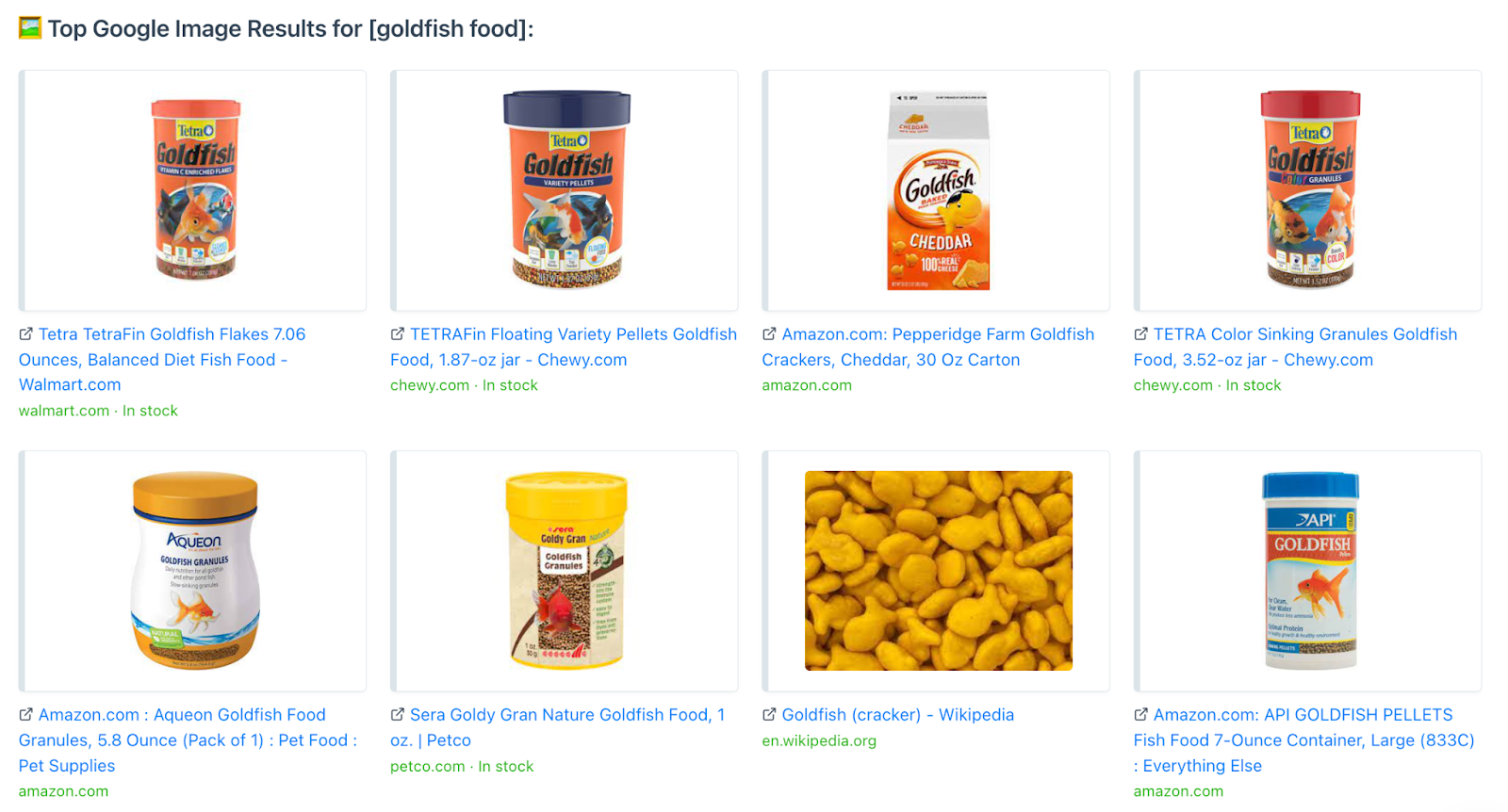 ClickFlow does not give you insights into videos or images.
5. Content Harmony offers free training, onboarding & migration calls 🧑‍💻
We're happy to schedule free video training sessions for you and your team, to help you migrate from a different platform and get up to speed with Content Harmony's workflow.
Unlike ClickFlow, we don't put an arbitrary cap on the number of seats for each plan. Invite an unlimited amount of teammates and create unlimited projects with a single account. Want all of them to receive a live video training session? We can do that, too.
Of course, if you prefer to learn asynchronously, we have onboarding docs and pre-recorded videos to help you become a power user in no time.
Content Harmony vs ClickFlow Core Feature Comparison 🚨
| Feature | Content Harmony | ClickFlow |
| --- | --- | --- |
| Questions to Answer | ✅ | ❌ |
| Search Intent | ✅ | ❌ |
| Competitor Outlines | ✅ | ❌ |
| Visual Content Research | ✅ | ❌ |
| Link Metrics | ✅ | ❌ |
| Unlimited Seats | ✅ | ❌ |
| Content Grader | ✅ | ✅ |
| Shareable URLs | ✅ | ✅ |
| A/B Testing | ❌ | ✅ |
| Content Decay Analysis | ❌ | ✅ |
---
"Content Harmony not only accelerated our content production, it also improved our content's performance. With key data on any topic at our fingertips, our content team can make better decisions, optimize for search engines, and outperform the competition."


-Brendan Walsh, Principal, Mole Street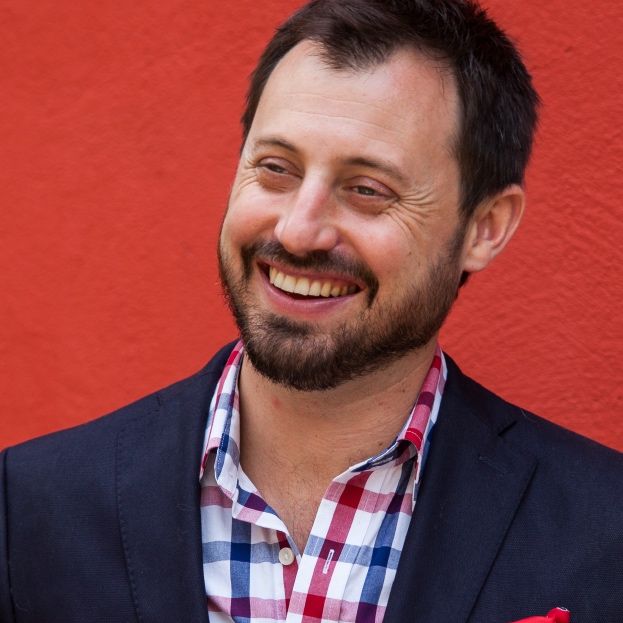 ---
Content Harmony Love
---