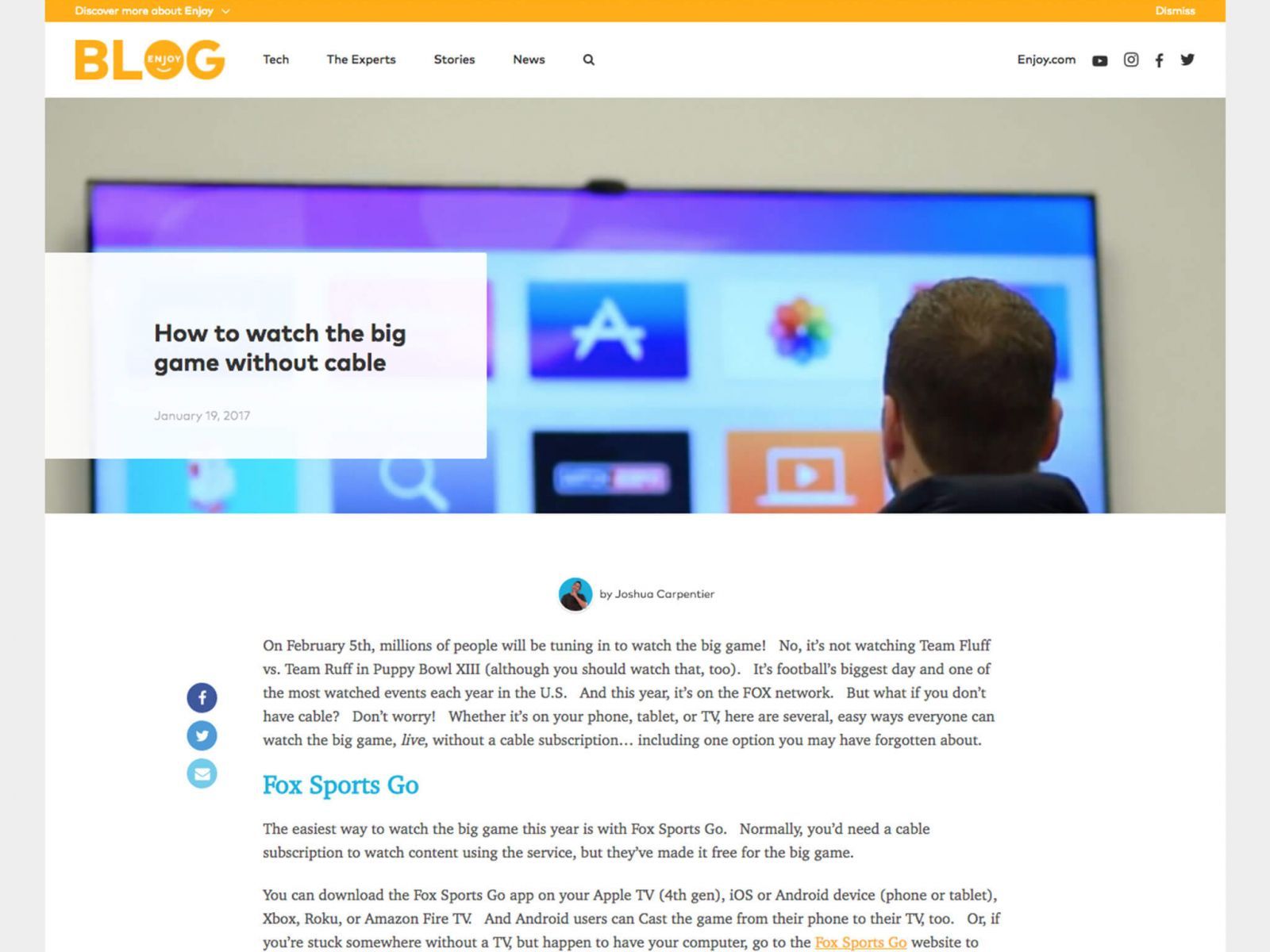 Notable Content Performance Metrics: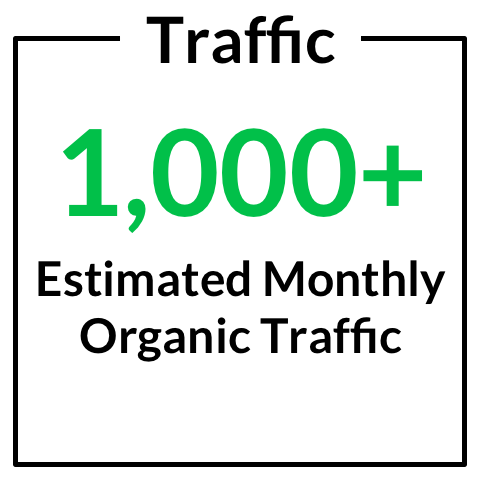 Industry / Business Model: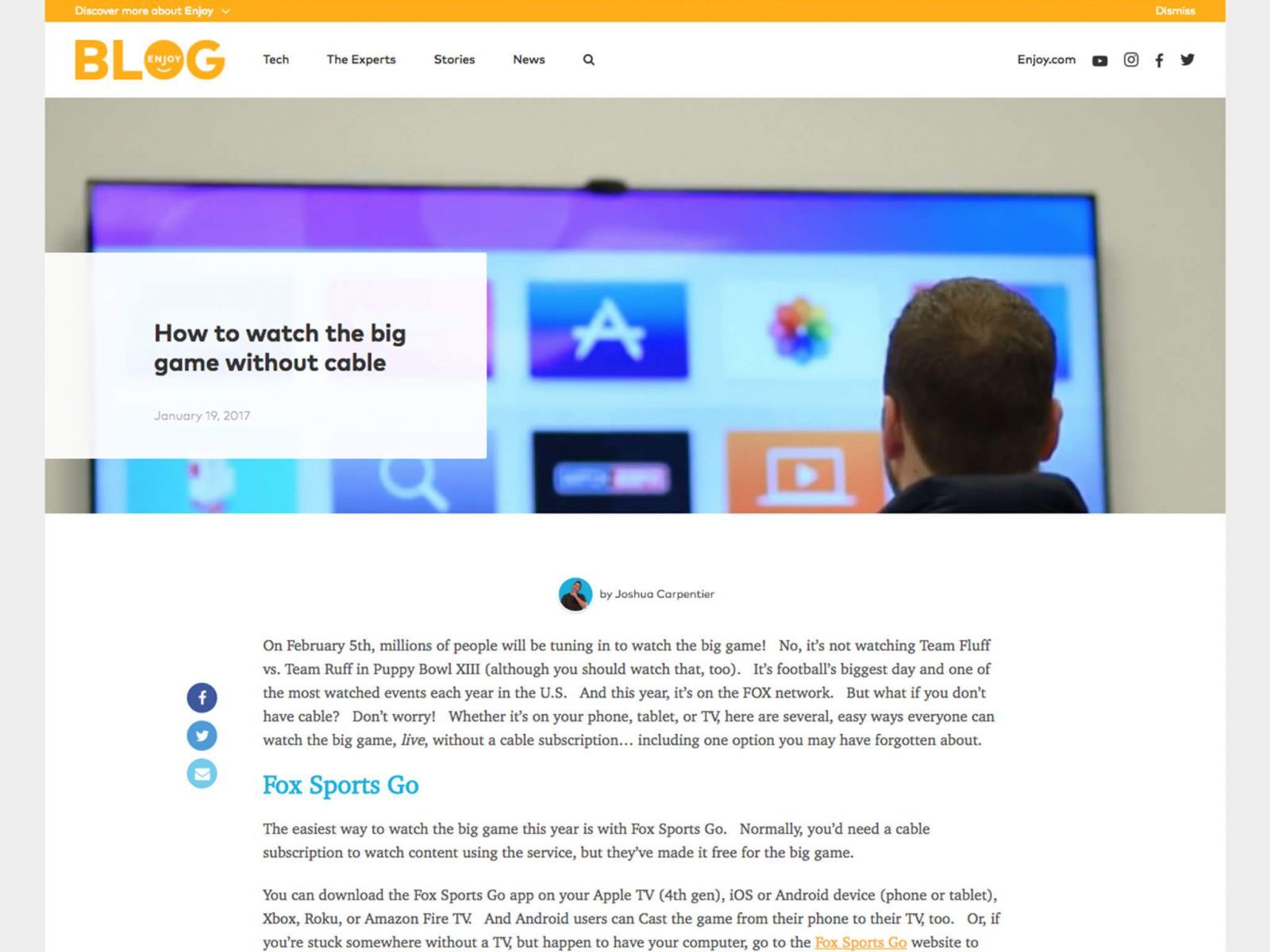 Enjoy.com sends experts to your house to set up high-end consumer tech like speaker systems and drones. Who could use this service? Well, just about anyone, really, who:
Can afford that stuff
Doesn't mind paying extra for professional installation or advice
Not everyone—scratch out your off-grid cousin and your DIY-obsessed neighbor who changes her own oil—but a pretty broad group.
Another pretty broad group? Super Bowl viewers. The 2018 Super Bowl was the lowest-rated Super Bowl in seven years—which still gave it enough viewers to make it the 10th most-watched program in US television history.
With an audience like that, only the consumer giants can afford to advertise during the game—but that doesn't mean smaller operations can't ride the Super Bowl's popularity wave. It'll be a short ride, but it can be a very profitable one.
Enjoy caught the wave with this in-depth guide for people who wanted to watch the Super Bowl for free.
Why It's Great Content Marketing
It answers a very popular search query
Our search tools tell us that "watch Super Bowl online" and related queries get about 36,000 searches. That's a lot of potential traffic for a B2C site.
It's Comprehensive
For a high-volume search term like this, you're not going to be the only surfer at the beach. You can signal to Google that your page is the best by including as much information as you can. Happily, this will endear you to readers too.
Look how in-depth Enjoy gets on how to watch the Super Bowl on SlingTV. Very detailed instructions, plus, a screenshot.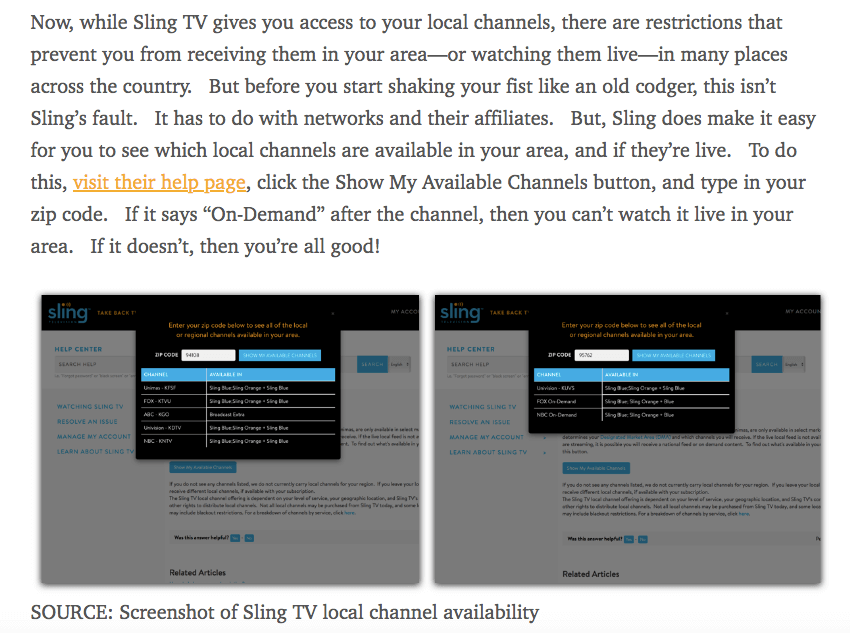 It's Got Personality
You can absolutely do a guide like this that's pure technical writing—all substance, no style. But Enjoy's business model is to send another human being into your home. They feature the faces of their experts on their home page. And, they are called "Enjoy". For branding reasons, they must write blog posts that are fun to read and personable.
If you're a consumer-facing business, your brand's creative guidelines probably contain phrases like "friendly" or "human-centered" or "helpful". Imbuing creative output with personality is something you should strive for as well.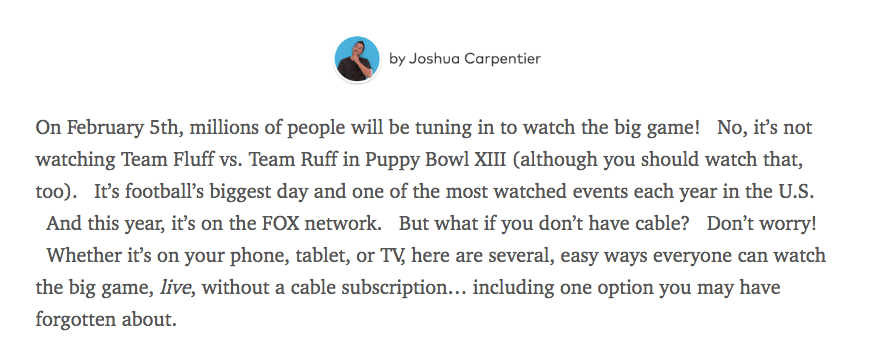 It's Got Pertinent Visuals
Images within blog posts are a signal of quality to Google, and a key component of readability. Enjoy could've defaulted to a cheesy "football party" stock photo, sure, but this is a how-to article. It should have how-to images.
Sometimes how-to screenshots can be ugly. Thankfully non-cable television user interfaces look pretty nice (unlike Comcast's). By loading this post up with them, Enjoy reduces eye strain for the reader and provides good information, too.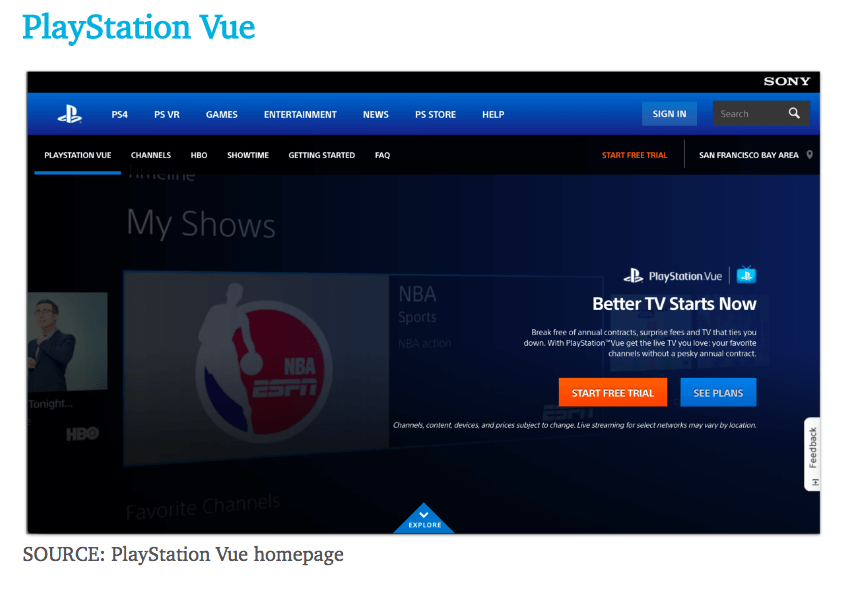 It's Got Revenue Potential
After going through the various options for watching the Super Bowl without cable, Enjoy gives one important recommendation about hearing it. They suggest connecting the TV to a Sonos Playbar—which Enjoy's experts will happily show up and install for you. They even try to upsell you on an extra speaker in the bathroom.

---
---
✉️ Get an email when we publish new content:
Don't worry, we won't bug you with junk. Just great content marketing resources.
---
Ready To Try
Content Harmony?
Get your first 10 briefs for just $10
No trial limits or auto renewals. Just upgrade when you're ready.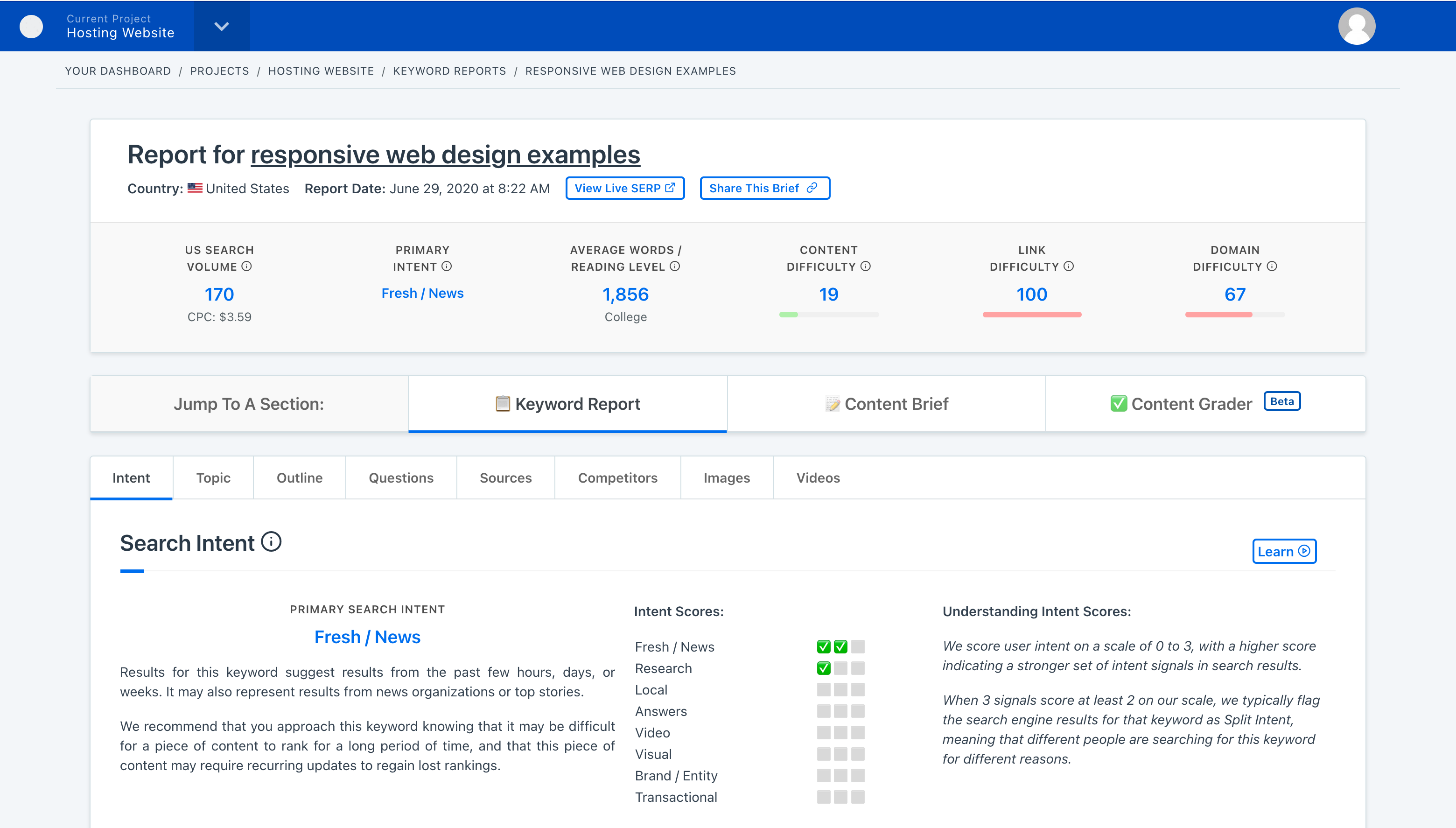 ---