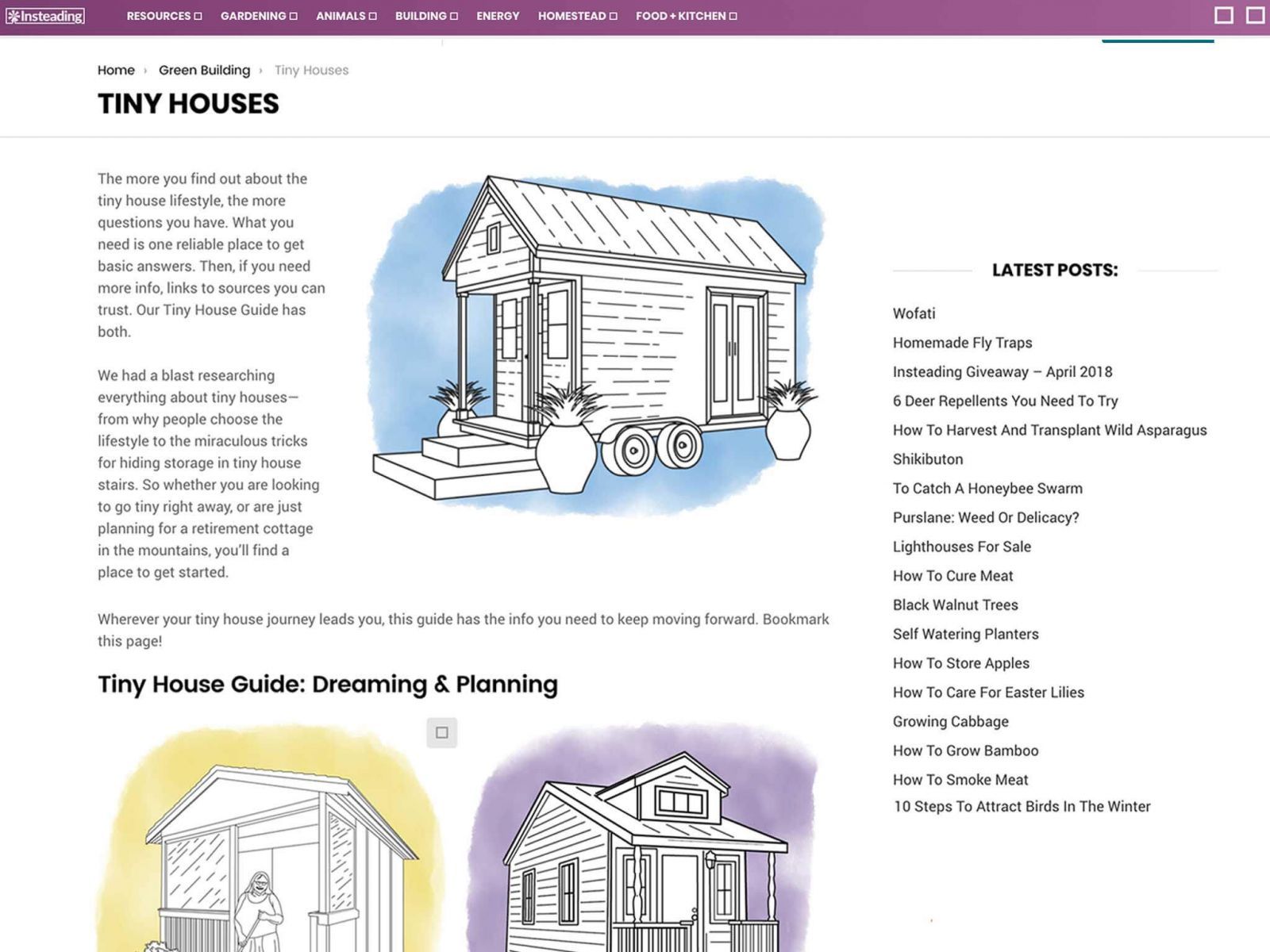 Notable Content Performance Metrics: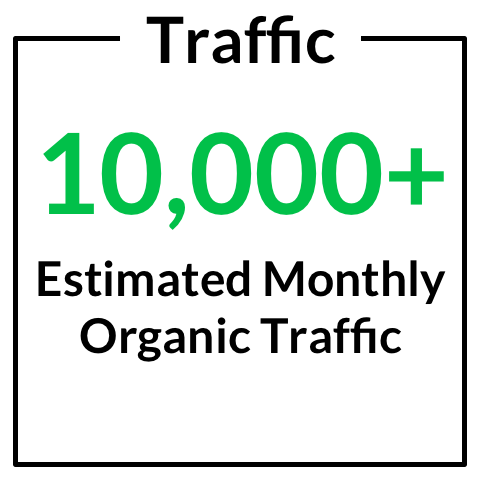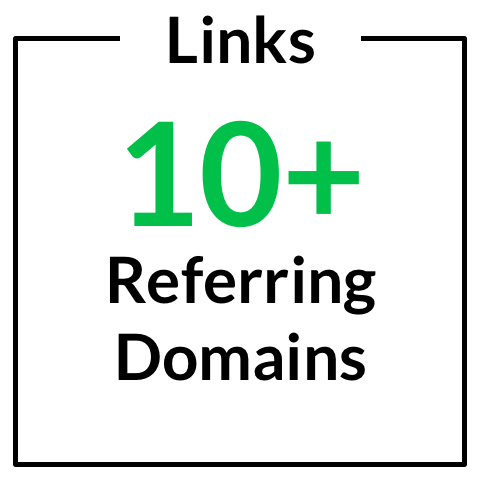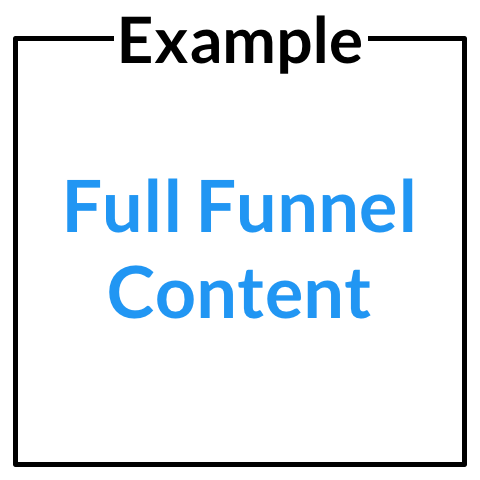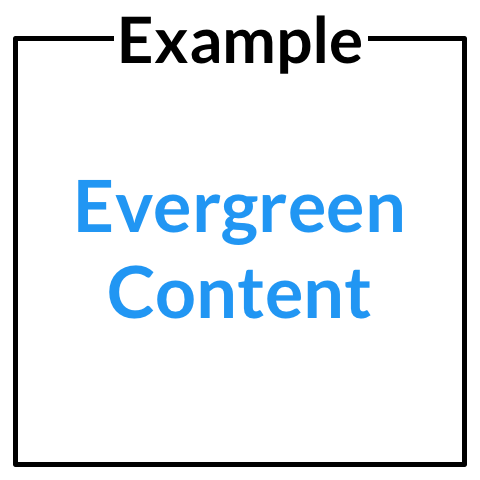 Marketing Objectives:
👍 Engagement & Consideration
Industry / Business Model:
📦 eCommerce / DTC
📺 Media
URL: https://insteading.com/building/tiny-houses/
Content Marketing Example Overview
We all know that publishers are struggle to monetize their content. One way that smart publishers are solving this problem is through affiliate sales. Sites that build smart, helpful, comprehensive content about a product, or range of products, can profit from that content by getting a percentage of sales when readers to click off the site to buy. It's not revolutionary, but it works—that's why The New York Times paid $30 million for a product review site in 2016.
For the homesteading and sustainability site Insteading, tiny house living is a core topic. It fits perfectly with their mission to help people live in a more self-sufficient way. They would be writing about tiny houses anyway, but instead of the odd post here and there, they poured all of their knowledge into a guide.
Living in a tiny house is more self-sufficient in the long run, but the initial costs are substantial. People are looking for smaller appliances, composting toilets, unique materials—and some are looking for a builder to do all that work for them.
Insteading's guide not only helps their core audience, but provides an opportunity to include affiliate links to fund all the hours of research and reporting than went into it.
Why It's Great Content Marketing
It's Educational
Can you live without a washing machine? Do you need a bedroom and a living room? Insteading knows that going tiny isn't as easy as it sounds. Difficult choices and trade-offs confront any serious tiny house aspirant. The Insteading Tiny House Guide arms readers with the information they'll need to make the right decision.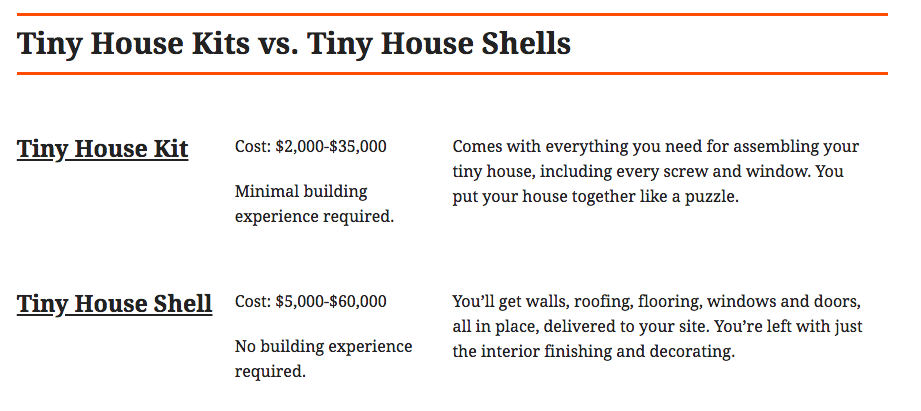 It's Organized In A Way That Invites The User To Explore
A truly comprehensive guide to tiny houses must serve readers with many different needs. One potential reader might be someone dreaming of tiny house living when they retire in 15 years. Another might be ready to build tomorrow. Insteading wisely provided a menu that breaks the process in stages, progressing from basic considerations to construction options.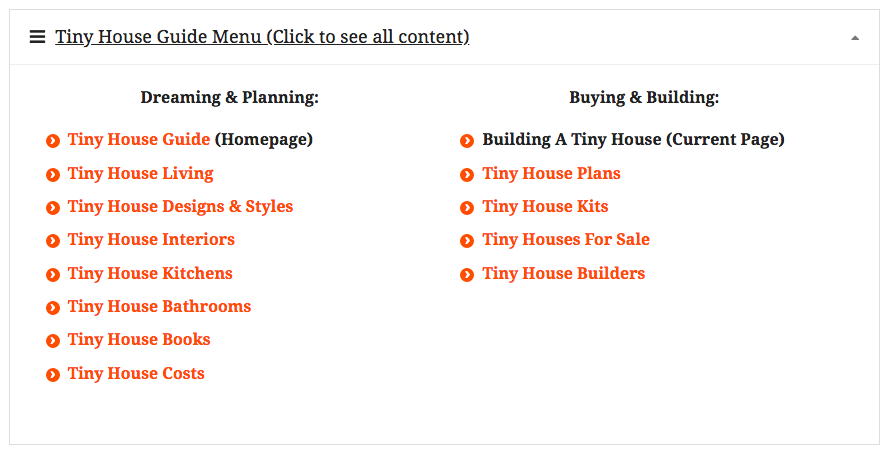 It's Organized In A Way That Will Maximize Organic Search Traffic
All those individual pages above? They're not only useful to the reader, they're also directly tied to specific search about tiny houses. This is the magic of keyword research—by figuring out what your audience searches for, you're not only meeting their needs, you're also delivering content that has a better chance to rank high.
It Stands Out Thanks To High-Quality Illustrations
The typical blog post on tiny houses might feature a picture or two. Insteading chose to stand out from the competition by developing original illustrations for each page in the guide. Each illustration is a line drawing with a watercolor background—a simple but stylish choice for a guide covering this simple, but newly-stylish mode of living.
It Builds Relationships
One of the pages of Insteading's guide lists tiny house builders by state. This content is useful for readers, making it easy to search for builders in their state and nearby states. Also, by listing tiny house builders this way, Insteading gave itself a meaningful reason to reach out to them. A quick note asking for the builder to review their entry is the first step in building a meaningful relationship that could lead to content or revenue partnerships.

It Has Room For Growth
Insteading made their guide primarily text-based. This will make it easy for them to add more content as the tiny house industry continues to grow. New tiny house building companies will be born, innovative construction techniques will appear, prices will change—Insteading's editors have the flexibility to address them.
---
---
✉️ Get an email when we publish new content:
Don't worry, we won't bug you with junk. Just great content marketing resources.
---
Ready To Try
Content Harmony?
Get your first 10 briefs for just $10
No trial limits or auto renewals. Just upgrade when you're ready.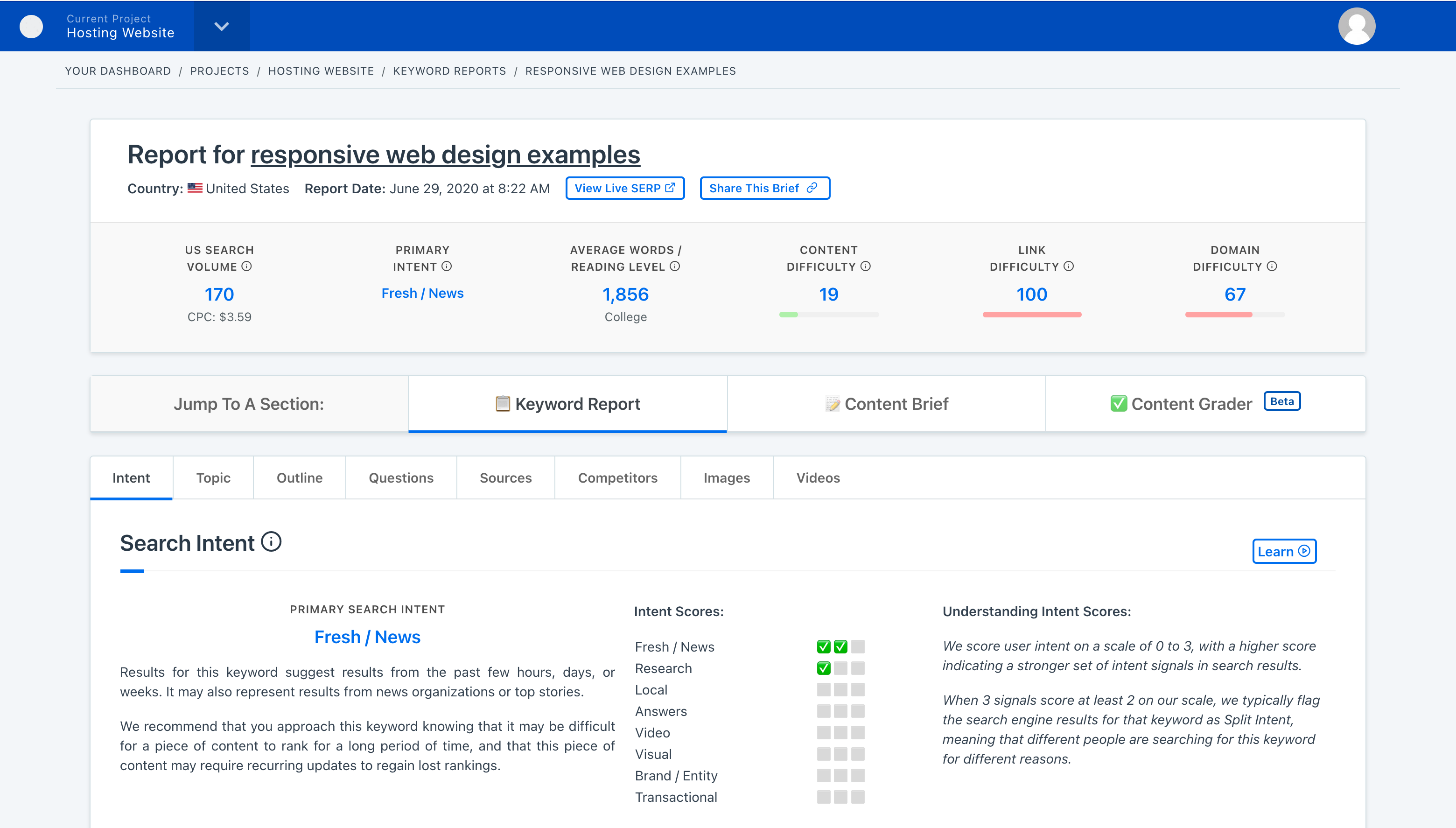 ---