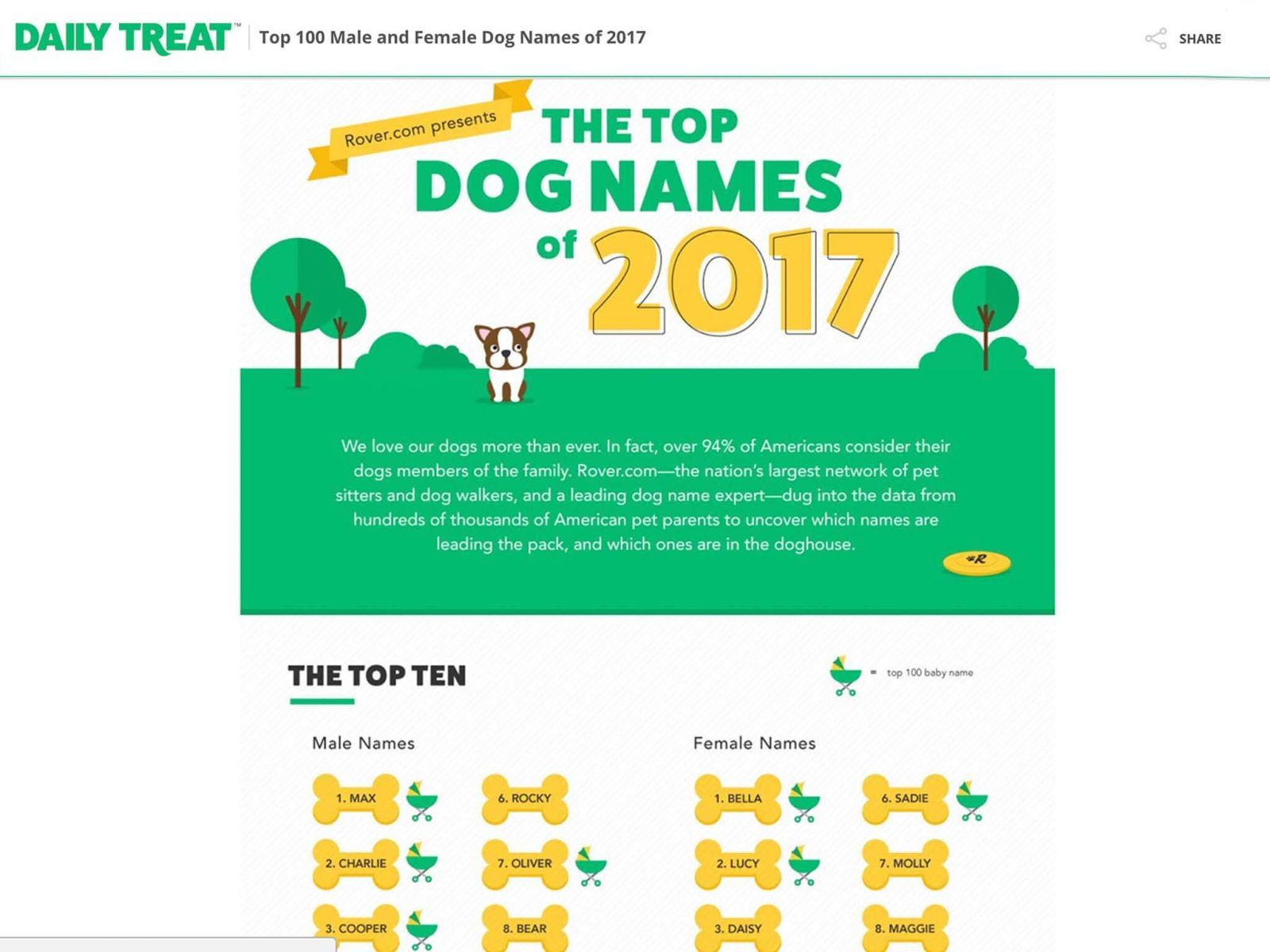 Notable Content Performance Metrics: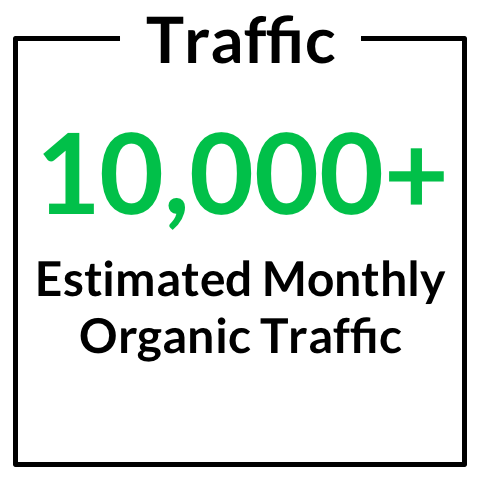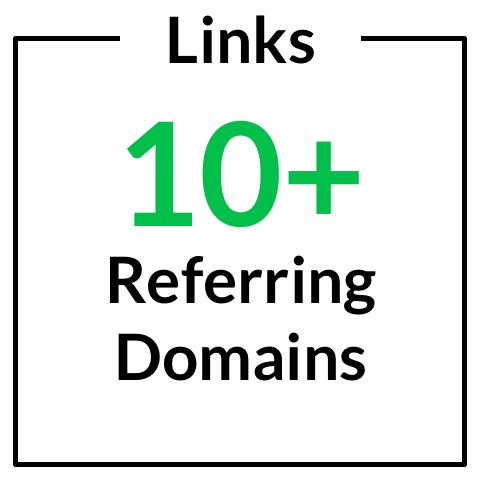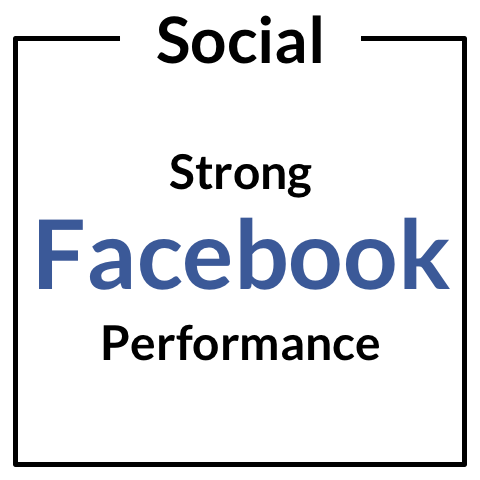 Content Formats:
📄 Blog Posts
📊 Infographics & Data Visualization
Marketing Objectives:
📈 Brand Awareness
👍 Engagement & Consideration
Industry / Business Model:
Content Marketing Example Overview
There's more to creating quality blog content than finding educational and buzzworthy material.
In fact, some of the most interesting content can come from your very own data and internal resources.
This is exactly how Rover, a pet company that offers in-home dog boarding and pet sitting services, came up with the "Top 100 Male and Female Dog Names of 2016" blog post.
Why It's Great Content Marketing
Ever hear of the mere-exposure effect? It's the psychological phenomenon that compels people to develop a sub-conscious preference for something just because they've been exposed to it. Writing memorable content, with your future customers in mind, can get you that critical exposure! Here's how:
It Builds Brand Awareness With Their Exact Target Audience
If someone is searching for what they should be naming their dog, chances are, they're at least a couple months out from actually being a dog owner—yet Rover is already on their radar as the "nation's largest pet sitting network".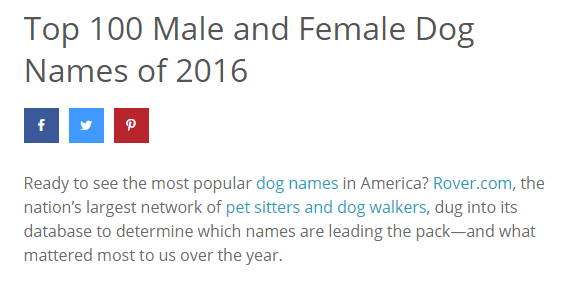 It Uses Unique Data
As mentioned in the introductory paragraph, the top 2016 dog names came from Rover's internal database of existing customers. The cool thing about using existing data is that Rover is able to show truly unique results without shoveling cash at a market research firm.
It Drives Traffic (Lots And Lots of Traffic)
This blog post alone drives an average of 52,200 monthly visitors to Rover.com and makes up more than 5% of their total traffic! (Estimated organic traffic data pulled from Ahrefs).
Additionally, this post ranks #5 on "female dog names" — keyword that has a monthly search volume of 49,000.

It Earns Affiliate Revenue
At this point of the customer journey, it's safe to assume that Rover's future customer-to-be is also looking for other of dog essentials (e.g. dog leashes, collars, food bowls, etc.).
Being mindful of this information, Rover found a way to casually mention dog-related items and link them to affiliate partners: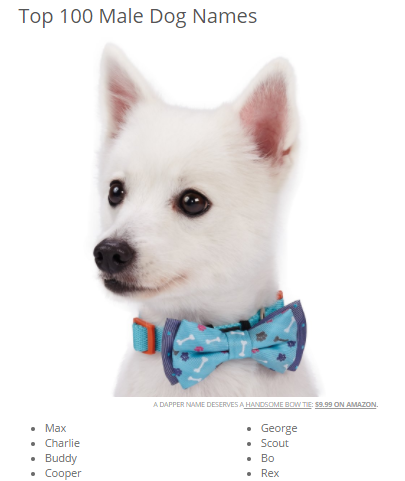 It Inspires Additional Content
Why stop at a highly ranked blog post for "female dog names", when Rover could also rank for specific areas where they offer their services: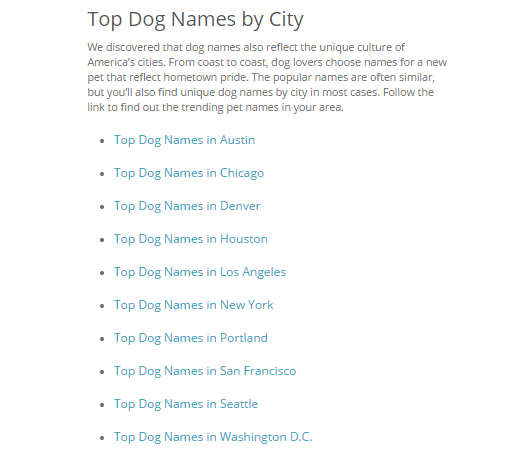 It's Shareable
Say, for instance, an influencer or a pet enthusiast comes across this site and wants to share the content with their audience. Although they could technically share the entire piece, a recap summary makes the sharing easy: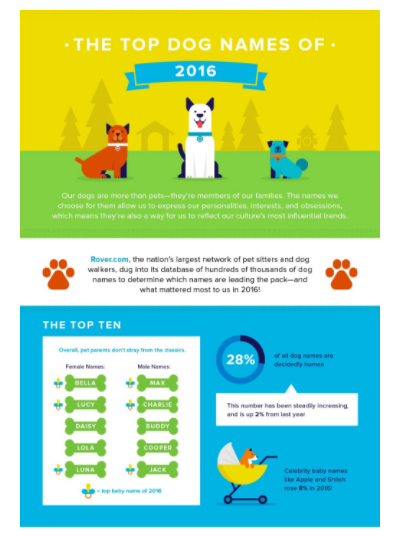 The Sales Pitch Isn't Obnoxious
Towards the very bottom of the post, Rover makes their first hint at a sales pitch. The well-integrated call to action is hyperlinked within the text, aiming the focus on the $20 off discount code below it: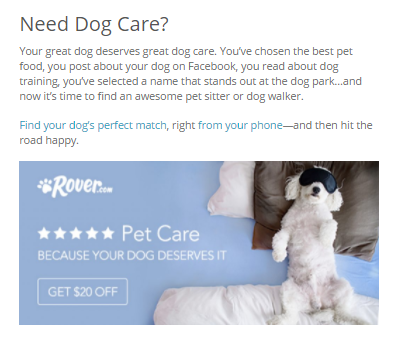 It's Evergreen
Okay, maybe not the post itself, but definitely the content framework. Rover repeated this post in 2017.
With content marketing, it doesn't get much better than this!
---
---
✉️ Get an email when we publish new content:
Don't worry, we won't bug you with junk. Just great content marketing resources.
---
Ready To Try
Content Harmony?
Get your first 10 briefs for just $10
No trial limits or auto renewals. Just upgrade when you're ready.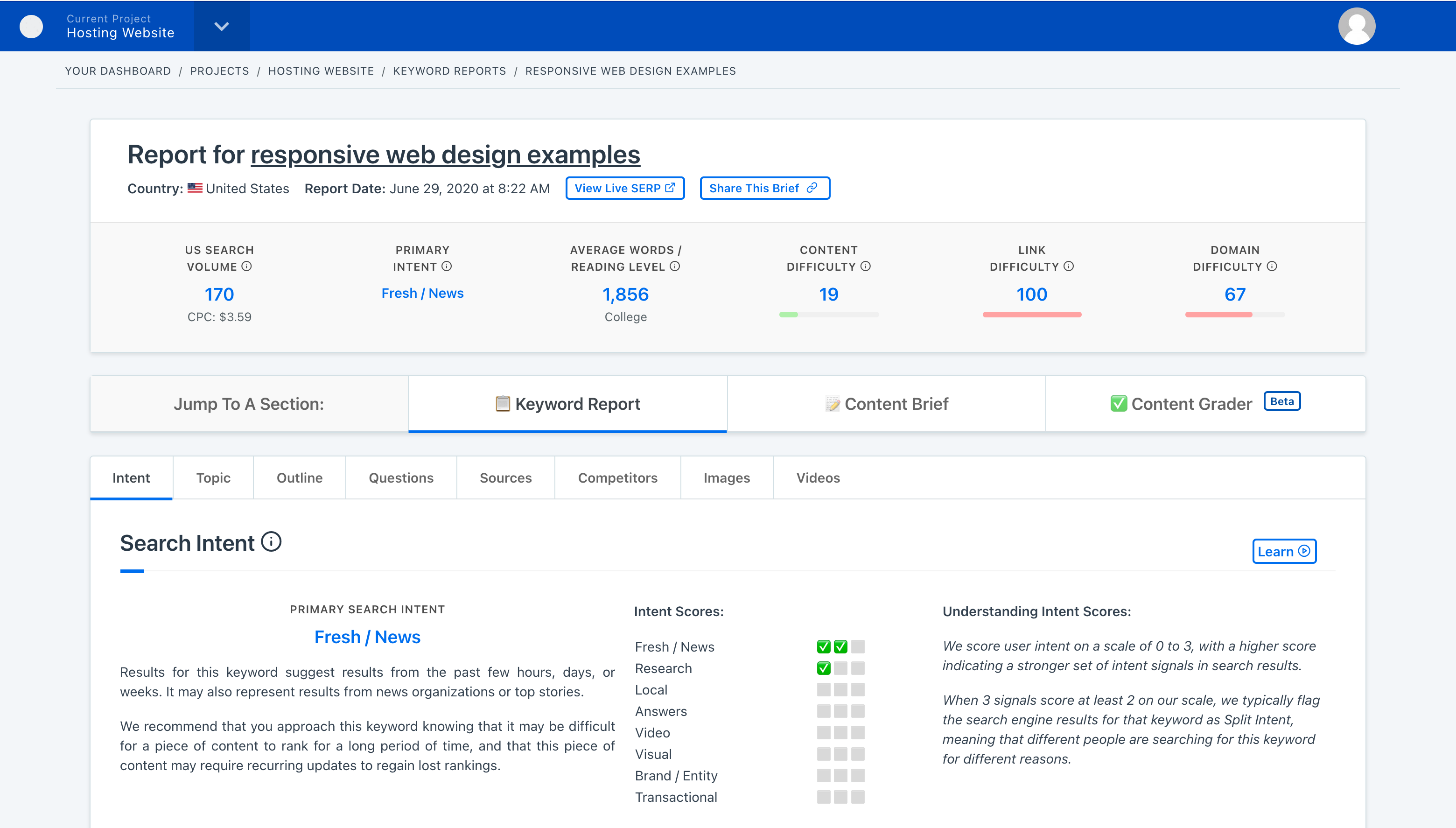 ---