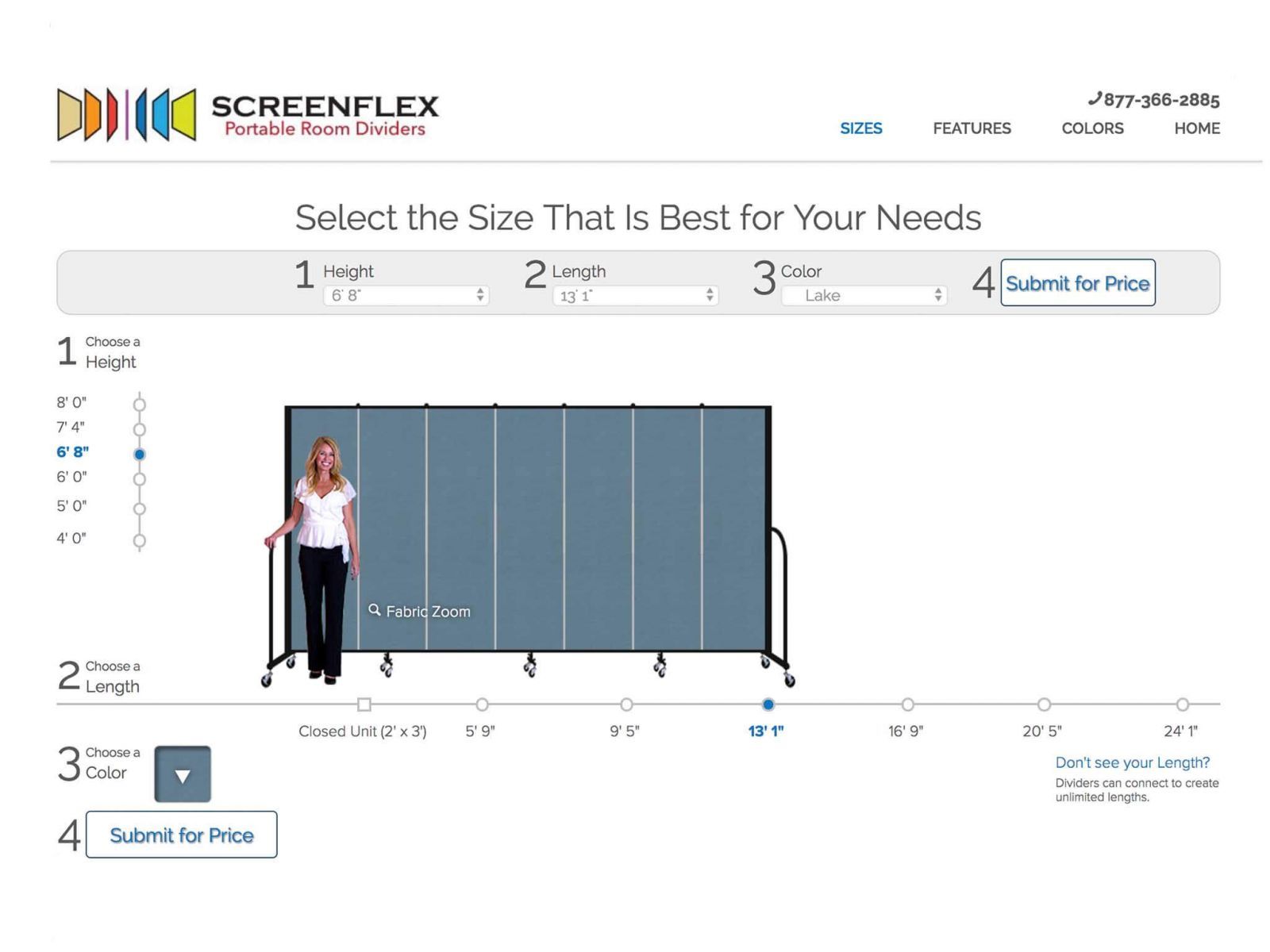 Notable Content Performance Metrics: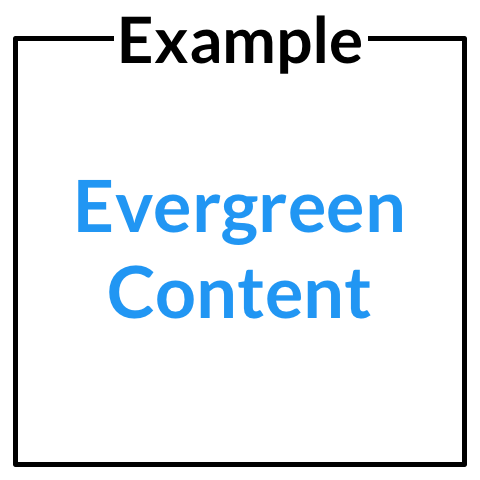 Marketing Objectives:
👍 Engagement & Consideration
💳 Conversion
Industry / Business Model:
👔 B2B
👨‍👩‍ B2C
📦 eCommerce / DTC
👩🏻 Services
URL: https://www.screenflex.com/products/standard-room-dividers/
Content Marketing Example Overview
With nearly 79% of people shopping online, businesses must seek opportunities to make their goods and services compete against the Amazons of the world.
Screenflex, an online retailer that sells portable room dividers, was able to do just that with their interactive tool and seamless user experience.
Why It's Great Content Marketing
There's nothing technically complex about Screenflex's interactive room divider builder. The tool itself is simple and requires no additional instructions for its use. Which makes sense—there's nothing complex about a room divider either.
A customer can easily see what their room divider would look like based on three options—height, length, and color.
The simplicity of this tool is exactly what makes it so unique and incredibly handy.
It's Simple
Right at the top of the page, a customer searching for a screen divider can select the three main variables in room dividers: available height, width, and color.

It's Interactive
By changing the options in the drop-down menu, the customer gets a live representation of what the product would look like.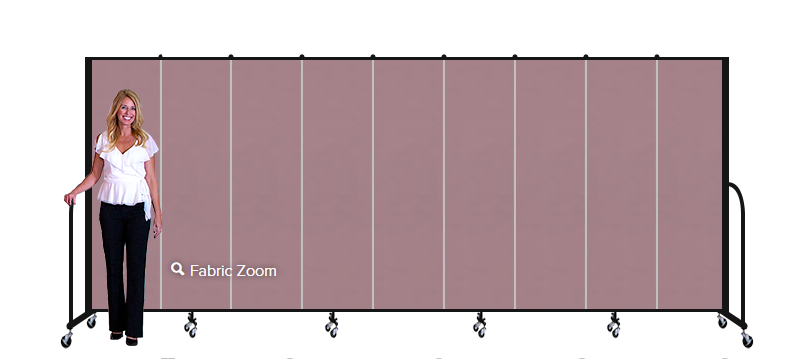 It's Versatile
If the drop-down menu isn't working for the customer, they can use a clickable menu.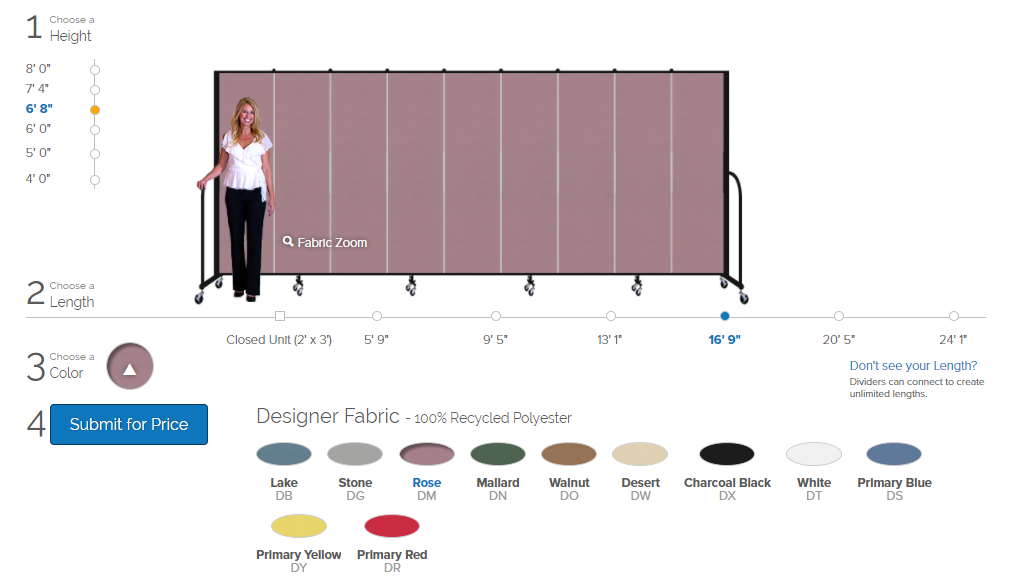 It Upsells
Immediately below the basic fabrics and colors, customers can see the fabric and color upgrade options—without having to do any additional research.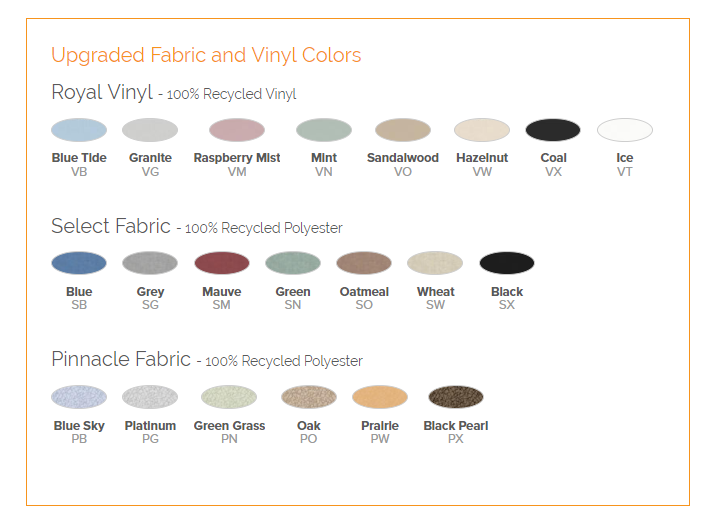 It's Proactive
In case you haven't already noticed the fourth step of the decision process was a blue call-to-action button. Clicking that button takes the customer to this page: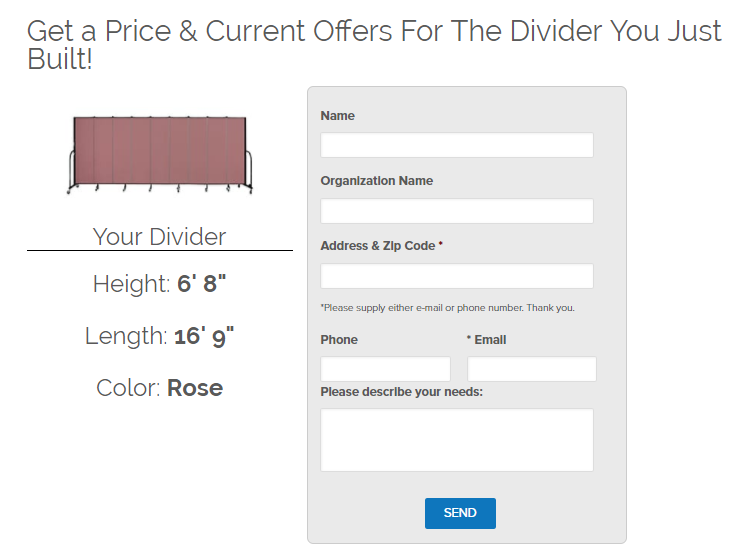 Before customers can get a price estimate for the screen divider they built, Screenflex requires that they provide contact information. Screenflex can use this—especially, email—to retarget or follow-up with someone who they know is already interested in their product.
---
---
✉️ Get an email when we publish new content:
Don't worry, we won't bug you with junk. Just great content marketing resources.
---
Ready To Try
Content Harmony?
Get your first 10 briefs for just $10
No trial limits or auto renewals. Just upgrade when you're ready.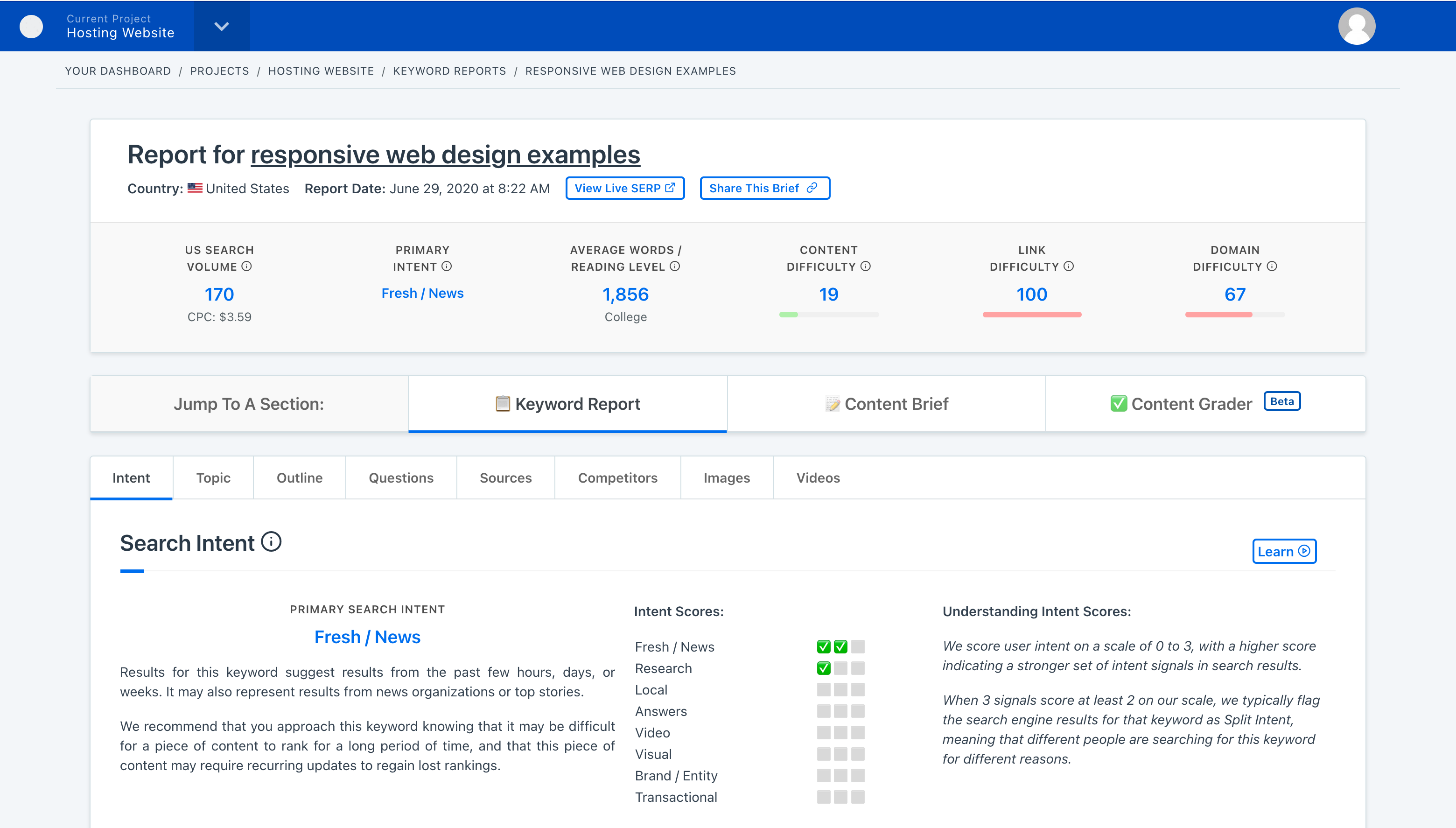 ---