Services: B2B SEO, B2B Content Marketing, LinkedIn Marketing
RevenueZen is a B2B demand generation agency that helps businesses scale through ROI-driven SEO, content, and LinkedIn strategies.
---
The Challenge:
Failing to maximize strategists' capacity with a painfully manual briefing process.
Time is money for agencies. When an hour of a strategist's time is worth at least $200, it's vital their capacity is channeled into revenue-focused priorities— not monotonous manual work.
The battle to eliminate laborious manual processes was a familiar one for RevenueZen.
To gather the intelligence required to build brilliant content, strategists were getting stuck in the weeds. They were manually trawling through search engine results pages (SERPs), then wrestling with complex spreadsheet formulas to generate insights.
Workflow inefficiencies didn't end there. To consolidate the data into a briefing document, strategists had to manually copy and paste every piece of data, then fiddle around with formatting it.
Every brief, including topic research and finalization, took an hour and a half on average to build. Multiplied across many strategists working on multiple briefs, RevenueZen was pouring huge effort into repetitive, manual tasks that could be better spent servicing clients—and growing agency revenue.
"The old way of doing competitive research and SERP analysis was manual and tedious. If you added up all that time, it was costing us thousands of dollars."



-Ken Marshall, Partner and Chief Growth Officer, RevenueZen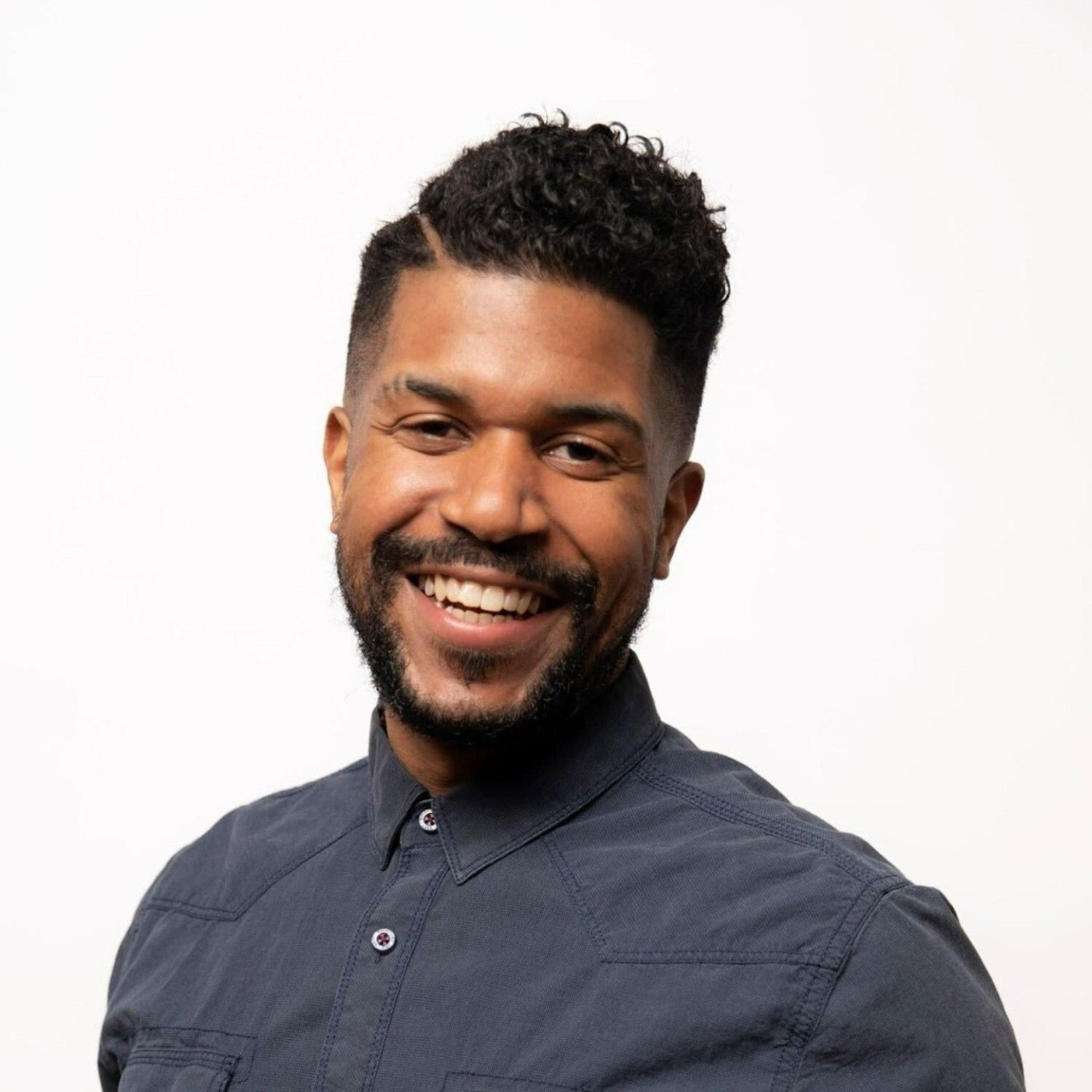 ---
The Solution:
Unlocking critical competitor intelligence and search intent without the manual monotony.
Chief Growth Officer Ken Marshall implemented Content Harmony to automate and standardize RevenueZen's research and briefing process.
With a super-fast learning curve, strategists had no problems getting up to speed. So much of the manual work they'd been wrangling with almost instantly disappeared.
The task of gathering competitor intelligence is automated and easy. Using the Competitor Outline feature, strategists can see in seconds how competitors' articles are structured, unlock the average word counts of top-performing content, see trends in heading text, and even explore what questions users ask on any given topic.
RevenueZen gets even more value from the tool's Search Intent Reports. Strategists get a goldmine of information, including what content formats Google prefers for a specific keyword, what search intent factors to focus on, and what the latest search trends are for a particular query.
By knowing the true intentions of different searches, strategists can better optimize content—and increase the quality and quantity of clients' pipeline.
Building the brief is a piece of cake with Content Harmony. Strategists highlight the research fields they want to include, which populate automatically into a standardized brief template. So it's super-fast to get writers on the same page.
With a reliable, repeatable, data-led process in place, RevenueZen can handle projects more efficiently—and clients can publish high-ranking content at a faster pace.
"With Content Harmony, everything is very intuitive, even for beginners. It's one of the few pieces of software I've ever used that's almost instantaneously valuable."



-Ken Marshall,Partner and Chief Growth Officer, RevenueZen
---
The Results:
60% reduction in time to brief, stellar cost savings, and a new level of trust from clients.
With Content Harmony, RevenueZen has made its content marketing division more efficient and effective—and put the foundations in place to unlock greater scale.
Strategists have cut the time they spend on each content brief from 1.5 hours to just 30 minutes! Even accounting for the occasional edge case, that's at least a 60% reduction in time to brief.
Ken says the cost savings associated with the improved processes are virtually 'incalculable'.
Off the back of process efficiencies, strategists have scaled their capacity. They can handle a bigger book of business and drive more revenue for the agency.
One surprising benefit has been a sharp increase in trust across their client base. While RevenueZen have always been experts, now they have a data-driven content research process to stand upon.
Strategists handle client queries with more confidence and clients see them as a trusted advisor. It's a powerful differentiating factor that many competitors can't match.
"Content Harmony has a really good pulse on the challenges that a strategist goes through day-to-day—and a ridiculously innovative product that solves them."



-Ken Marshall,Partner and Chief Growth Officer, RevenueZen
---
Ready to upgrade your team's content marketing workflow?
Schedule a demo or try Content Harmony for yourself to see how your team can save hours on researching content, building detailed content briefs, and optimizing client content.
Content Harmony Love