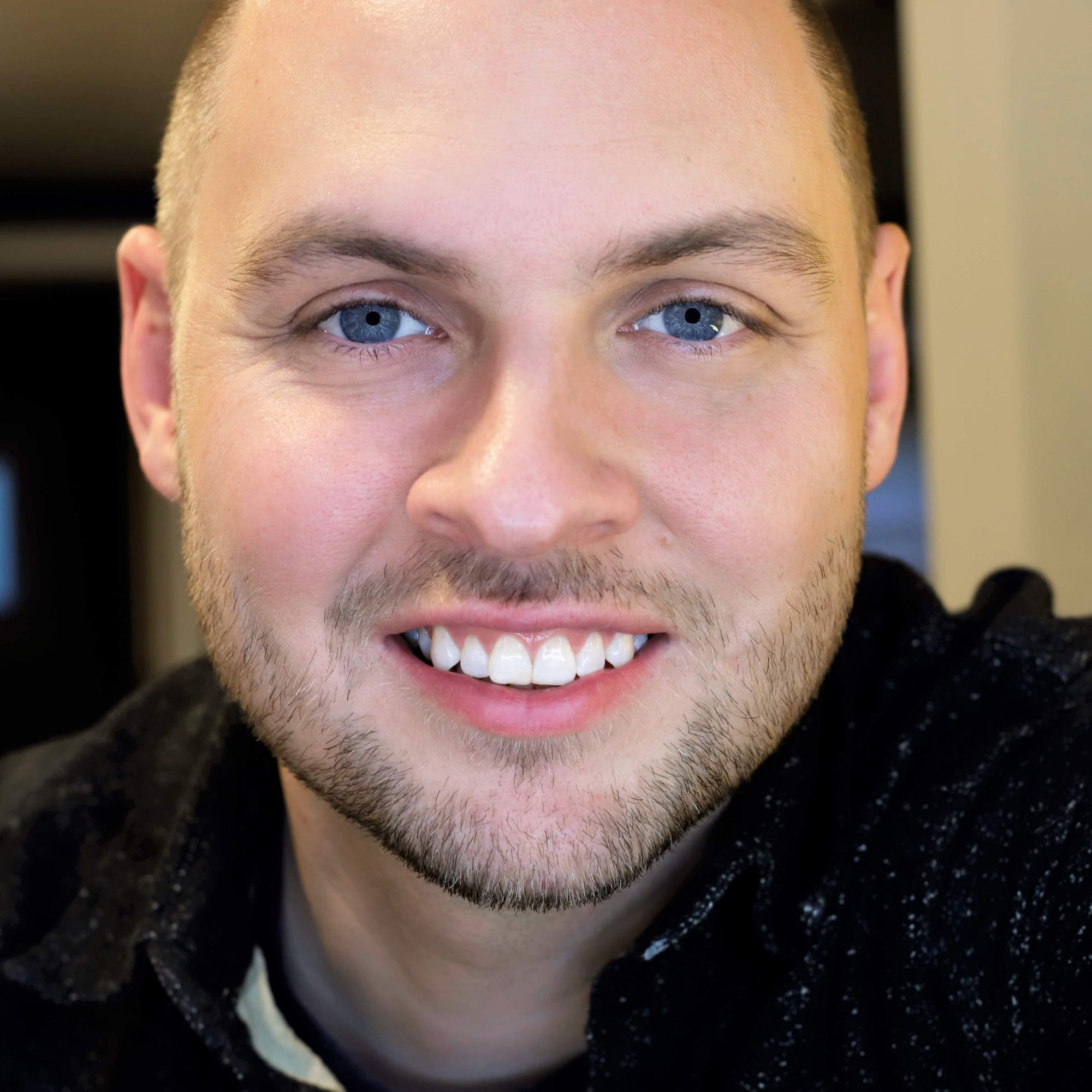 Kane is the Founder of Content Harmony, a content marketing software company that helps content marketers build better content briefs and optimize their content.
Kane first learned HTML in 1996, and started blogging in 2005. In 2008 he began to focus on organic search and content promotion, until 2012, when Content Harmony was launched as a content marketing agency.
In 2020 Content Harmony launched their new software platform and spun off their agency services under a new brand name. Kane now leads Content Harmony's product development, sales, and marketing. His mission is to give content marketing & SEO teams the tools he wished we'd had when we were an agency.
---
Kane's Posts on Content Harmony:
You can find all of Kane's blog posts and other updates here: https://www.contentharmony.com/author/kanejamison/
Kane's Upcoming & Past Presentations:
2022:
2020:
2019:
Ingeniux Users Conference – July
Seattle Search Network – March
Engage PDX – March
2018:
2017:
MozCon – July
LaunchCon – April
Engage PDX – March
2016:
2015:
State of Search – November
SVC SEO Workshop – May
SVC Content Marketing Workshop – February, May, August, October
2014:
Moz.com Webinar – November
State of Search – November
Seattle Search Network – October [See The Video]
School of Visual Concepts Workshop – October
LavaCon – October
MarketingProfs.com Webinar – August
2013:
SMX Social Media Marketing – November
State of Search – November
Wordcamp Vancouver – August [See The Video]
WordCamp Seattle – June
DistilledLive – April
Seattle Tech Forum – March
2012:
MaxImpacts Google+ Hangout (Video Interview)- December
Inbound Now (Video Interview) – October
Seattle SEO Network – June
West Seattle Chamber of Commerce – January, February, April, June
---
Kane's Posts On Other Marketing Websites:
---
Interviews and Quotes with Kane: