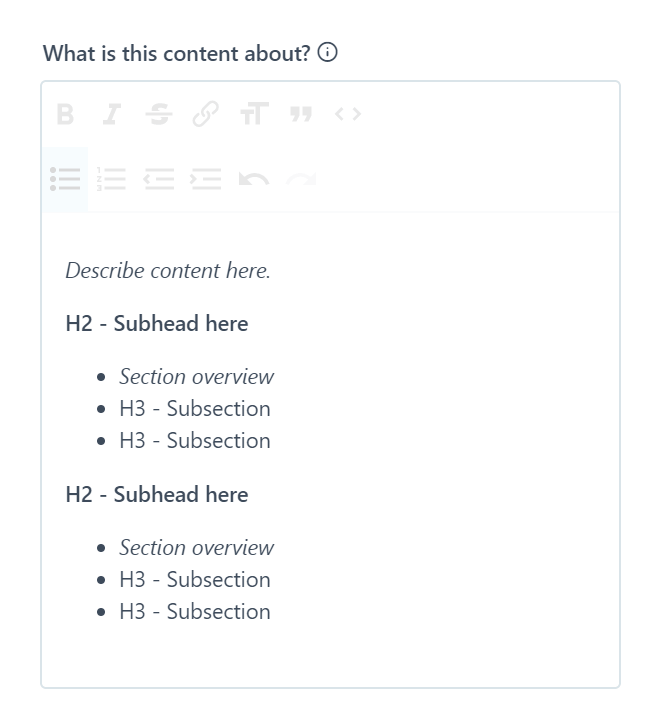 For our power users who are producing a large number of briefs every week (which is most of you), we should be able to save you a ton of time with our new Brief Templates feature.
You can now create default formatting for every brief field at the Team or Project level. If you're constantly copy pasting formatted sections from old briefs, this is the feature that will fix that for you.​​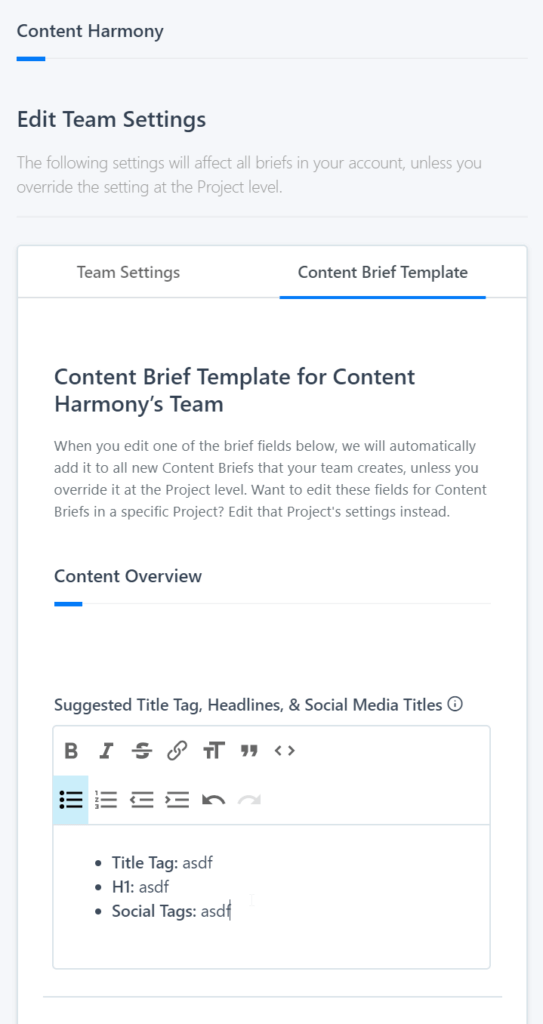 We'll use those defaults on every new brief that you create. Your Team templates will be used across all projects, and if you want to override them for a specific project, you can just edit that field on that project:​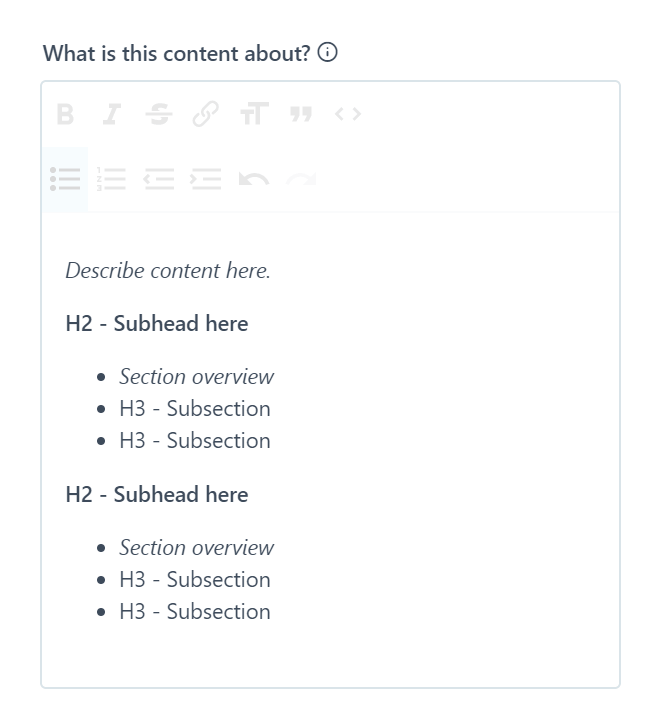 Once you run a new report – your templates will be sitting there waiting for you so you can build your briefs faster.
To set this up, you'll need to edit your team settings (top right on your dashboard), or edit your Project settings (top right on your Project dashboard). Currently all users can edit Project templates, and Team Admins can edit Team templates – but we're considering changing that in the future if it turns out to be a headache.
---
---
✉️ Get an email when we publish new content:
Don't worry, we won't bug you with junk. Just great content marketing resources.
---
Ready To Try
Content Harmony?
Get your first 10 briefs for just $10
No trial limits or auto renewals. Just upgrade when you're ready.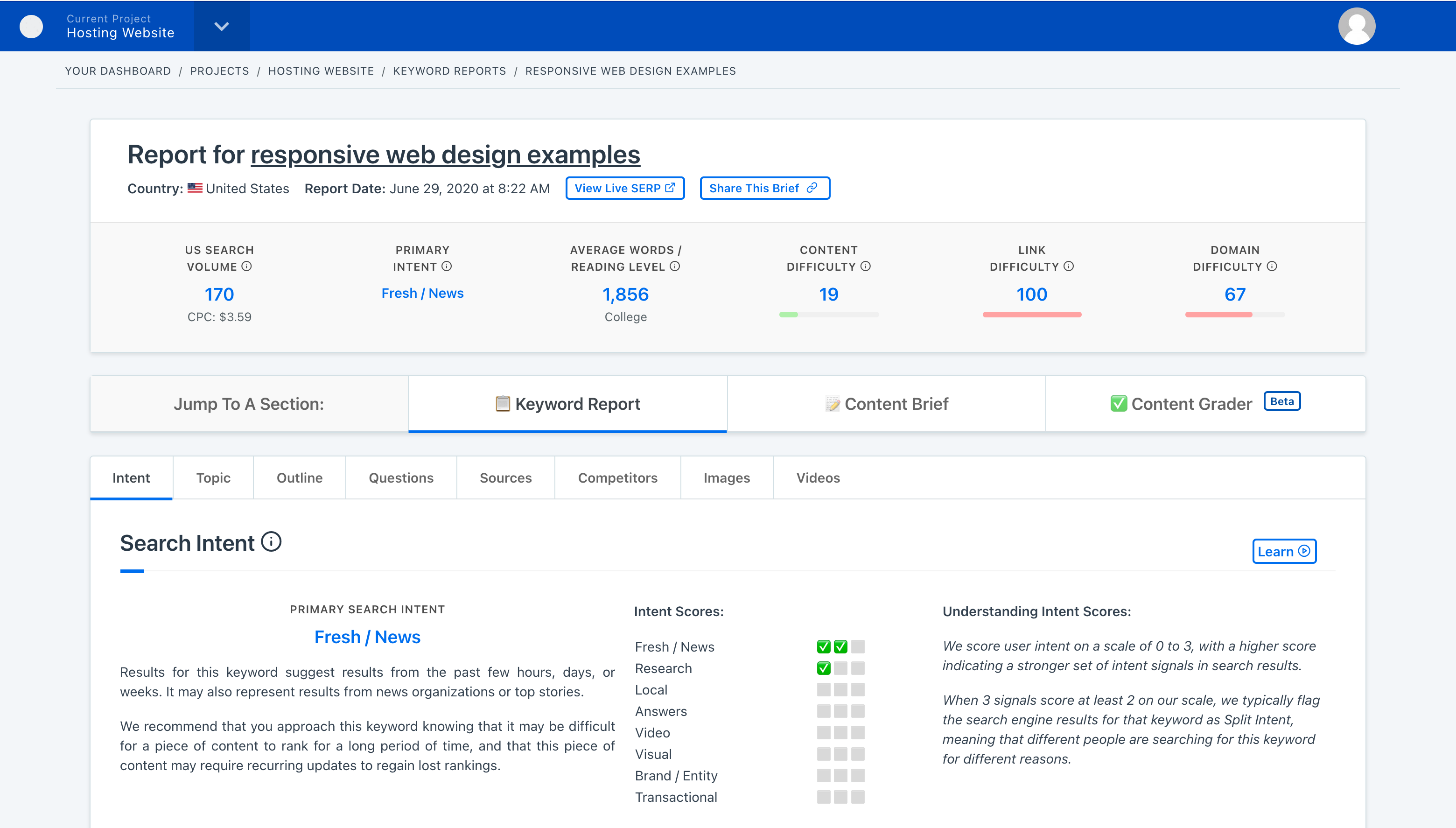 ---