I'm very happy to announce that Calm Company Fund (formerly known as Earnest Capital) has invested in Content Harmony.

Now, let me tell you more about *why*.
First off, some of you know Content Harmony as an agency. That's how we started way back around 2012.
But shortly after our software launch in July 2020, we actually divided up the company. Content Harmony became a new software-only company, and our agency team rebranded.
Now, I feel pretty strongly that venture capital & SEO tools don't mix well.
Simple math: 99% of SEO tools are destined to be niche & therefore incompatible with VC model.
So right off the bat, those funds (and the idea of wasting time pitching 80 VCs) weren't on the table.
I didn't want to pin Content Harmony's success on unobtainable VC growth metrics.
So why take any money at all?
Well first, I'm a solo founder, competing almost exclusively with companies that launched sooner & have multiple cofounders. We bootstrapped our entire platform to date with my own development time and funds from running our agency, but we don't have the resources to fund a full-time developer out of pocket for at least another year while Content Harmony's revenue grows to support a full team.
I sat down and ran the numbers from our growth and what Content Harmony needs to hit break-even.
It was clear that partnering with a team like Calm Company Fund would allow us to plow ahead with our product roadmap *an entire year earlier* than we could by continuing to bootstrap.
And just as importantly - we wouldn't have to alter our goals to fit into a new model.
We are still focused entirely on the SEO & content marketing audience that we want to serve, and we don't have to become a swiss army knife to fuel growth from irrelevant audiences.
On top of that, we're able to dive in way faster than expected on some ambitious upcoming features that we might not have tackled until 2022 and beyond.
This will unlock the resources for us to make some big updates coming to search intent, our brief workflows, & the potential for new tools.
Stay tuned for more!
---
---
✉️ Get an email when we publish new content:
Don't worry, we won't bug you with junk. Just great content marketing resources.
---
Ready To Try
Content Harmony?
Get your first 10 briefs for just $10
No trial limits or auto renewals. Just upgrade when you're ready.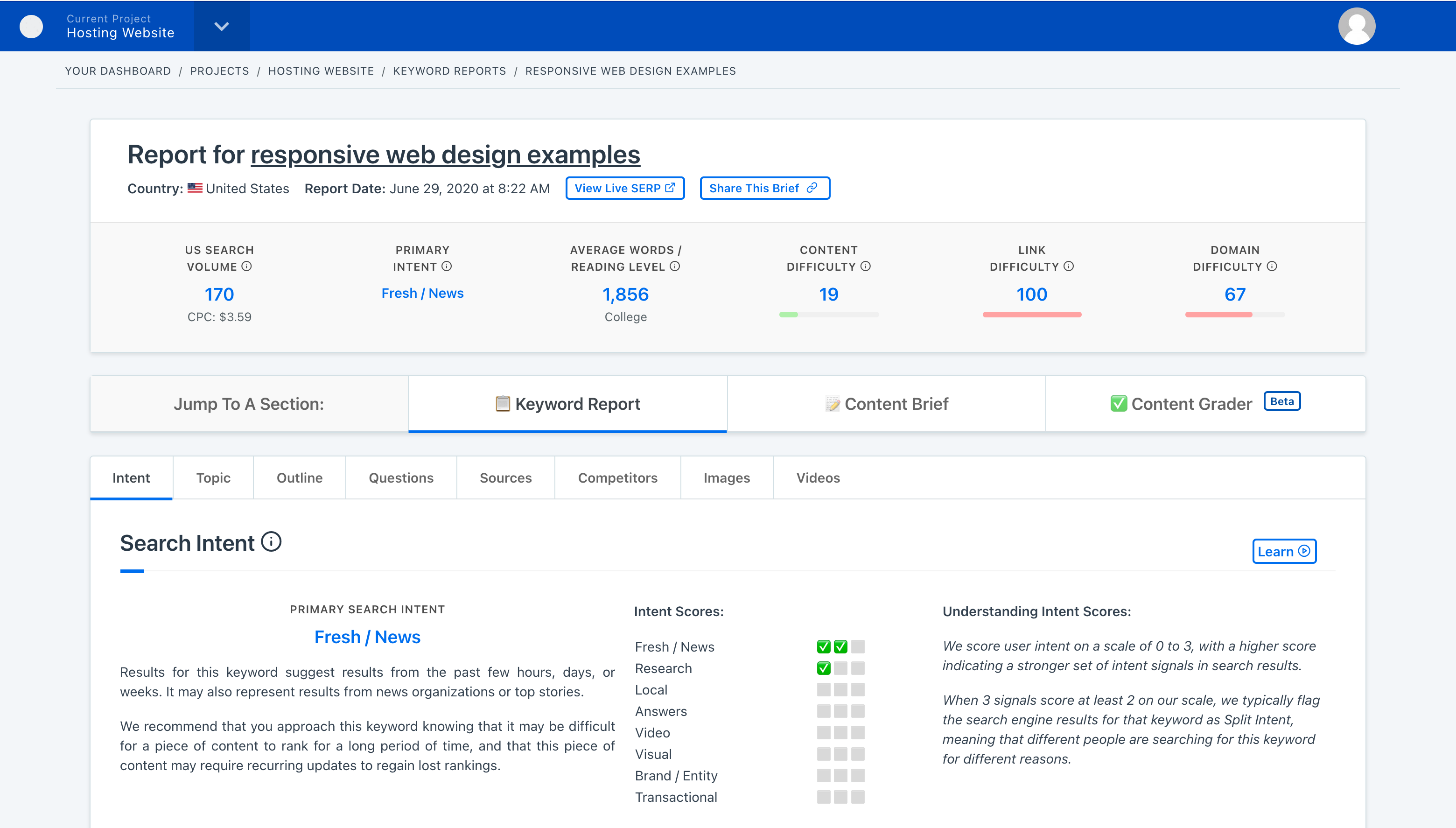 ---