We've got a fresh set of updates from our July development work:
Copy Brief To Clipboard:
Version 1 of our top requested feature is now live for testing.
While our briefs look nice with shareable URLs, sometimes you just need to export the whole thing to a Google doc or a DOCX file.
Rather than just offering a single export option, our first approach is to let you copy the entire brief to your clipboard.

​From there you can paste the brief wherever you like:
Type CTRL + T, then "docs.new", and you'll have a fresh Google doc in your browser.
Paste into Microsoft Word or Office 365.
Paste into Project Management systems like Basecamp, Asana, etc. (data in tables such as highlighted competitors may not always look pretty but everything else should translate well).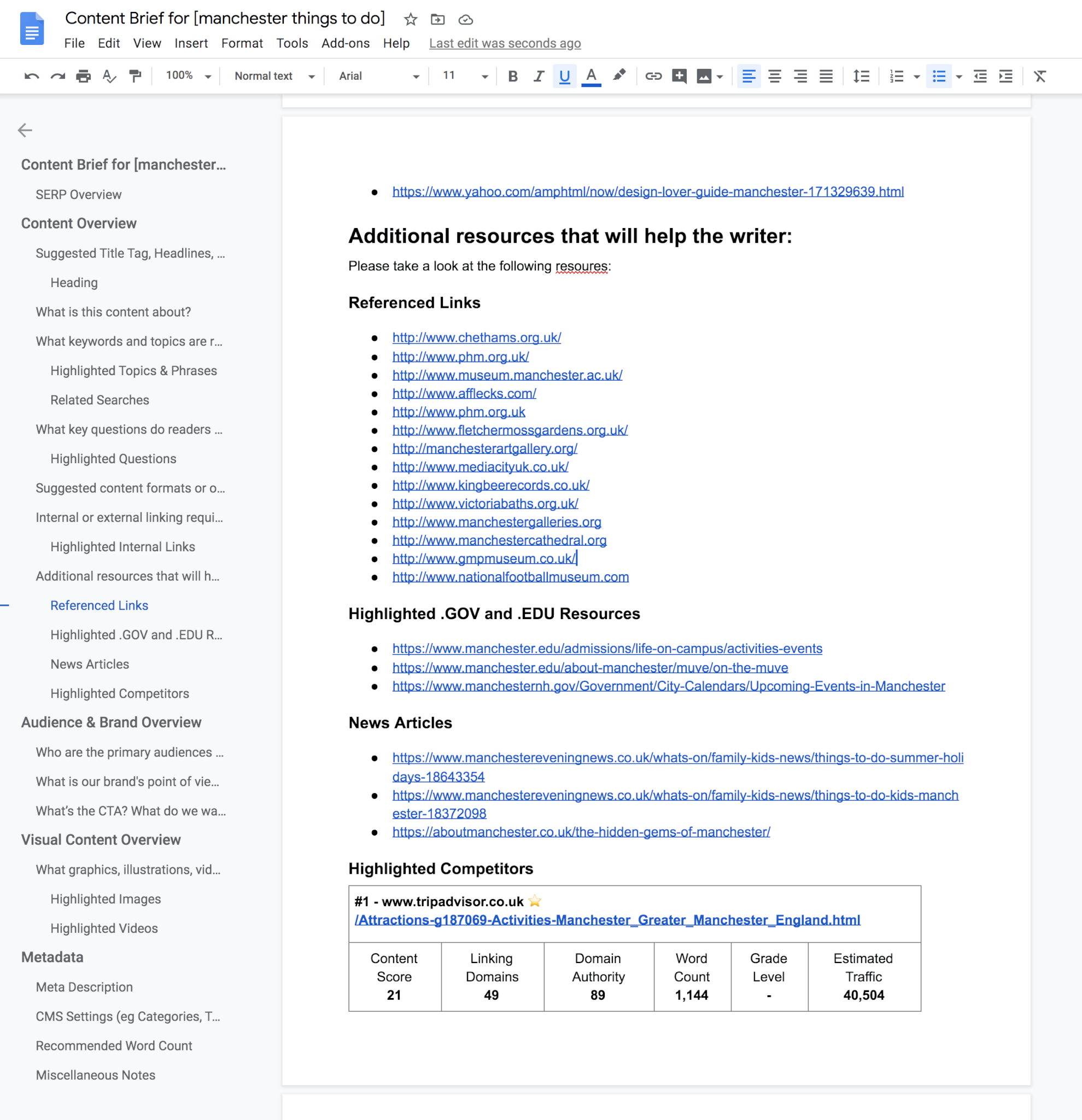 There are tons of variations in text editors so if you spot any quirks, please let us know. We expect that you can spend less than a few minutes and get a fully branded brief experience, and we'll publish tutorials in the future on how to paste these briefs into nice branded template files.
Other Fixes & Tweaks:
Internal Links are working better: We just fixed a bug that was preventing Internal Link Suggestions from showing up on the Sources tab. For any reports where you have a domain set up in your project settings, you should see your internal link suggestions showing up properly now.​
​
Your Domain is highlighted in the competitor's tab: We give you a cute little star so you can spot it from across the room.​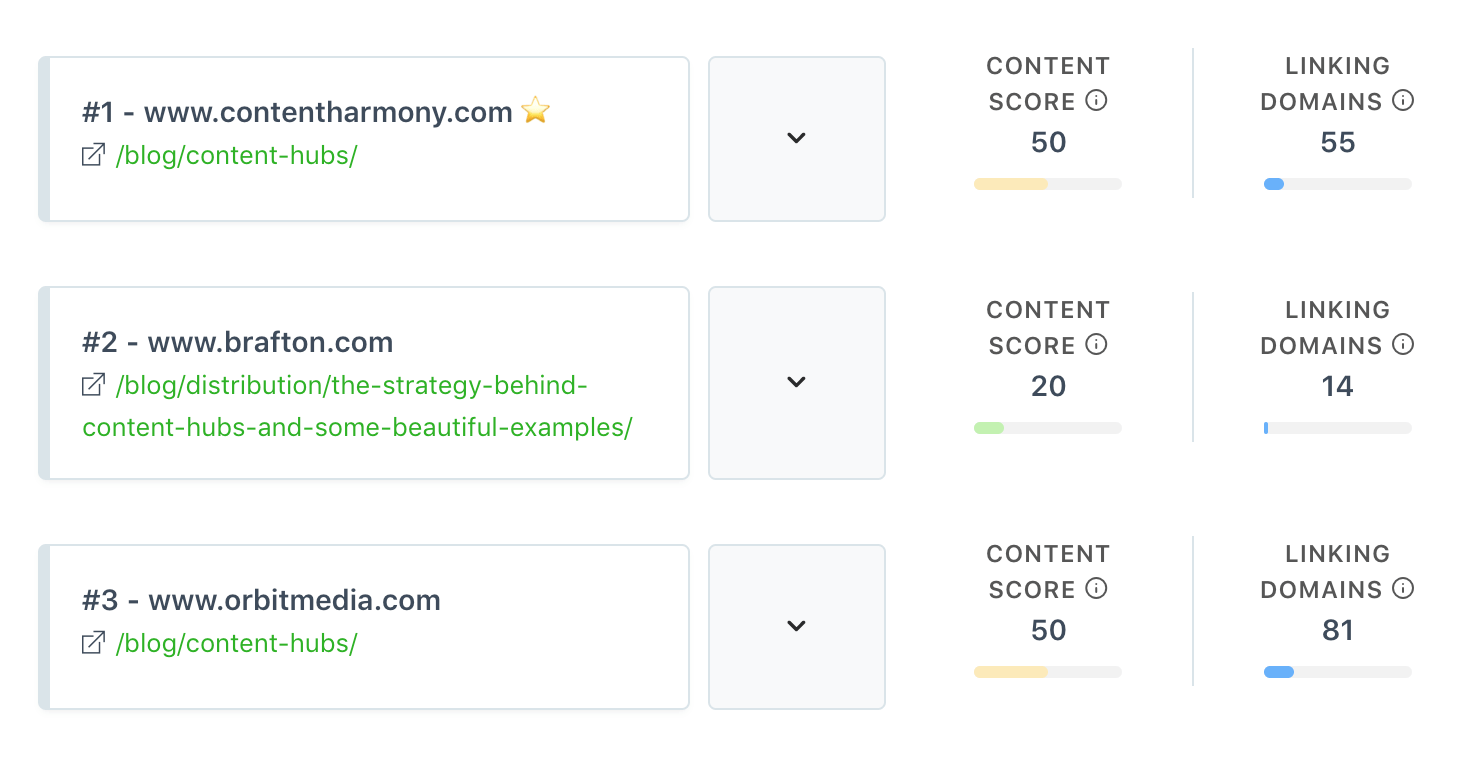 We removed Google Books results: Honestly they just weren't good enough to keep fetching. To paraphrase Marie Kondo, "If this data doesn't bring you joy, don't waste your proxies."
In Case You Missed It:
UK, Australia, & Canadian Reports are now available
We emailed about this a few weeks back, but for those who missed it, you can now run English reports in UK, AU, and CA. Reports feature localized SERPs, keyword data, questions, authoritative sources, and more.
---
---
✉️ Get an email when we publish new content:
Don't worry, we won't bug you with junk. Just great content marketing resources.
---
Ready To Try
Content Harmony?
Get your first 10 briefs for just $10
No trial limits or auto renewals. Just upgrade when you're ready.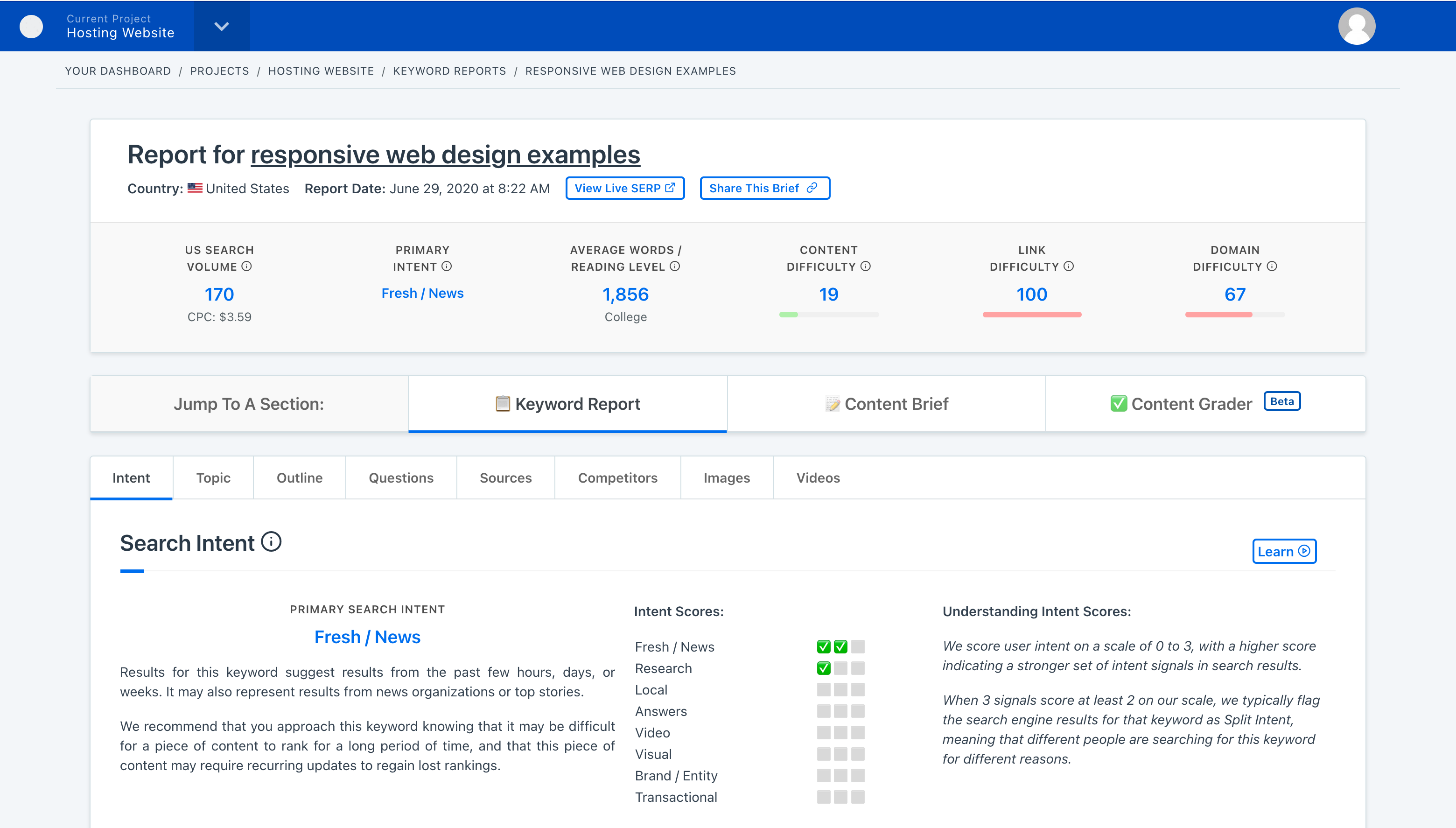 ---