Product Updates
The latest changes and updates to Content Harmony.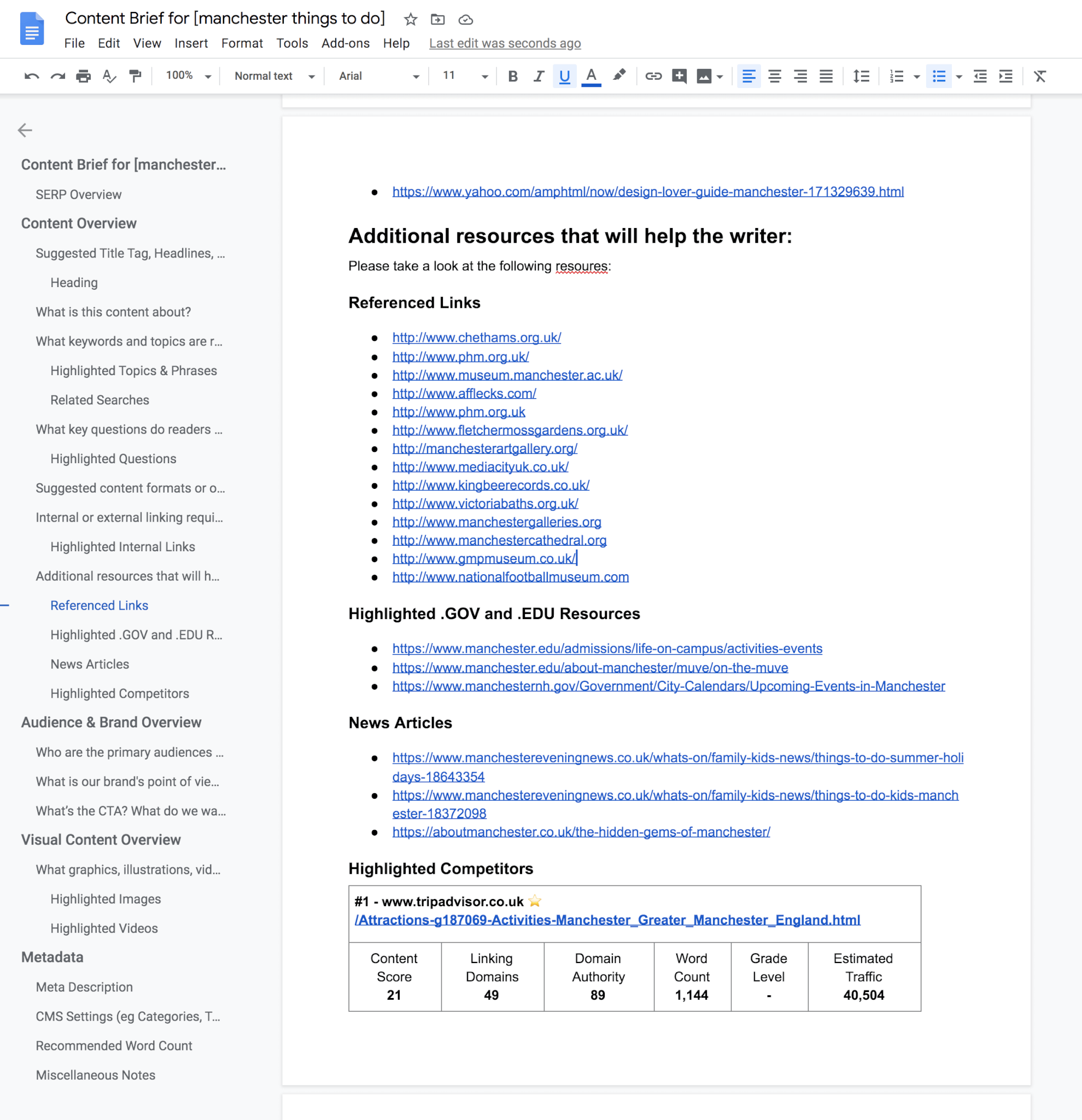 You can now export briefs to anywhere you want - Google Docs, Word, Notion, and more.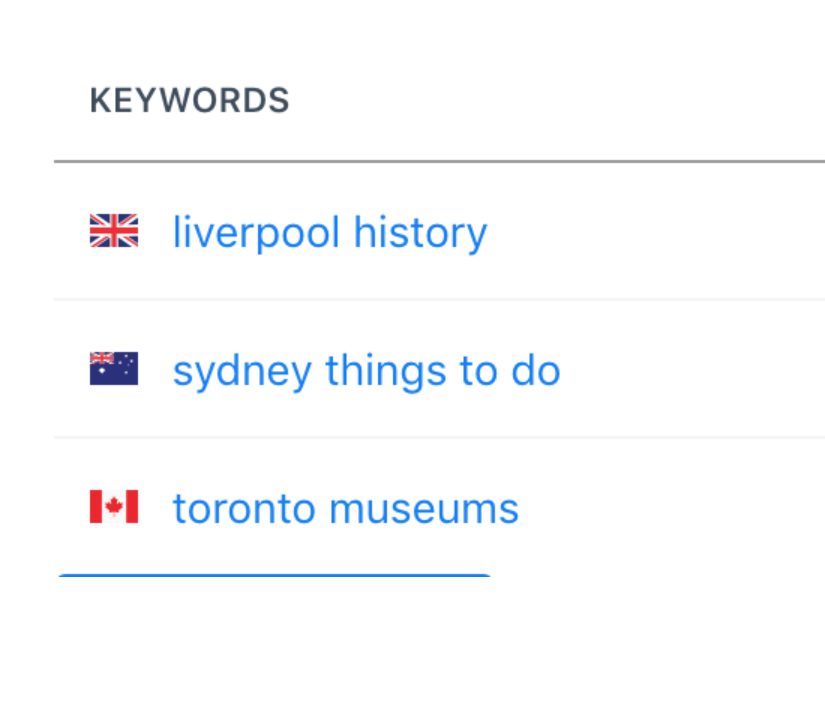 Support for UK queries was one of our top three requested features since we launched last week, and we're opening up UK, Canada, and Australia searches for beta testing.​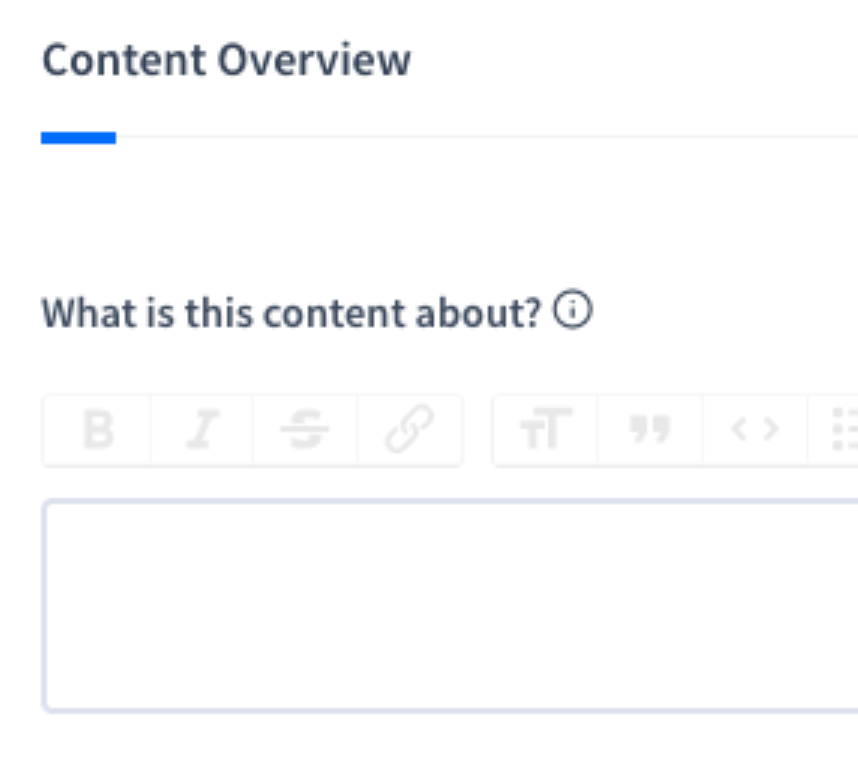 Content briefs are live, Public sharing URLs are active (use this to share with freelancers and clients), and you can review all competitor heading structures.