The good news is that we have two awesome Questions sources added for you:
Reddit:
and Stack Exchange: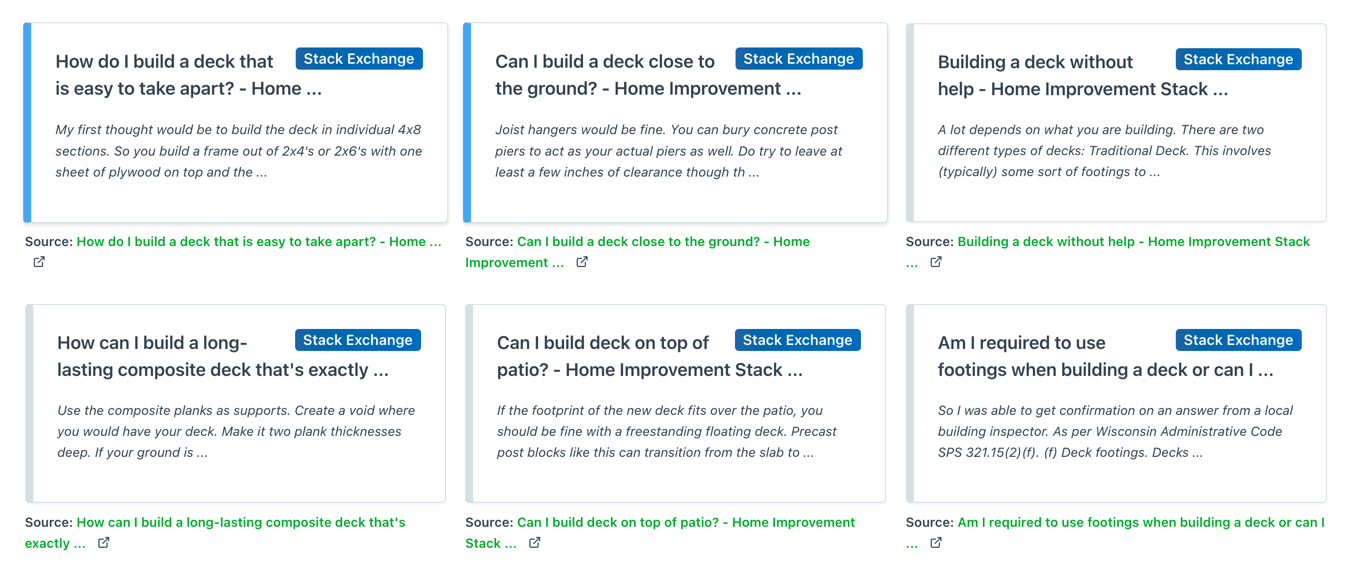 The bad news is that we finally got around to adding these because Yahoo! Answers is shutting down next month, so we will be removing Yahoo as a source in our Questions analysis.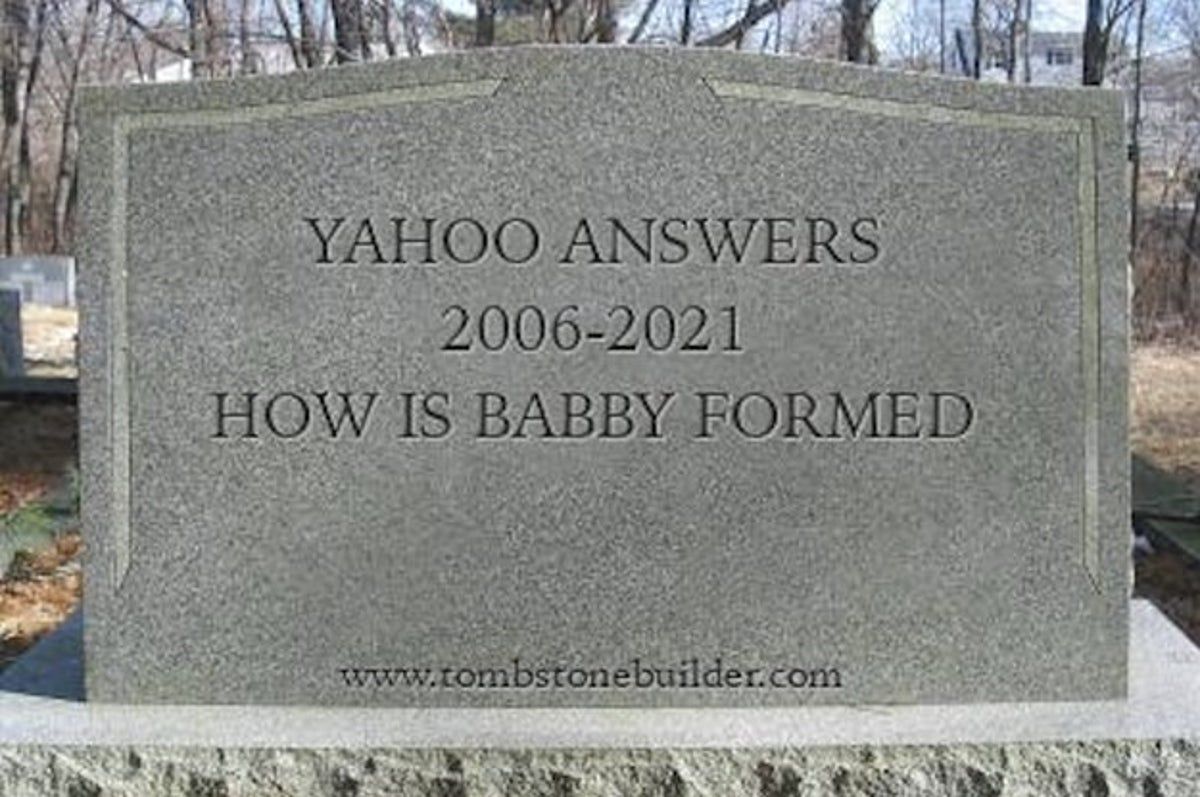 Now, you can laugh, but for over 2 years now we've actually seen really good Yahoo! Answers question ideas in consumer segments.
On the other hand, Yahoo! Answers wasn't really a great source for questions about enterprise IT security.
Go figure ¯\_(ツ)_/¯
Anyways, if you're feeling sad about this you can head over to Buzzfeed and enjoy some of their favorite Yahoo! Answers threads over the years.
I was going to pull some actual examples from our database but TLDR, they were all wildly NSFW.
---
---
✉️ Get an email when we publish new content:
Don't worry, we won't bug you with junk. Just great content marketing resources.
---
Ready To Try
Content Harmony?
Get your first 10 briefs for just $10
No trial limits or auto renewals. Just upgrade when you're ready.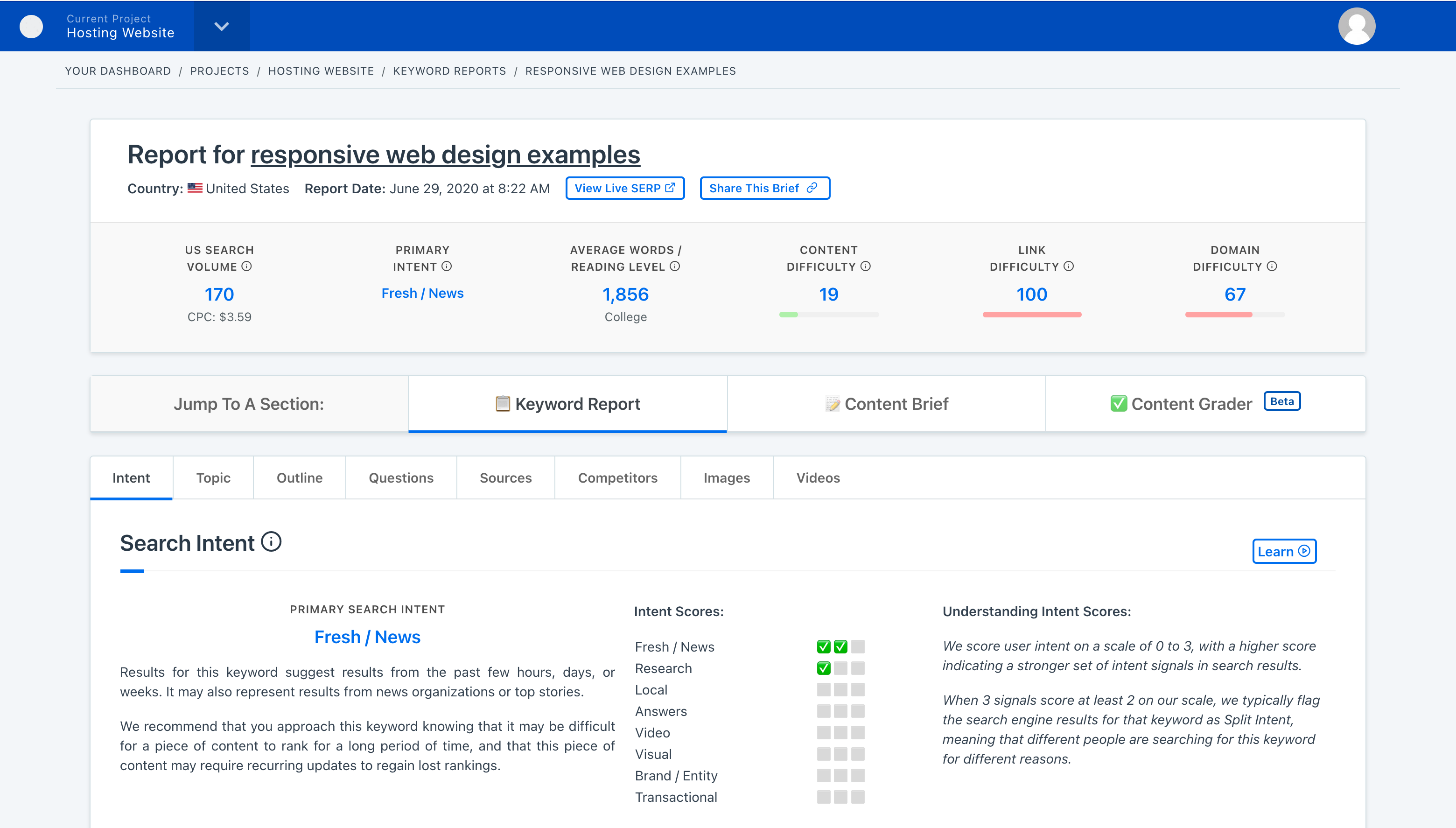 ---