The following are my slides from a presentation I gave at DFWSEM's State of Search conference in Dallas, TX, in 2013.
Presentation Slides
---
---
✉️ Get an email when we publish new content:
Don't worry, we won't bug you with junk. Just great content marketing resources.
---
Ready To Try
Content Harmony?
Get your first 10 briefs for just $10
No trial limits or auto renewals. Just upgrade when you're ready.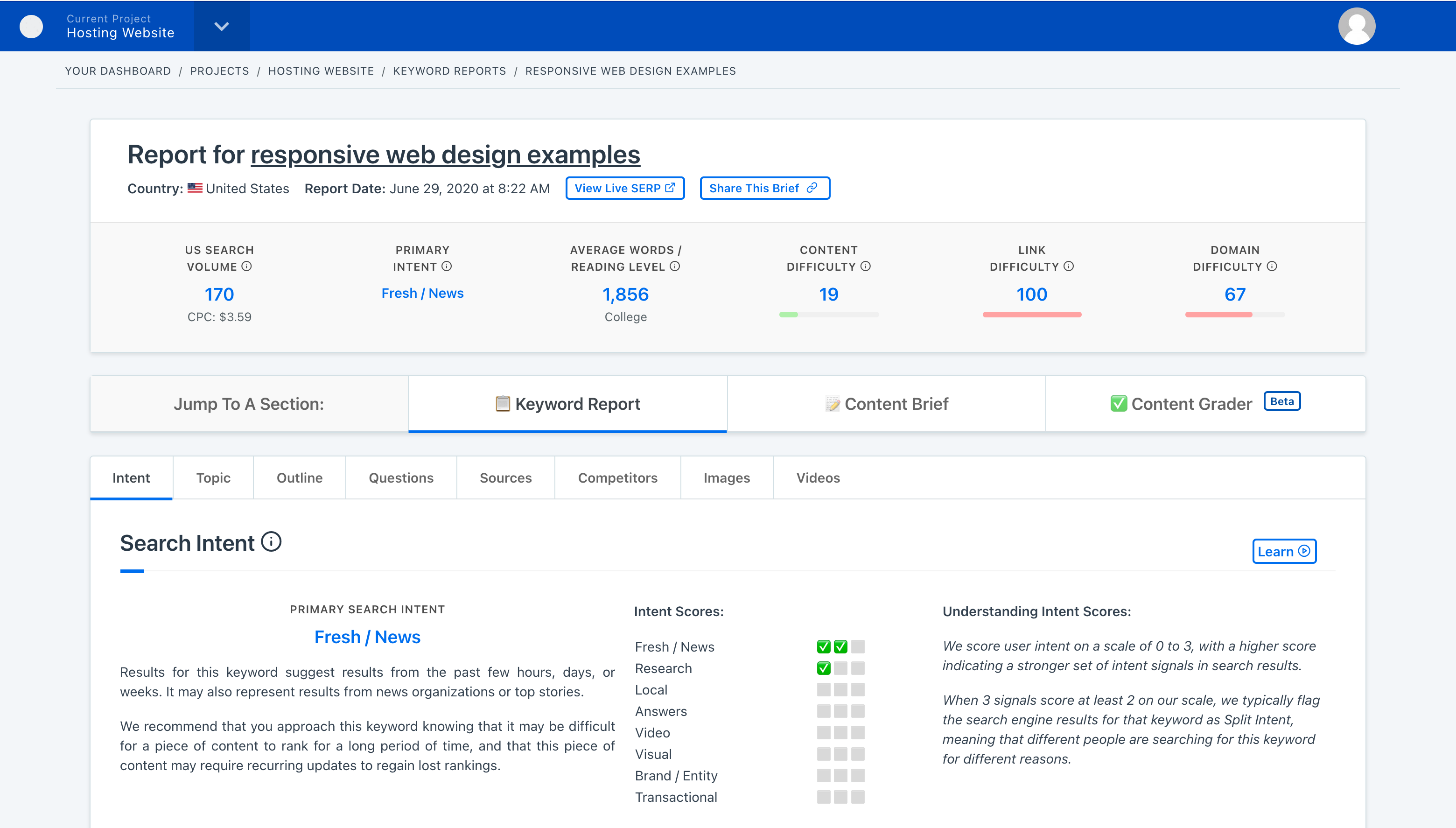 ---