My slide deck on Google Analytics for Content Marketing, from #EngagePDX in Portland, OR, and corresponding video.
Presentation Video
Presentation Slides
Key Takeaways
Set up more goals across the customer lifecycle
Set up your Content Groupings.
Set up Custom Dimensions.
Then build your reports and dashboards to quickly answer recurring questions in your business.
---
---
✉️ Get an email when we publish new content:
Don't worry, we won't bug you with junk. Just great content marketing resources.
---
Ready To Try
Content Harmony?
Get your first 10 briefs for just $10
No trial limits or auto renewals. Just upgrade when you're ready.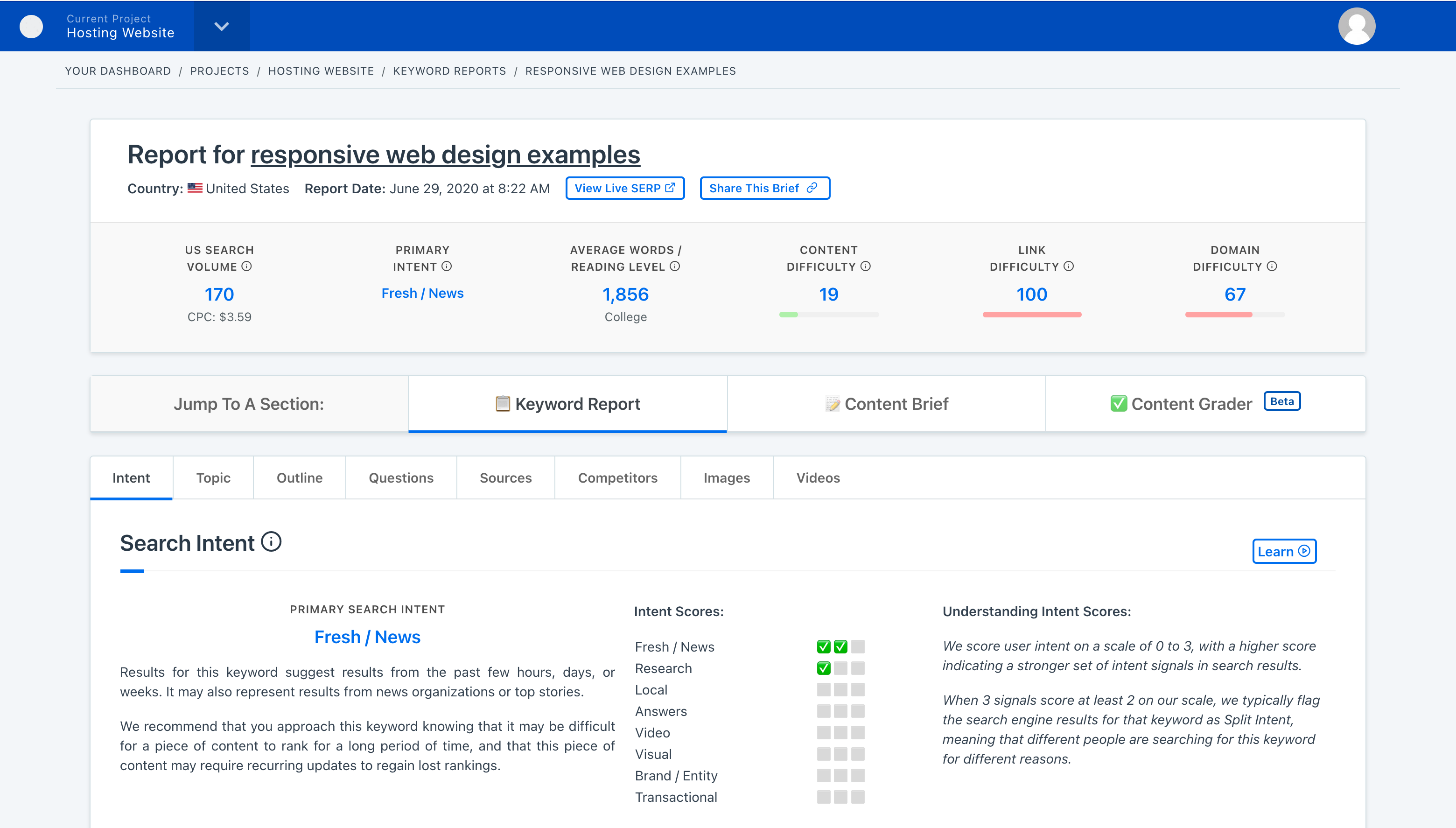 ---