Images are an integral part of using Twitter to its fullest potential as a marketing tool. At this point, tweets with images simply get better engagement.
The research backs us up on this fact: Dan Zarrella's 2013 Twitter Image study determined that tweets with images get more shares than those without images.
2013: "Tweets are 94% more likely to be retweeted when using pic.twitter.com, and tweets with Twitpic links are 64% more likely to be retweeted."
Twitter's own Media Blog confirmed this, too, by revealing that tweets with images get a 35% boost in retweets and improve performance over most other media types. Play with the graph to the right for more segmented data by account type.
If you're not using Twitter images… you're losing a whole lot of engagement and social sharing opportunities.
There are a variety of other social media studies on networks other than Twitter confirming it: posts with useful graphics perform better. Pictures help transform wordy messages into understandable information. That's why brands consistently using Twitter images get more customer engagement on social media.
For your inspiration, here are 9 brands that have mastered the effective Twitter image:
ASOS Menswear
Twitter: @ASOS_Menswear
The menswear arm of English online fashion store ASOS shows great dedication to imagery – its Twitter account scarcely posts a tweet without a picture.
What makes ASOS Menswear's Twitter feed stand out is its clever "Outfit of the Day" feature and #ootd hashtag. Every day, the company chooses a male—usually a celebrity or other public figure—who it believes exemplifies great style choice and tweets a picture of his fashion sense.
eBay
Twitter: @eBay
What I love about eBay's image tweets are how they are using images to tell a story. Instead of taking the lazy road and promoting product after product for sale, eBay uses images to promote themes, like this Elvis-themed auction.
With almost every tweet featuring its own image and narrative, the audience can stay engaged without feeling like they're reading a constant stream of products for sale.

App Store
Twitter: @AppStore
Everyone's heard of Apple's App Store, and its official Twitter feed is certainly a lesson in using colorful, eye-catching pictures to maximum effect. We wouldn't expect anything less from a company that's always at the forefront of design and the user experience.
The App Store understands more than anybody else how social sharing is improved when images are used. Each and every image accompanying a tweet is esthetically fetching: It's cartoony, animated, stylized or just graphically attractive.
Additionally, rather than simply highlighting popular Apps, they feature stories about app creators like the one shown here, and collections of apps that fit into themes.

Netflix
Twitter: @netflix
Netflix's Twitter account is unique in that it's one of the few brands that can actually get away talking about their product all the time… without driving away the majority of its followers. To be sure, Netflix's Twitter feed is all about building up media consumption, preferably on their platform.
But, they focus on creative ways that get people excited about upcoming shows, or digging into past movies, like the quote shown here from Good Morning Vietnam. And, they highlight interesting trends they notice, like the most popular binge-watched shows during #Blizzardof2015.
Tommy Hilfiger
Twitter: @TommyHilfiger
Tommy Hilfiger does a great job of highlighting their catalog and repurposing all of the great photography they're likely creating for their print media.
Every single tweet is an excuse to feature the company's clothes on a model or celebrity. When your business is based on needing to have your customers visualize your products, nothing beats taking to social media and showing them off to your followers.
Amazon
Twitter: @amazon
It's no surprise that the world's biggest eCommerce store is also on top of how to handle its Twitter feed to get the best social-share results.
The Amazon Twitter feed is a virtual cornucopia of images that call attention to its many special deals, best-of lists, Amazon Prime events and once-in-a-lifetime promos.
As an eCommerce store, Amazon is smart enough to know that calling attention to all of its sales and deals is made much more efficient when engaging images are used on social media.
I'm willing to bet they fuel their social media calendar with current search trends they're seeing on the site, too, and idea even small eCommerce companies can steal for their own accounts.

Zappos
Twitter: @zappos
Zappos is a clothing and shoe eCommerce owned by Amazon, so it shouldn't be a surprise that its Twitter feed is also bursting with rich, vibrant images to engage its customers.
The Zappos Twitter feed can best be described as a very eclectic and mixed bag of image tweets.
The company also likes to feature tweets of its own employees from time to time, which is a savvy marketing tactic that humanizes its brand to its many customers.

Zulily
Twitter: @zulily
Zulily is another great example of an online retailer understanding visual content, and a laser-like focus on their core audiences of moms. Much like their website, the retailer promotes handy product collections based on age, occasion, or even costume theme. Showing an insightful knowledge of parents, their Twitter images promote ideas to fit different demographics. From DIY to quick and easy solutions, their image content is a true one-stop-shop for families.
My favorite thing about their Twitter is how they go beyond the normal product and contests, and dive into great audience-building content like DIY projects and crafts. Even better, that example doesn't even go to Zulily's site, but highlights a normal crafts blogger, likely building a positive relationship with that author (wouldn't you want your craft blog post tweeted to 45,000 moms?).
1-800-Flowers
Twitter: @1800flowers
1-800-Flowers is a popular online floral retailer, and its Twitter feed is a testament to the company's flower arrangements, using big, vibrant pictures.
They wisely avoid too much excessive self-promotion, and selectively tweet great flower photos alongside quotes & informational content.
Quit Posting Text-Only Tweets And Embrace Twitter Images Already
The old saying "a picture is worth a 1000 words" rings true on the web.  It doesn't matter if you're talking about Pinterest, Facebook, Instagram, or Twitter – People love scanning visuals, and tweets with images perform a lot better than just plain, old tweets that feature the requisite 140-characters-or-less format.
If you're brand isn't using images consistently on Twitter (whether you're and eCommerce company or not), then you're losing out. Take inspiration and direction from the aforementioned brands to give your company's followers a memorable Twitter experience.
---
---
✉️ Get an email when we publish new content:
Don't worry, we won't bug you with junk. Just great content marketing resources.
---
Ready To Try
Content Harmony?
Get your first 10 briefs for just $10
No trial limits or auto renewals. Just upgrade when you're ready.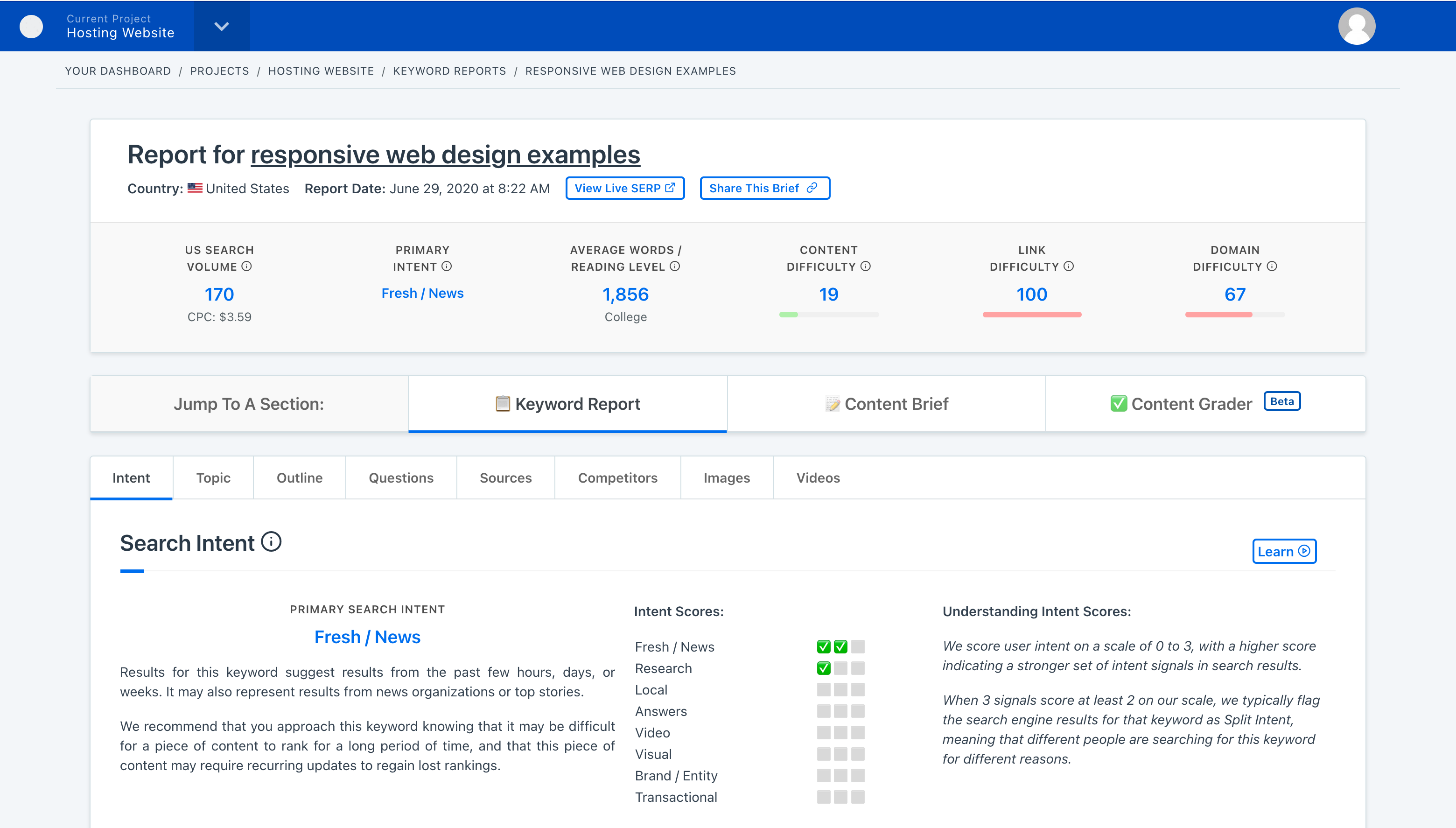 ---