Why You N̶e̶e̶d̶ Needed A Facebook Ads Image Grid Template:
Once upon a time, Facebook Ads had a rule that said no more than 20% of an ad image can contain text. It broke the hearts of many would-be Facebook marketers trying to get their ads approved.
They have since gotten rid of the rule, but, we have left this post up since it's still a helpful resource for marketers who want to reduce text in images.
---
The secret to getting your images approved is to play within the lines – literally – by using a 5-by-5 grid template to construct your ad images.
Stick to my Facebook 20% text template and you won't have any problems getting your Facebook Ad Campaigns approved.
Recommended Facebook Ad Image Sizes:
When looking at ad image sizes, Facebook for Business suggests the following dimensions:
Image Size For Each Type of Facebook Ad:
Clicks to Website –  1,200 x 628 pixels
Website Conversions –  1,200 x 628 pixels
Page Post Engagement –  1,200 x 900 pixels
Page Likes –  1,200 x 444 pixels
App Installs –  1,200 x 628 pixels
App Engagement –  1,200 x 628 pixels
Local Awareness –  1,200 x 628 pixels
Event Responses –  1,200 x 444 pixels
Offer Claims –  1,200 x 628 pixels
Video Views – 1,200 x 675 pixels
I've provided you with a template of 1,200 x 628 pixels as the generic post type template. My Facebook ad template will still work for the other type of ads, you'll just need to account for some cropping when you are designing your ad images.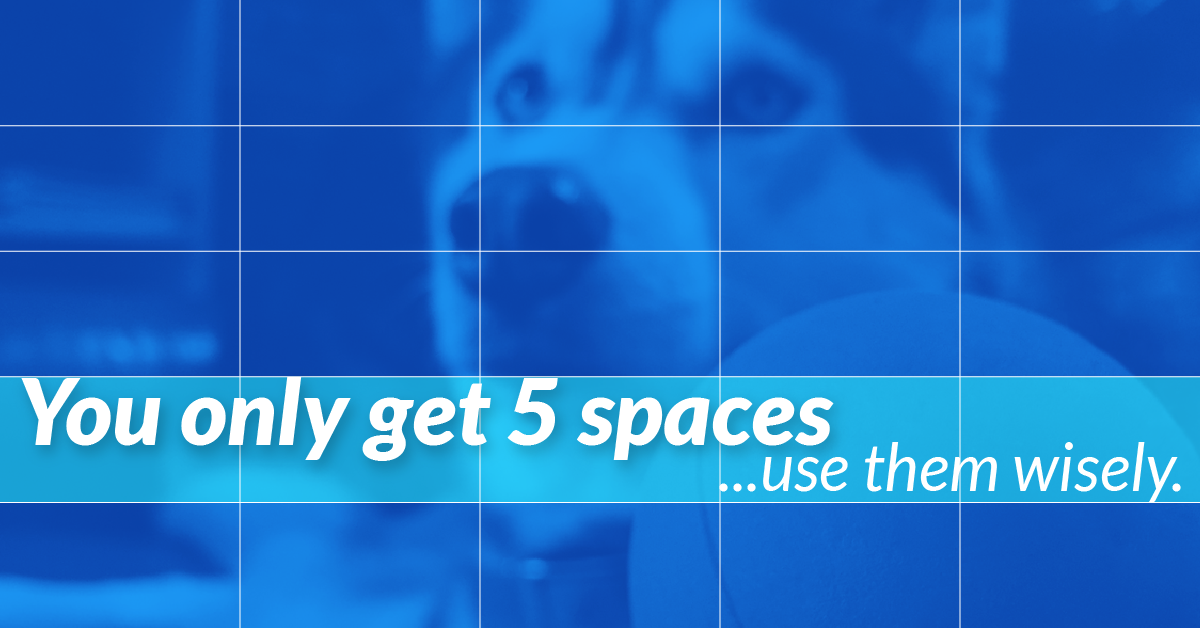 You only get 5 spaces (20% of the possible 25 spaces), so use them wisely. It is possible to use less than 5 space, of course.
You'll also need to make sure that your text doesn't bleed over the grid lines, because it will typically get rejected.
Don't treat this as a piece of content, it is an advertisement after all. Even 8 words can be too much. Depending on your target market, and whether or not they will primarily view it on their phone, tablet, or desktop – your best bet is to keep it short and sweet.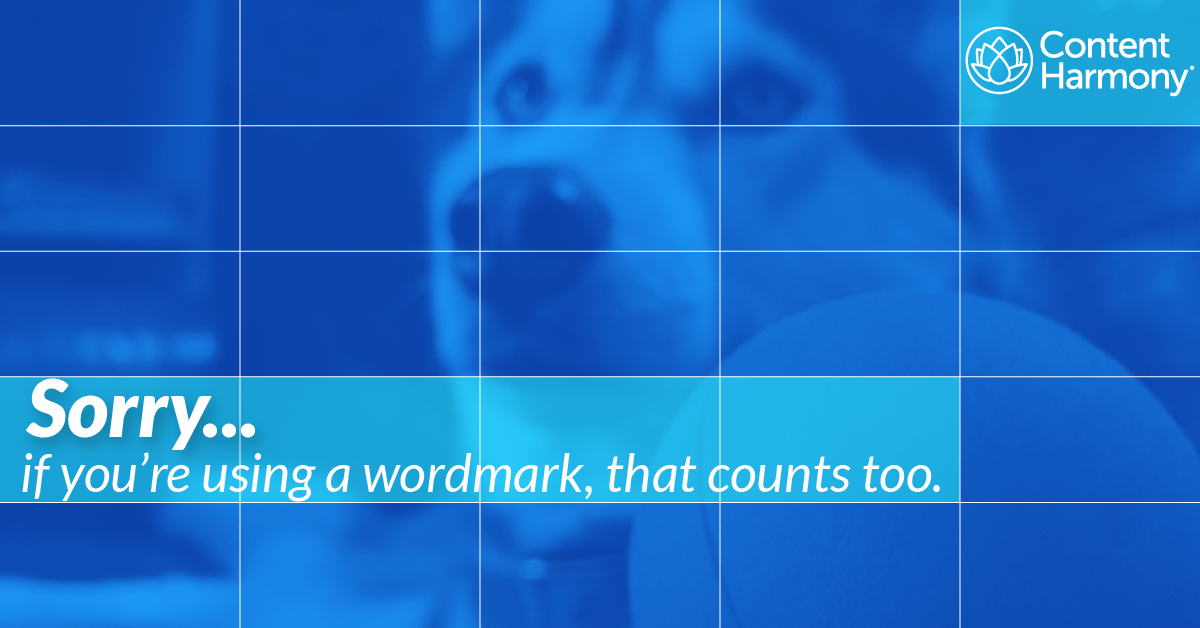 Most of the time logos will be counted as part of the 20% text, but I think this depends on the type of logo and whether or not Facebook's computers think it's text. You can probably get away with an icon, for example.
With those rules in mind, here are some sample Facebook 20% image grid templates that I like to use: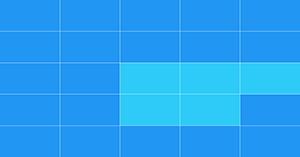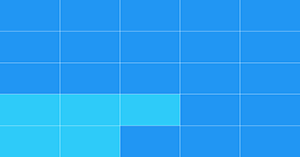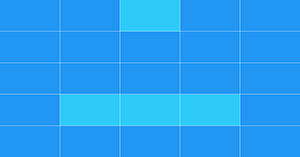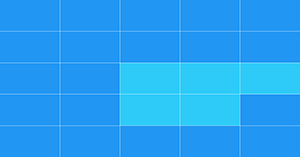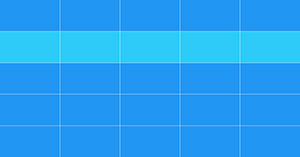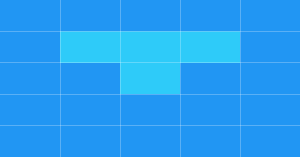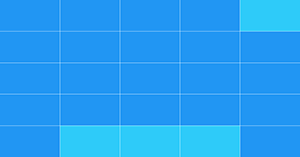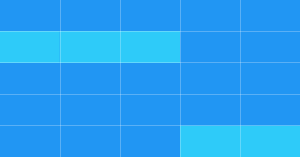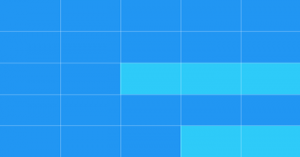 ---
Facebook Ads 20% Grid Template Downloads:
Finally, below is a square transparent PNG that you can overlay and transform to any image size you would like. Just copy and paste it into your image editor, and stretch it to fit your canvas. You can always create guidelines if you are working in a more powerful suite like Photoshop, etc., by dragging guidelines down from each ruler axis.
Resizable PNG: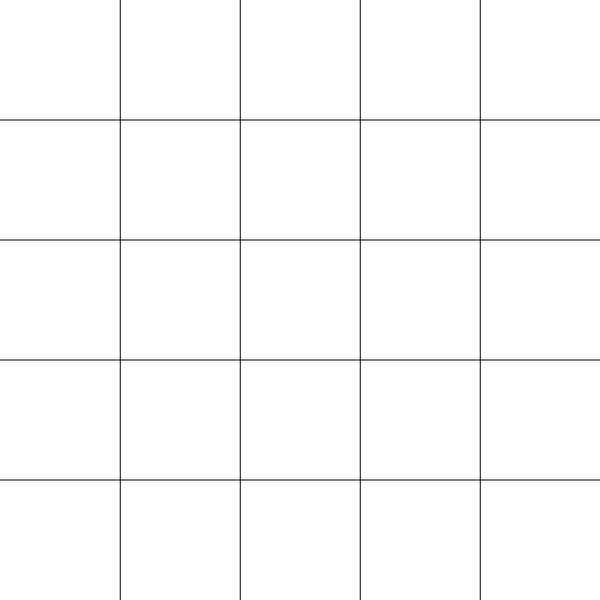 ---
---
✉️ Get an email when we publish new content:
Don't worry, we won't bug you with junk. Just great content marketing resources.
---
Ready To Try
Content Harmony?
Get your first 10 briefs for just $10
No trial limits or auto renewals. Just upgrade when you're ready.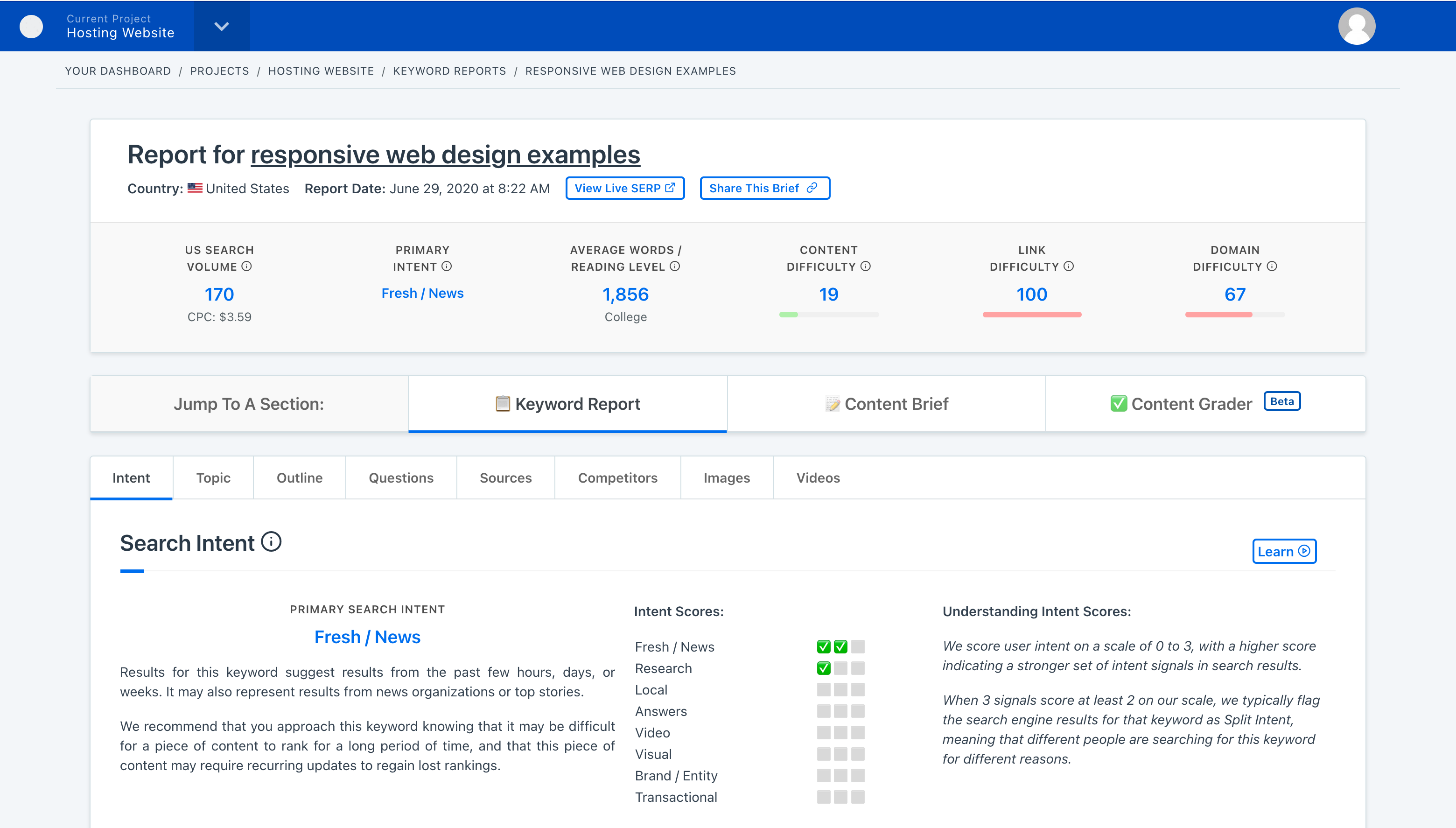 ---