YouTube is the second largest search engine in the world, and the third most visited website after Google and Facebook. On only mobile devices, YouTube reaches more people that are 18 to 49-years-old than any cable TV or broadcast network, and in an average month, 80% of the people in this demographic will watch YouTube.
Marketers have embraced YouTube; forty-eight percent of them plan to integrate the platform into their content strategy this year, according to HubSpot. It's time for ecommerce stores to do the same.
If you own an ecommerce store, the following are some examples of stellar YouTube ecommerce marketing ideas you can use in your own campaigns.
Start With Product Videos
Since product videos can persuade users to purchase from you, YouTube is the perfect place to showcase your own products and services. In your product video, you can show 360-views of your products, demonstrate how they work, list the relevant specifications on them, and include positive quotes from trusted reviewers. The video should be interesting and lively, and include music and dynamic shots.
Take a look at this product video posted by Sony for their a6500 camera. It shows off all the camera's impressive features, and gives real-life shooting examples that demonstrate how it works. The company is not telling you this is a great camera. They are showing you it's a great camera.
While the optimal length for product videos is 45 to 90 seconds, you can go a little over just like Sony did, as long as your video is interesting throughout. The video marketing strategy and length seems to be working for the brand, since the a6500 camera video has more than 497k views on YouTube.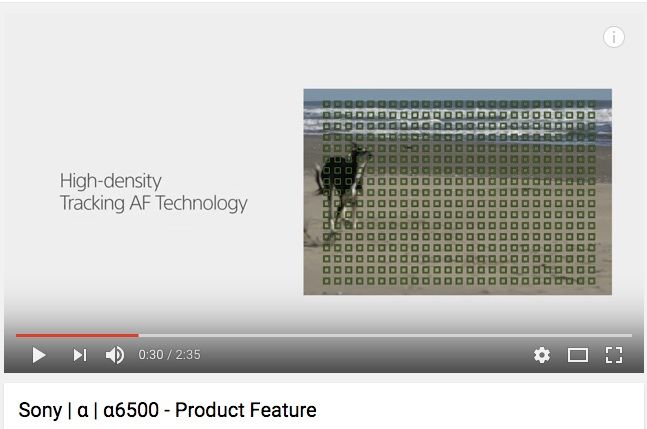 Post A Product Review Video
Consumers have faith in online reviews. According to BrightLocal, 84% of people trust online reviews as much as they trust personal recommendations. If you want people to be encouraged to buy your products, post reviews that go into how the item works, how it compares to competitors, and why it's worth trying out.
For example, look at this Wowwee Chip Robot Dog review from Best Buy Canada. The reviewer goes into how the robot dog works, shows an actual consumer, a kid, playing with the product and gives her personal opinion on it at the end. The video is naturalistic, so it doesn't seem like it's over the top salesy, and it simply aims to inform people on a buying decision.
In your own review videos, you should do the same. Try to add value to your consumers' lives instead of hitting them over the head with a sales message. Show them how your product would fit into their lives seamlessly as well as improve their lives.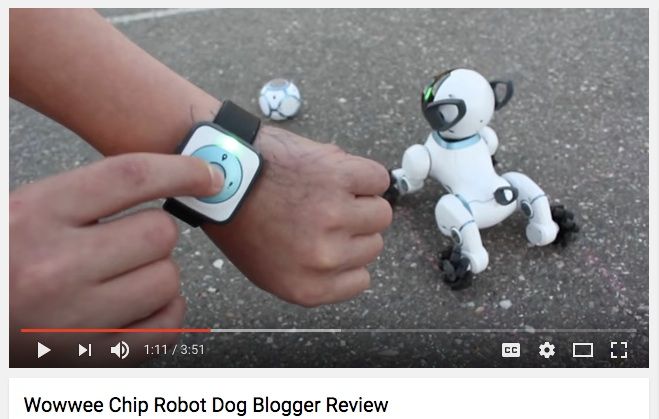 Create A How-To Video
The core of content marketing is to create content that will make consumers' lives easier. Hopefully, that content will persuade people to eventually convert. In that same vein, your ecommerce marketing videos don't have to directly showcase your products. They can simply incorporate the products while you're making valuable content for your audience.
One of the ways to accomplish this is to make a how-to video. On Amazon's YouTube channel, the company has a number of cooking videos that include their kitchen products and show viewers how to create certain recipes. For example, in this one where they display how to make potato gratin, they incorporate the product you need, which is a Hamilton Bay food processor. They also place a link to the product on Amazon in the video description.
Figure out what videos your audience is watching already as well as the type of content they'd be interested in consuming. If you make videos that are interesting and helpful, they will be more likely to purchase from you.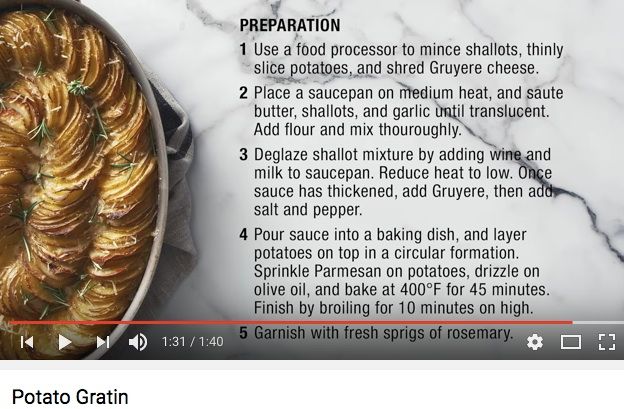 Collaborate With Influencers
Finding influencers to star in your videos will boost your profile among your audience and introduce you to new potential customers as well. You have to determine who in your niche will appeal to your audience, whether it's a certain thought leader or celebrity in your industry. This person will have many followers and should cross promote the collaborations with you on his or her various social media platforms.
For example, MeUndies works with Eddie Huang, a celebrity chef and host of a Vice Show. Huang is well known among millennials, the market MeUndies is attempting to sell to, and he gets personal in the video. He seems authentic and not just like he's just trying to sell the underwear.
Your videos should demonstrate what's unique about the influencers you're collaborating with. You should also allow your influencers some creative freedom so their distinctive styles shine through. Then, your audience will appreciate how genuine these videos are.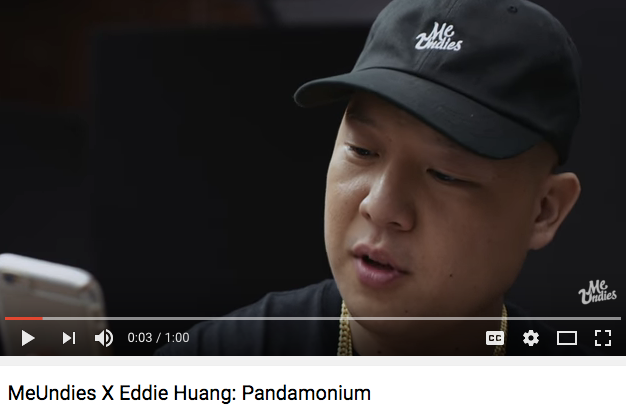 Make An Entertaining Video
People don't want to simply be sold products or digest serious content. They also go to YouTube to be entertained. They want to laugh, be fascinated or find out an interesting new fact or two when they log onto the website.
The Dollar Shave Club nailed this concept years ago, and other ecommerce brands have caught on and are producing great videos on their YouTube channels. Take, for example, subscription service Loot Crate, which creates funny and bizarre videos that are related to the monthly offerings in their subscription boxes.
This Loot Crate video, which stars Lisa Loeb, is a parody of Save The Whales and the ASPCA videos. It's all about how we can save the dinosaurs, and showcases a phony organization that viewers can contribute to. The product it's demonstrating, a "Primal" Loot Crate for March 2017, contains items from "Predator" and "The Flintstones." Their audience can have a laugh, as well as get a glimpse into their products in the process.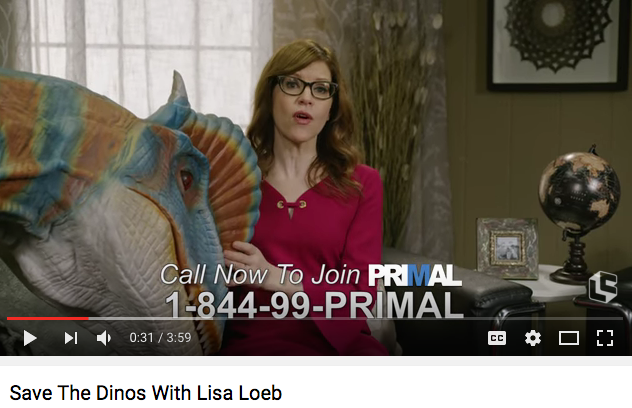 Getting Started With Your Own YouTube Videos
There are a number of ways you can draw your audience into your ecommerce store. YouTube is one of the most effective methods because of the growing popularity of online video. People love to watch videos from their desktops and mobile devices, and that will only continue to increase.
Even if you don't have a YouTube channel yet, you can start one now and post your videos. As long as your goal is to serve your audience with excellent content, you will succeed in attracting them to your online store and eventually persuade them to purchase from you.
---
---
✉️ Get an email when we publish new content:
Don't worry, we won't bug you with junk. Just great content marketing resources.
---
Ready To Try
Content Harmony?
Get your first 10 briefs for just $10
No trial limits or auto renewals. Just upgrade when you're ready.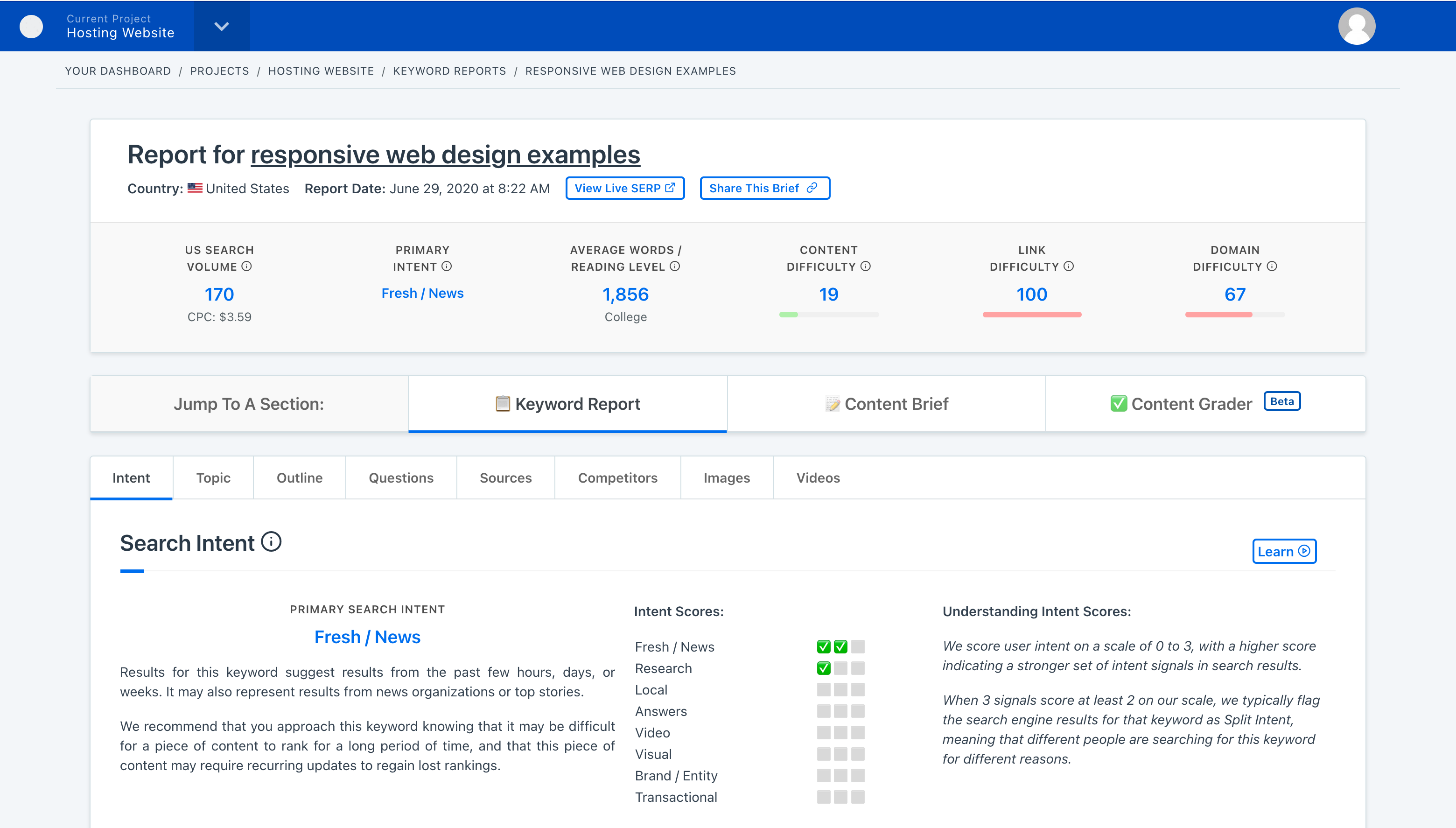 ---