We're back again this year with our 4th year of MozCon coverage, including our favorite quotes and stats from every MozCon speaker, and a full list of the Tools and downloads mentioned by every speaker.
Notice something we missed?
Please email info@contentharmony.com or tweet @kanejamison and we'll get it added!
Attn Speakers – we've done our best to quote you accurately – please let us know if we can improve any of these quotes to better reflect your presentation.
One final note – all of the images we've share on Twitter and in the slide decks below have a Creative Commons w/ Attribution (CC BY-SA 4.0) license. Please feel free to use them on blog posts, slides, etc., but please link back to this post for attribution. Thanks!
Day One Quote Deck & Tools
Monday Speakers: Rand Fishkin, Dana DiTomaso, Kristina Halvorson, Matthew Brown, Duane Brown, Stephanie Wallace, Adrian Vender, Marta Turek, Cara Harshman, Marty Weintraub.
Day One Live Notes
Day Two Quote Deck & Tools
Tuesday Speakers: Dr. Pete Meyers, Cindy Krum, Adam Singer, Purna Virji, Tamara Gielen, Rich Millington, Marshall Simmonds, Mary Bowling, Wil Reynolds.
Day Two Live Notes
Day Three Quote Deck & Tools
Wednesday Speakers: Lexi Mills, Mig Reyes, Ruth Burr Reedy, Chris Dayley, Gianluca Fiorelli, Courtney Seiter, David Mihm, Rand Fishkin
Day Three Live Notes
---
Past Content Harmony Coverage of #MozCon
---
---
✉️ Get an email when we publish new content:
Don't worry, we won't bug you with junk. Just great content marketing resources.
---
Ready To Try
Content Harmony?
Get your first 10 briefs for just $10
No trial limits or auto renewals. Just upgrade when you're ready.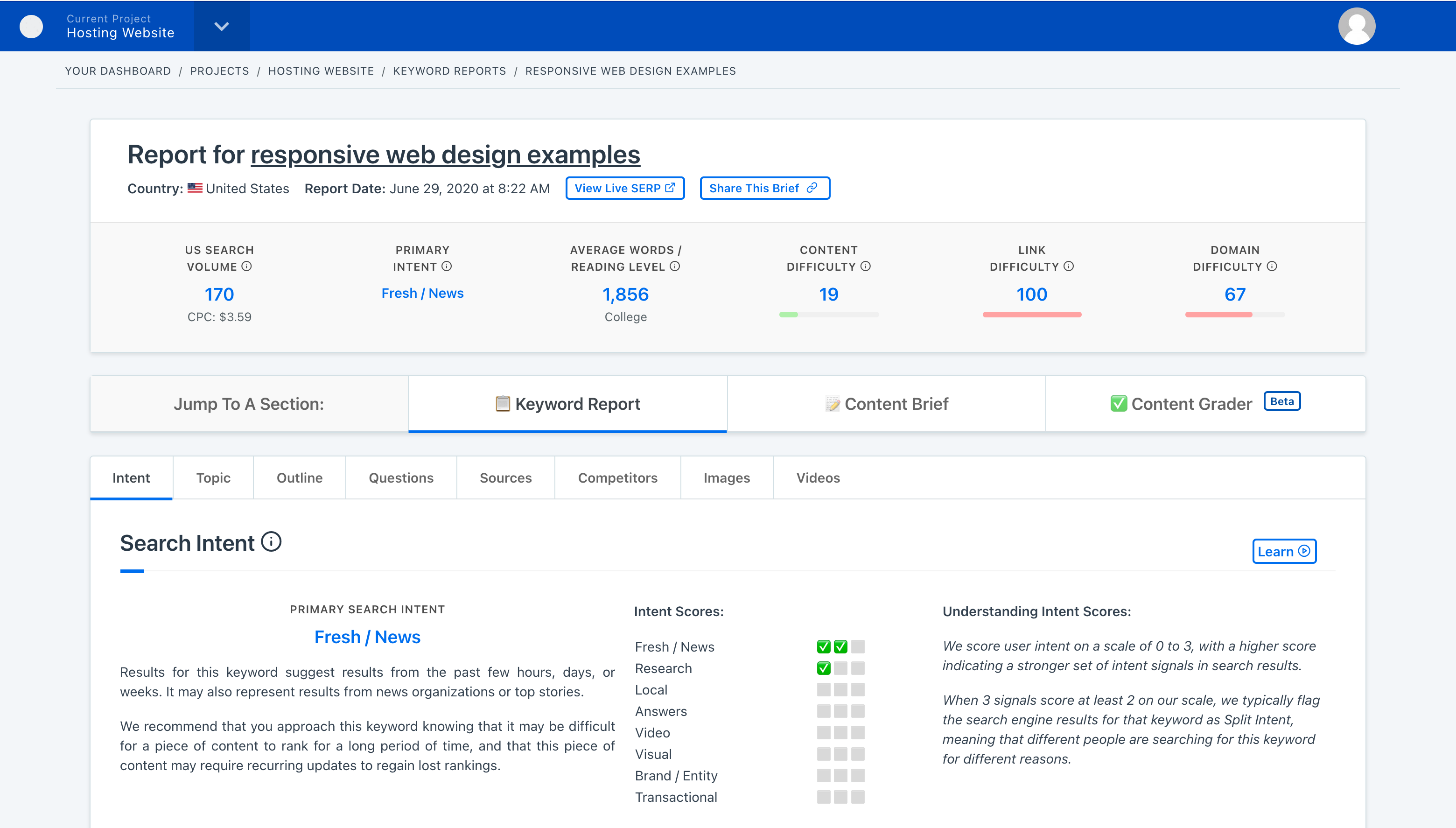 ---